Premier To Expand Service Network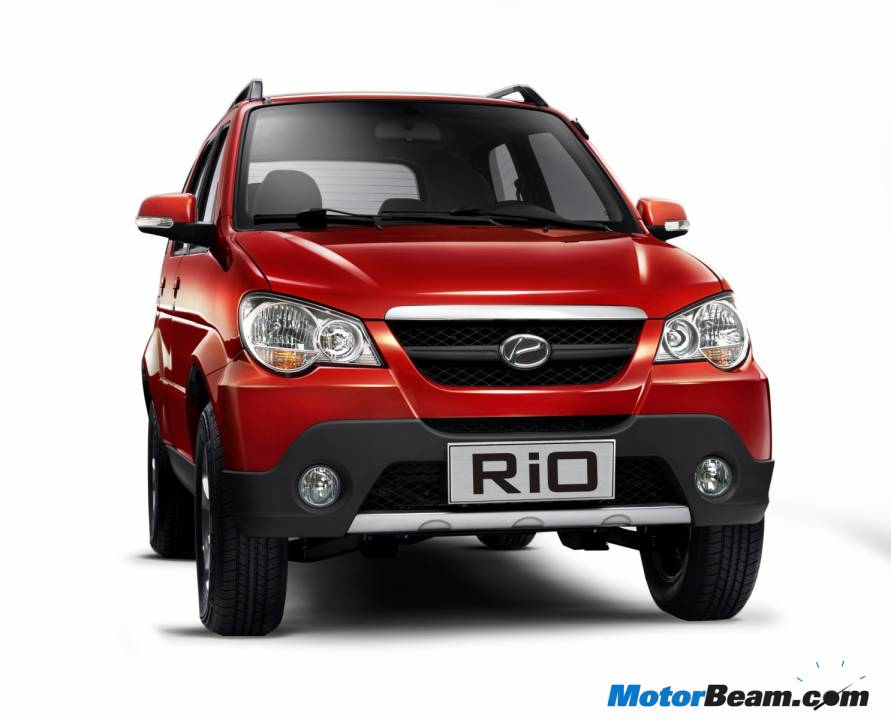 The Indian utility vehicle maker, Premier has announced it plans about ramping up its after sales service network throughout the country, in an effort to increase its brand presence and to offer a more convenient option for the Premier owners to get their cars serviced. Premier is planning to set up 'Premier Authorized Service Stations' branded as PASS all over the country. The company expects to open up a total of 200 PASS by June 2012. To carry out this initiative in a seamless manner, the company has appointed a dedicated team who will be implementing this in a time bound manner.
"We look at spare parts purely as customer service and not as a profit center. Consequently, our spare parts cost much less than comparable vehicles. Rio customers will not face any problem with sales, parts or service. Premier has been established in the passenger vehicle`s business for over 60 years and we understand the need for strong after sales service and parts distribution," Mr. Rakesh Mehta, Vice President, said.
Apart from offering spare parts at reasonable costs, the company is also planning to increase its dealership network. Currently the company has a total of 30 dealers all over the country and plans to add 30 more dealers by June 2012. By December 2012, it has an aggressive plan of taking the total dealership count to 100 and 300 service stations. Premier of the grand old Padmini fame currently sells the compact SUV Rio in the Indian market. Though the car is offered at a very competitive price, yet it has not gained much market demand partly due to the not-so-good build quality and also sparse dealership and service networks. Premier wants to take things up seriously and the expansion plans are aimed at increasing its sales volumes. Good work, Premier but with the compact SUV segment heating up fast, it needs to develop the Rio much more to make it competitive with the global players.