Private Car Owners May Be Exempt From Toll In Maharashtra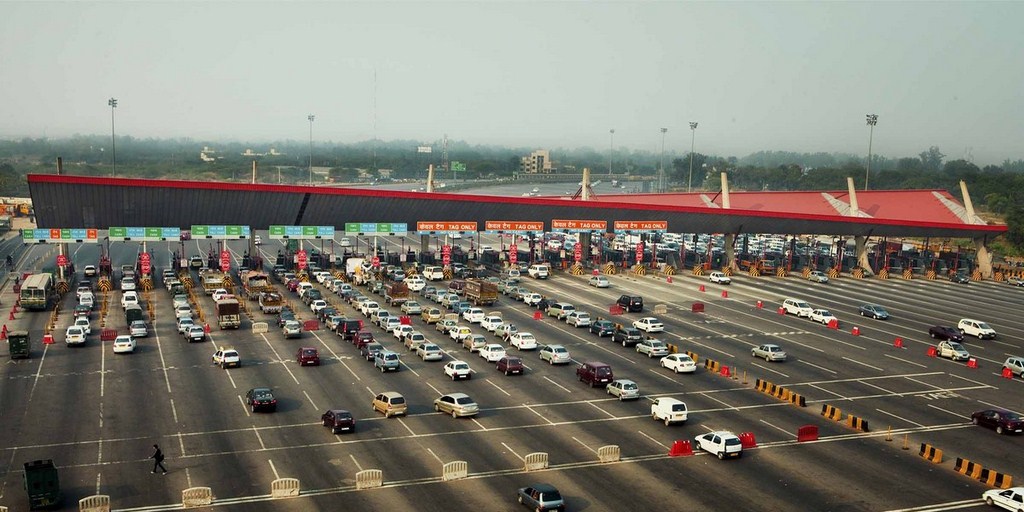 The Government had made various promises to shut down many tolls before elections and while these decisions took long to be implemented, it has finally happened that the Maharashtra government has decided to close down 44 tolls in various parts across the state. The main reason for doing this is to attain some amount of goodwill from the public before the Assembly elections take place later this year. While the closure of these 44 tolls might be a relief for many road users, what we have learnt is that none of these tolls are in and around Mumbai.
There are 166 tolls in the entire state of Maharashtra and out of these 53 belong to MSRDC (Maharashtra State Road Development Corporation), 73 belong to Public Works Department (PWD) and the remaining 40 are taken care of by the National Highway Authority of India (NHAI). Most of these tolls are located in Vidarbha, Marathwada, Konkan and Western Maharashtra. While there have been various reports that even the Mumbai-Pune expressway will become toll-free, government officials have made it clear that the expressway does not feature in this list.
There have been reports where authorities have charged tolls even when some roads required only minor repairs or small re-carpeting works and most of these tolls are the ones that have been axed. Many political parties have opposed the implementation of tolls and some of them have even resorted to violence. People usually don't mind paying at those roads which are actually seeing some development, but it is downright ridiculous when contractors charge citizens and pocket some money themselves or keep the tolls running even after their official expiry period has passed.
The state government will be facing a financial burden of around Rs. 306 crore by closing down these tolls. 33 projects were built at a cost of Rs. 294.04 crore and the state will be paying contractors of these tolls Rs. 294.06 crore. The Mumbai-Pune expressway will burden the government by another Rs. 3000 crore and hence plans to make it toll-free are shelved. While talks of closing toll nakas is on the rise, the Maharashtra government is setting up a new toll booth near Kharghar, which will make it really inconvenient for people who stay in Panvel to even come to Vashi.
Another plan is to exempt private car owners and Maharashtra State Transport buses from paying tolls completely. The government has learned that only 15% collection comes from privately owned vehicles but these people are the most unhappy about paying toll tax. Commercial vehicles will still have to pay the required charges but excluding private vehicles won't hit the collections by much. However, if toll plazas continue to be there, the time wasted in standing in queue will continue to cause motorists huge delay. The Gurgaon toll was one traffic menace and the Delhi government closed the booth in the interest of reducing time of commute.