Private Vehicles Won't Pay Toll In Maharashtra From 1st April
All private cars and SUVs will be exempted from paying at toll booths in Maharashtra as per the new government's proposal.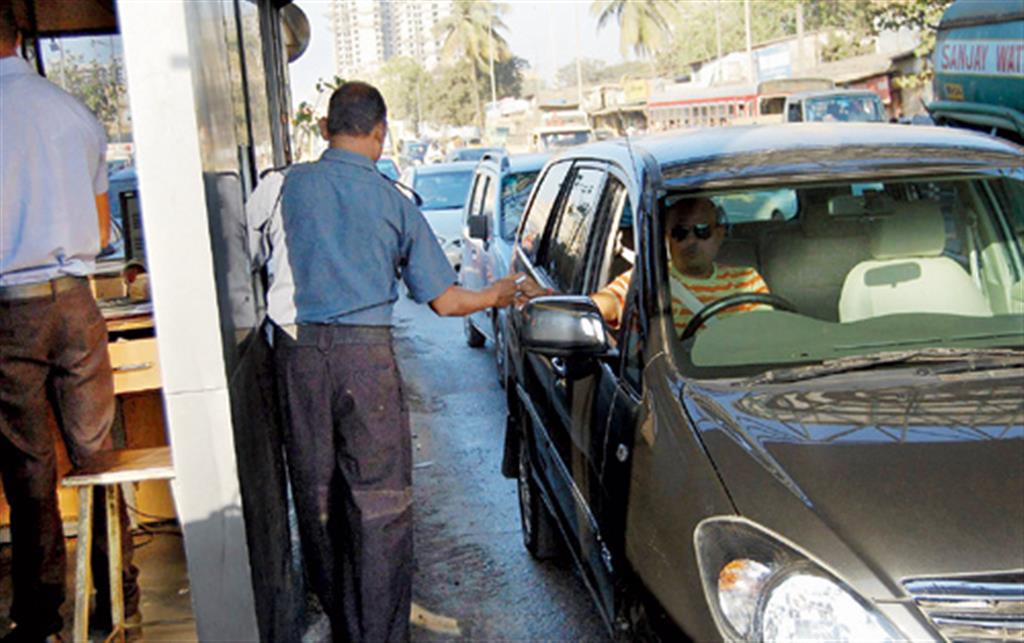 In an extremely positive move by the new BJP led government in Maharashtra, private vehicles comprising of cars and SUVs will be exempted from paying toll starting from 1st April across the state in a bid to ease off congestion. The proposal to exempt private vehicles from paying toll was one of the agendas of the national party during the previous state elections and it is good to see the implementation finally coming to light.
With private cars and SUVs making the bulk of traffic, the extended waiting hours at a toll barrier beats the point of having express roads that were constructed to save time in the first place. The Maharashtra government has also issued directives to the Public Works Department (PWD) to survey all car users across the 91 toll plazas active in the state. The PWD manages 23 tolls while the Maharashtra State Road Development Corporation (MSRDC) controls the 53 others.
The government is also contemplating if the exemption should be extended to mega projects like the Bandra-Worli Sea Link as well as the five entry points to Mumbai. Minister of Road Transport and Highways Nitin Gadkari is also planning to implement the toll exemption policy on national highways as well.
While the plan seems perfect, there is a glitch in this matrix. There has always been little clarity on which toll plazas are active and which ones aren't. There were 44 toll plazas being closed down in the past too, but never has a list emerged for the public eye. This questions the actual idea behind the decision since not all toll plazas will be exempted and without a proper list there will be no scrutiny as to which plaza is authorised to charge you and which isn't. For all we know, we might end up paying at a toll plaza which has been officially shut down.
Moreover, several expressways are built in partnership with private contractors that look after the upkeep of the road (their words not ours) and these company's won't be too happy about the toll exemption which has turned into a profit making venture. A lot more clarity on the new policy will be issued once the government makes an official announcement on 1st April, which is ironic date to choose in the first place. In the meantime, make sure to keep that exact change ready as you approach the toll booth in order to save not only your time but that of others as well.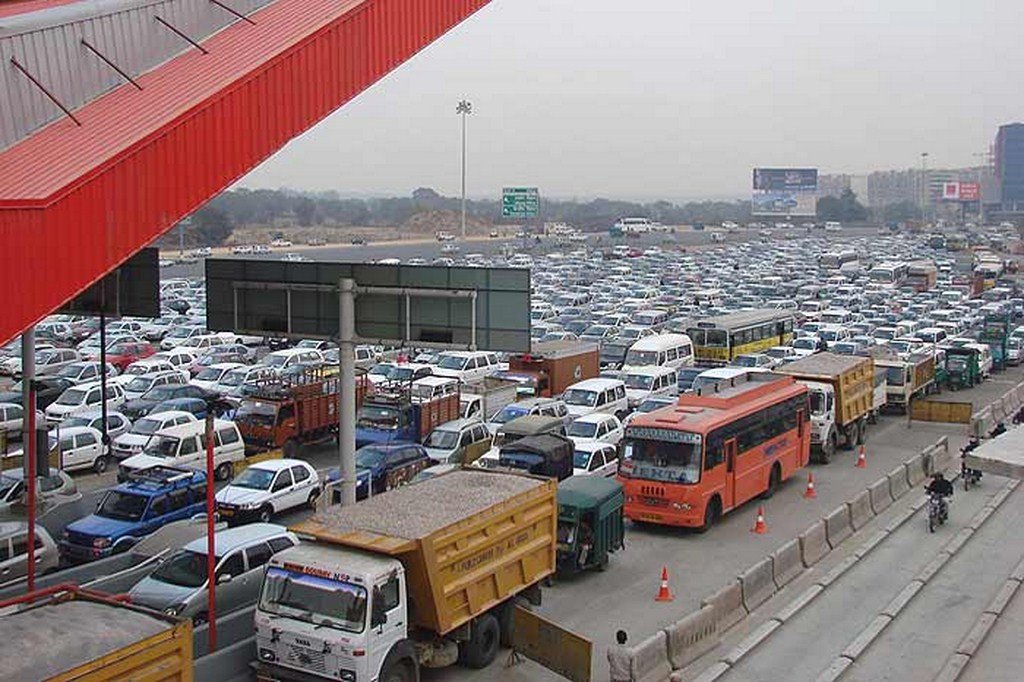 Source – IndiaToday.in