National Highways To Get Rid Of All Speed Breakers
Driving along National Highways is set to become smoother with the Ministry of Road Transport and Highways going ahead with removing all speed breakers from highways.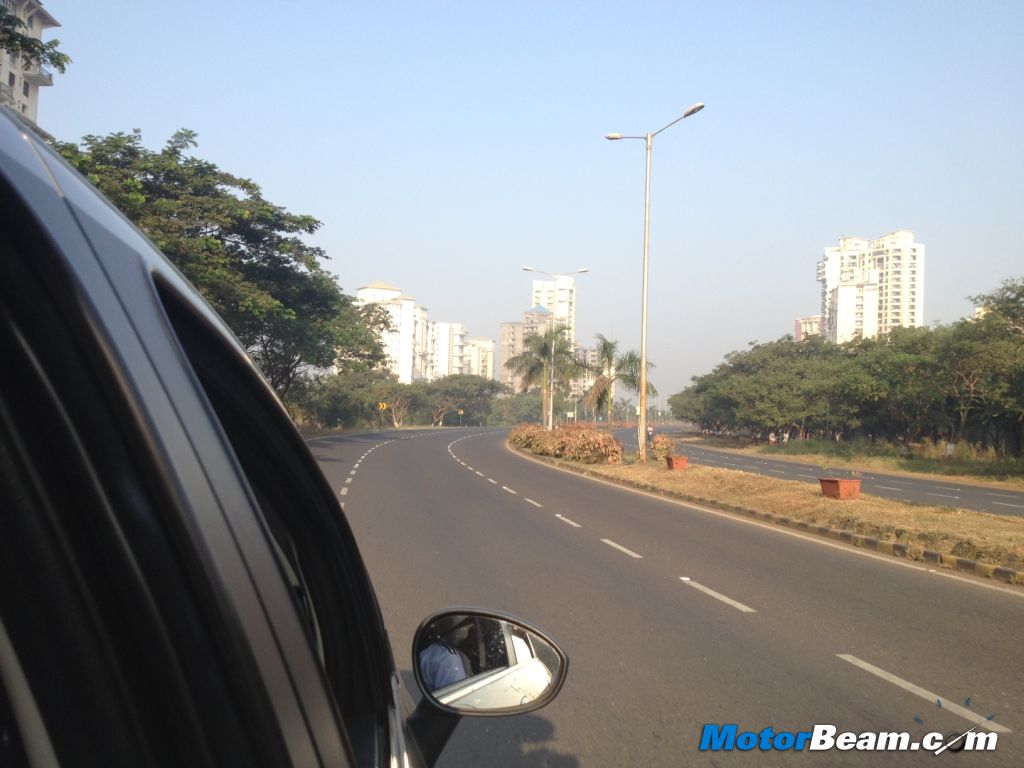 Ever faced a situation of having to suddenly slow down your vehicle on a national highway because of a speed breaker? Such speed breakers are a threat to a number of lives that travel through these national highways located across the country. To curb such incidents, the Union Road Transport Ministry has now ordered to make all the national highways speed breaker free.
The Union Road Transport Ministry, led by Nitin Gadkari, has ordered state governments and other agencies to remove speed breakers from national highways, which would ensure uninterrupted traffic flows through the highway.  Agencies such as National Highway Authority of India (NHAI), Public Works Department (PWD), and Border Roads Organization (BRO) as well as the state governments have been asked to start working on the same without delay.
International Road Federation chairman K K Kapila agreed that there should be no speed-breakers on highways, but said that the main reason behind having speed breakers on highways is that, these highways pass through villages and people need to cross over to the other side. Also, he said that agencies in charge of roads should explore alternatives such as foot over bridges and pedestrian underpasses to overcome the issue.
The Ministry of Road Transport and Highways road accident report for 2014 says 4726 lives were lost in crashes due to humps and that 6672 people died in accidents caused by potholes and speed breakers. The only state which might face a few problems would be Kerala which has around 1550 km of National Highways and removing speed breakers will be time consuming and risky as there is no urban-rural divide in the state.
National Highways To Get Rid Of Speed Breakers
– State governments and other agencies have been asked to remove speed breakers from national highways
– This would ensure uninterrupted traffic flow and less accidents on the highway
–  Foot over bridges and pedestrian underpasses to be introduced for pedestrians