Pros and Cons Of Different Types Of Motorcycles [Video]
We take a look at the pros and cons of different types of motorcycles
Catch All The Latest Videos, Subscribe To
MotorBeam
Different Types Of Motorcycles
Before we begin let's make it clear that there are way too many types of motorcycles. But to make things simple and understandable we divide it into four major categories – naked/street, cruiser, adventure, and sporty/faired motorcycles. While these categories do have multiple sub-categories, almost all the motorcycles can be bifurcated within the four. However, we shall not be discussing scooters as it is a completely different and important type of 2-wheeler transport.
Naked Motorcycles – The naked category of motorcycles has multiple names, they are often called standard motorcycles or even street motorcycles. This category of motorcycles is the oldest and the most simple among all. This category also records the most number of sales in India too. The Hero Splendor or the Royal Enfield Classic 350 both can be considered naked motorcycles. The sub-categories can be commuters, sport-commuters, scramblers, hyper-naked, and quite a few more.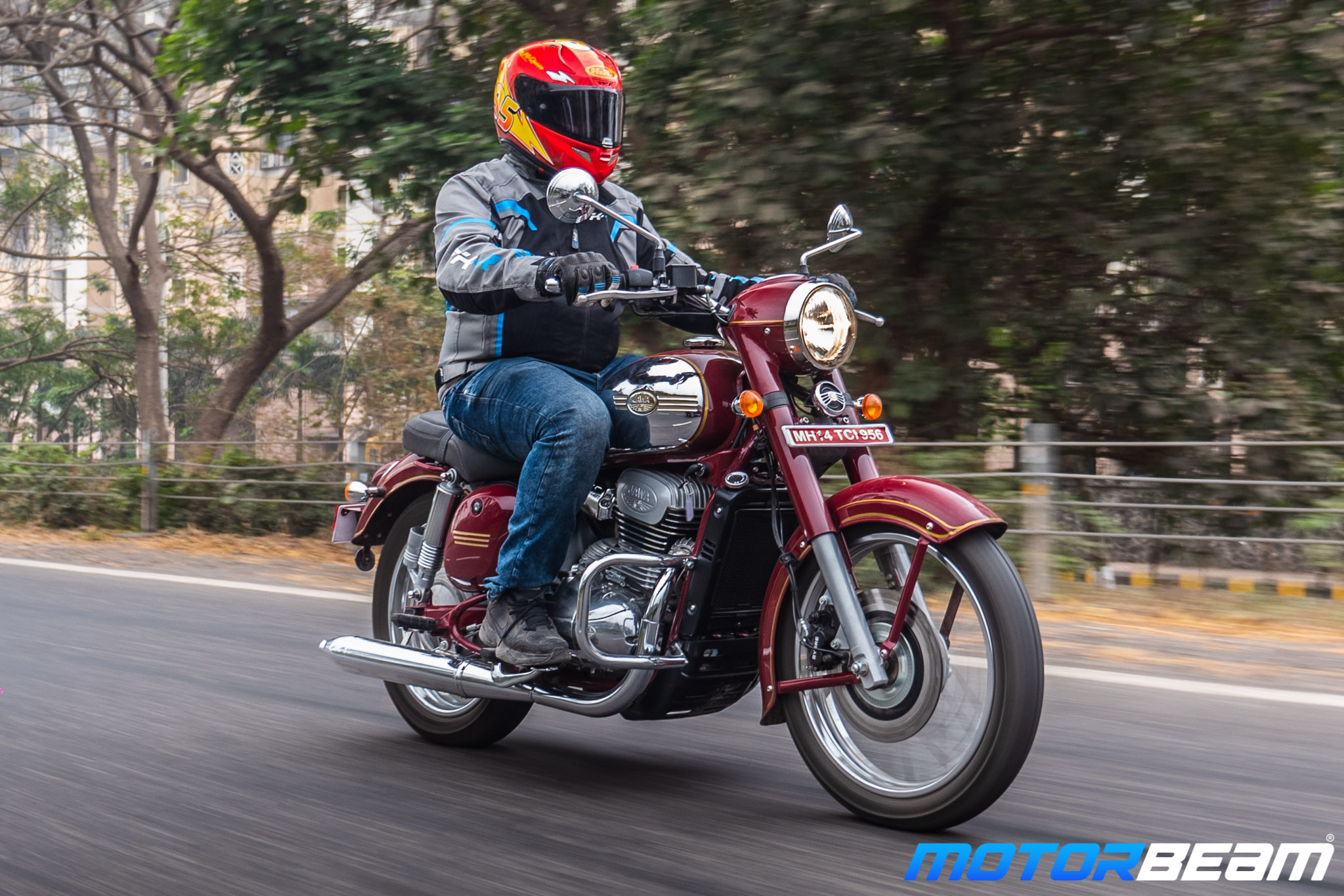 Pros – The advantages of having or riding a naked motorcycle is that it is very simple and understandable for everyone. Maintenance isn't an issue as it has the least number of body panels and most of the mechanicals are exposed. These motorcycles are suitable for tall as well as short riders while the seating posture commonly is upright and decently comfortable for the rider as well as pillion.
Cons – There are not many disadvantages that can be highlighted but these motorcycles have the least amount of wind protection. Styling is rather limited as they don't have many body panels but manufacturers are smart enough to give coloured portions for the exposed chassis. As most of the electrical and mechanical parts are easily accessible, naked motorcycle are the most prone to theft.