Pulsar AS 150 & AS 200 Discontinued But AS Series To Comeback
The AS series was launched with much enthusiasm but hasn't managed to bring in the numbers.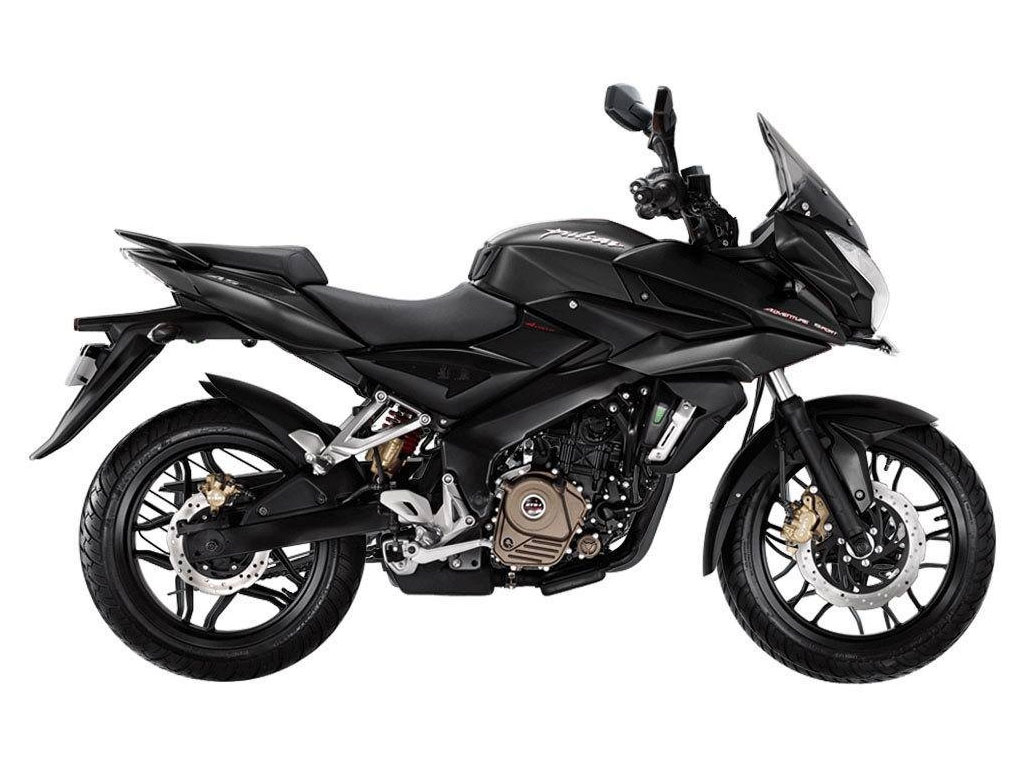 Bajaj Auto has pulled the plug on the Adventure Sport series of the Pulsar as the AS 150 and AS 200 haven't managed to sell in good numbers. Both the AS motorcycles were launched simultaneously in April 2015 and when we rode these motorcycles in May 2015, we found nothing adventurous in them. While most people thought that AS would mean off-roading, it was actually meant for touring with the added features.
The three striking features of the Adveture Sport bikes were the tall windshield visor for reduce windblast, quarter-fairing for a sportier look and a projector headlight for better illumination at night. The Pulsar AS 200 was identical to the Pulsar 200 NS in all other ways but Bajaj discontinued the latter for obvious reasons. The Pulsar NS200 is now back which means the AS 200 has to go.
The Pulsar AS 150 has been discontinued too and we suspect that's because the 150 NS too will be axed as Bajaj has made the 160 NS. Neither the Pulsar 150 NS nor the Pulsar 160 NS will be launched in India anytime soon and the Pulsar range now consists of 6 motorcycles – 135, 150, 180, 220, 200 NS and RS 200.
While many thought that the production of the Pulsar 200 NS or AS 200 was stopped, that isn't true as Bajaj has been selling these bikes in international markets since quite sometime now. As far as the Adventure Sport series making a comeback, that is very likely to happen with Bajaj launching its own version of the upcoming KTM 390 Adventure. The AS might be discontinued but when it comes back, it will stay true to its name.
AS 200 Discontinued
– The Pulsar AS series has been discontinued in India
– The Pulsar AS 200 has been replaced by the Pulsar 200 NS
– The AS 150 sees no replacement
– Bajaj will soon start production of the AS 160 for international markets