Pulsar 200 AS Gets EuroGrip Tyres, Pulsar 150 AS Gets MRF
Bajaj Auto has chosen to equip the Pulsar 200 AS with EuroGrip tyres while the cheaper Pulsar 150 AS gets better compound MRF tyres.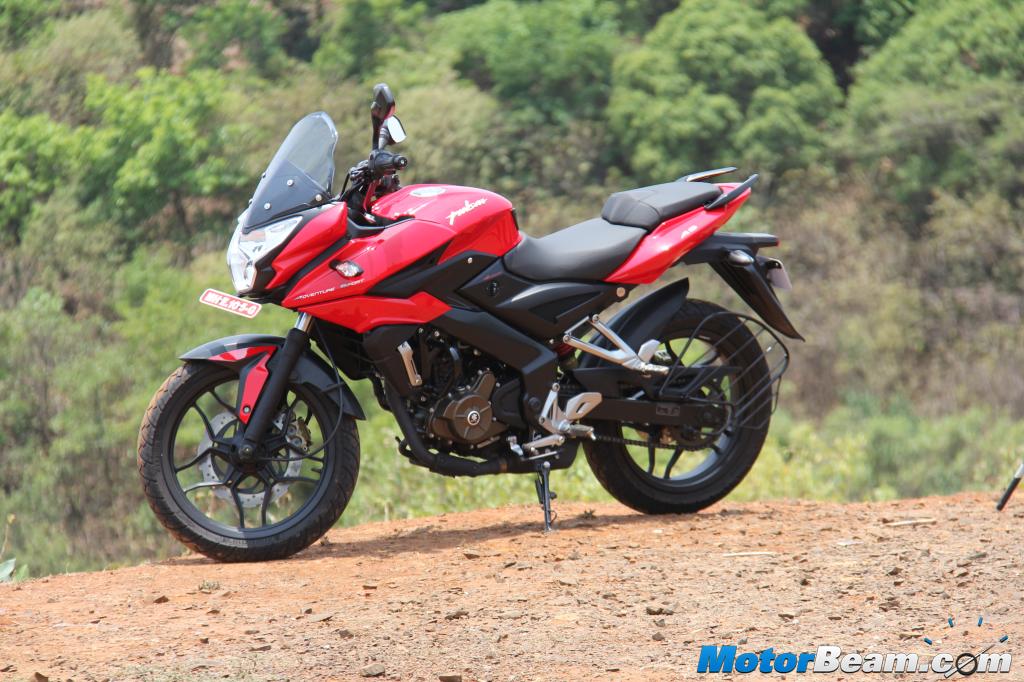 Tyres play a vital role in any automobile, more so in motorcycles. When Bajaj launched the Pulsar 200 NS, everyone praised the bike but complained about the tyres. The company then started equipping the Pulsar 200 NS with MRF Nylogrip Zapper tyres as the EuroGrips were mocked heavily by users are EuroSlip. When we rode the Pulsar RS 200, we praised the MRF tyres a lot as our previous experience on the 200 NS with EuroGrips made us feel the RS 200 is much superior when it comes to grip levels. With MRFs being offered on the RS 200 and 200 NS, naturally, it was expected that the 200 AS too would get the same rubber.
However, Bajaj Auto has chosen to equip the Pulsar 200 AS with EuroGrip tyres and they are lacking when it comes to grip. The company informs us that within the next 8-10 months, the Pulsar 200 AS will get MRF tyres. The reason for not equipping the 200 AS with MRF tyres is due to availability. As the RS 200 and 200 NS are already using MRF tyres, the 200 AS has to use an alternative. Meanwhile, the Pulsar 150 AS gets MRF tyres and due to the smaller size of rubber on the 150cc Pulsar, availability from MRF isn't an issue.
There is certainly a price difference between MRF and EuroGrip tyres with the former being slightly more expensive but Bajaj doesn't charge more money for MRF tyres equipped motorcycles. The Pune based company launched the Pulsar 200 AS with an introductory price, maybe once they start offering MRF tyres, the price will be revised upwards. At the current price, the 200 AS is similarly priced as the 200 NS but comes with a few extra features, making it even more value than the first of the second generation Pulsar.