Pulsar 200 SS Launch Confirmed For March 2015
As revealed earlier, Bajaj Auto will indeed launch the Pulsar 200 SS in India next month. The company will conduct media rides on its race track in Chakan, thereby emphasising on the Super Sport character of the motorcycle.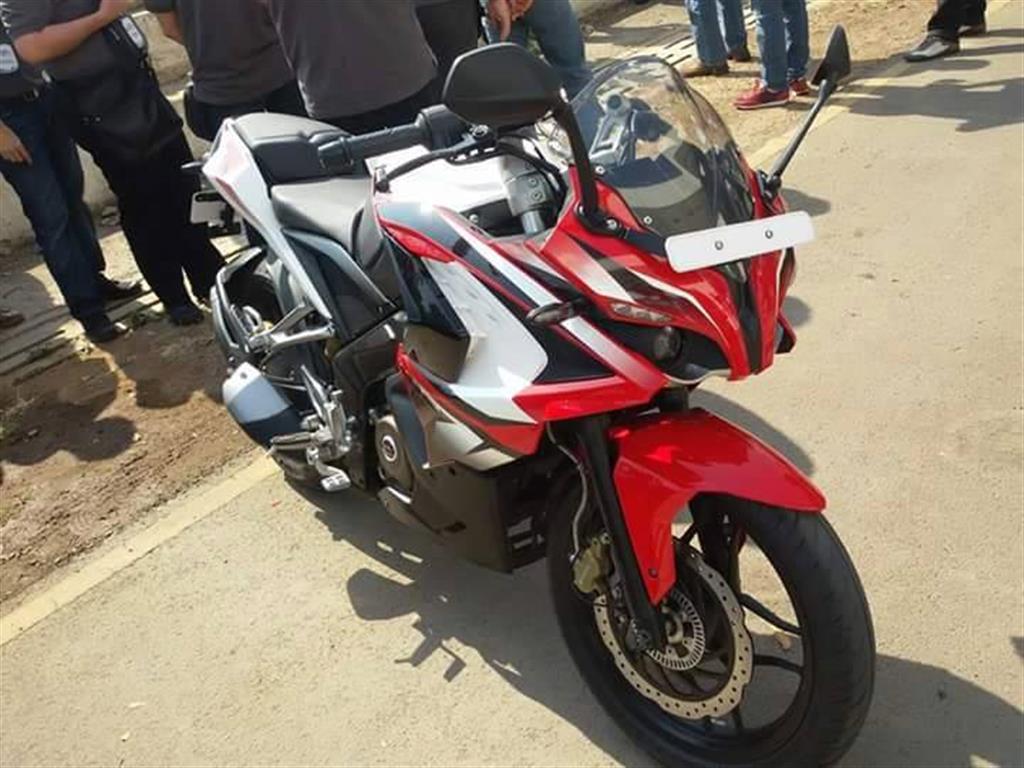 We told you earlier that the Pulsar 200 SS is being launched in March 2015 and the same has now been confirmed. The first full faired Pulsar will go on sale in the second half of next month. The long awaited model has been all over the place as the company has extensively tested it. Powering the Pulsar 200 SS is a 199.5cc, fuel-injected, single-cylinder powerplant that produces 23.7 PS of power and 18.3 Nm of torque. It is coupled to a 6-speed gearbox. The automaker has already finished the video ad shoot of the bike.
Bajaj Auto plans an onslaught of Pulsars later this year, including the 200 AS, 150 NS and the 400 SS. The higher capacity Pulsar 400 SS won't be launched before the last quarter of this year for obvious reasons. The company wants to give KTM the lead in the higher capacity segment while Pulsars will dominate in the 200cc category. The Pulsar CS 400 won't be launched this year and will only come in 2016, that too in the second half as currently testing of the Cruiser Sports hasn't commenced. In fact, Bajaj has very few prototype bikes.
The Pulsar 200 SS will first go on sale in India and even though many believe that Bajaj has shifted focus on international markets, it isn't over the domestic one. This is because the bikes spotted in other countries are being tested but without camouflage while the Discover maker has already finished testing the Pulsar 200 SS in India a few months back. While the India launch of the Pulsar 200 SS is next month, it won't be launched elsewhere till the second half of the year. The Pulsar 200 SS won't only be sharp but will be practical too, unlike the KTM RC 200.