Pulsar 200 TVC For Spain Is A Story Of Three Couples [Video]
Bajaj Auto has released a TVC for the Spanish market which depicts a story of three couples while also highlighting the 200cc Pulsar range.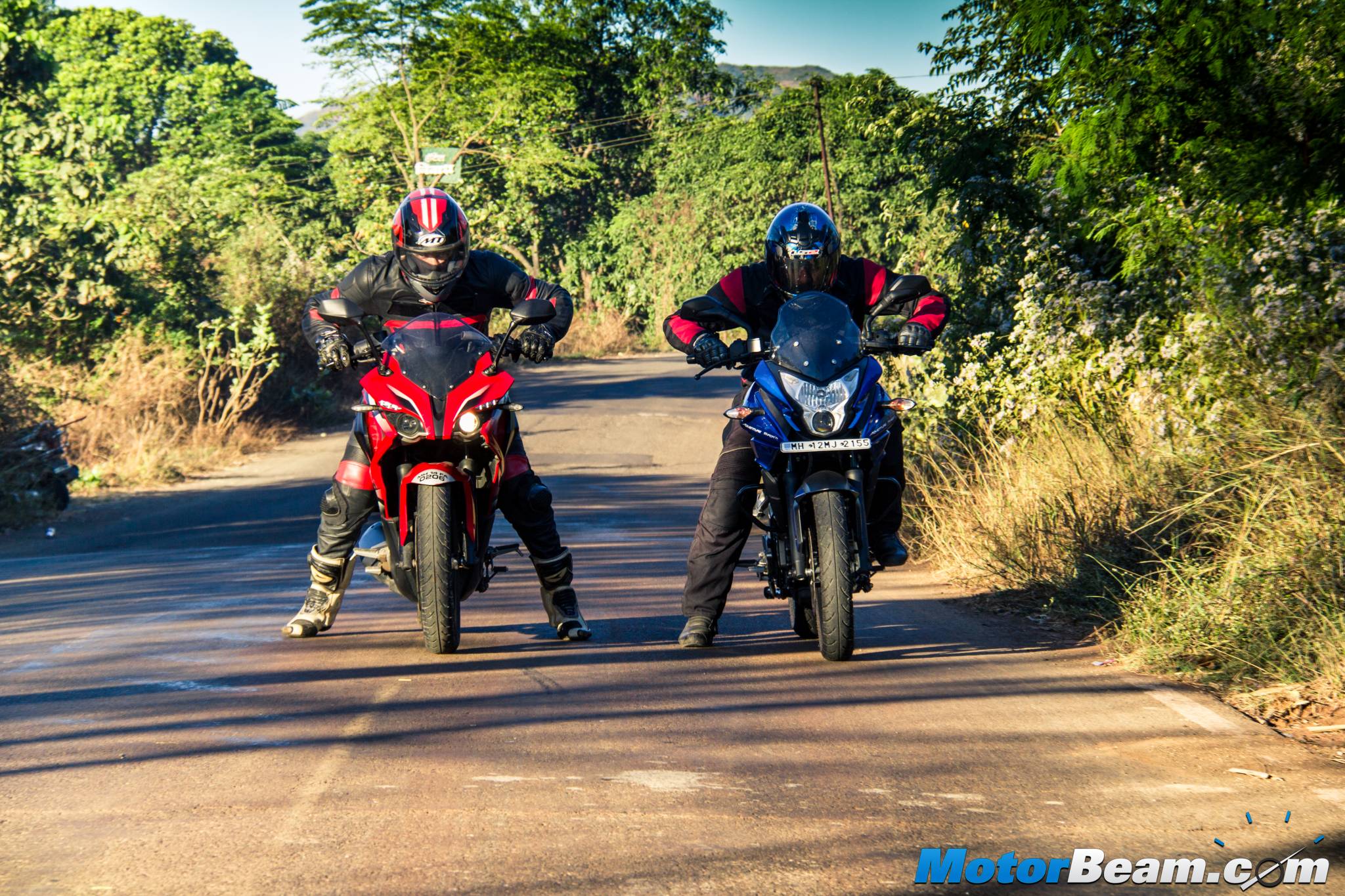 Ads are such an impressive mode of communicating with your target market that it can almost single-handedly communicate everything you want. Now, while they are a powerful tool, to capture your heart and mind, they need to be cool and engaging. Bajaj, however, is no stranger to this and the below embedded TVC, we believe, does just that.
The video starts with three boys having three distinct characteristics doing things to impress a girl. One is shown stealing a flower, one does some acrobats and one is seen running with some adventure spirit to reach the girl's home. Fast forward to 15 years, all the three boys, now turned men, do the same stuff with their Pulsars.
The fast (El-Rapido) one gets a Pulsar RS 200, the fearless (El-Intrepido) gets a Pulsar 200 NS and the traveller (El-Viajero) gets a Pulsar AS 200. The fast guy aptly has the RS 200 since its the fastest of the lot. The fearless/acrobatic guy has the 200 NS as it has the best ground clearance of the lot with naked styling while the AS 200 has the adventure cum touring DNA.
The ad in the end says "Hay Una Para Cada Uno" meaning "There is one for each". What Bajaj wants to state is that no matter your style of riding, there is a Pulsar that will suit you. This TVC is a creative way to showcase the variety of the Pulsar range that they have and they know just whom to target with the Pulsars.
Bajaj is no amateur to making ads like these as they have had the young generation on their toes since the 2000s with the ads of the Pulsars. They surely captured Indian hearts with some very cool ones. We, at MotorBeam miss the 'Definitely Male' and the "I am the Man" ads for Pulsars. Bravo Bajaj Bravo is all we can say.
Catch All The Latest Videos, Subscribe To