No Toll Tax In Gujarat For Private Cars From This Independence Day
No Toll Tax in Gujarat from 15th August 2016 as the Government has decided to exempt all private cars while commercial vehicles and taxis will continue to pay.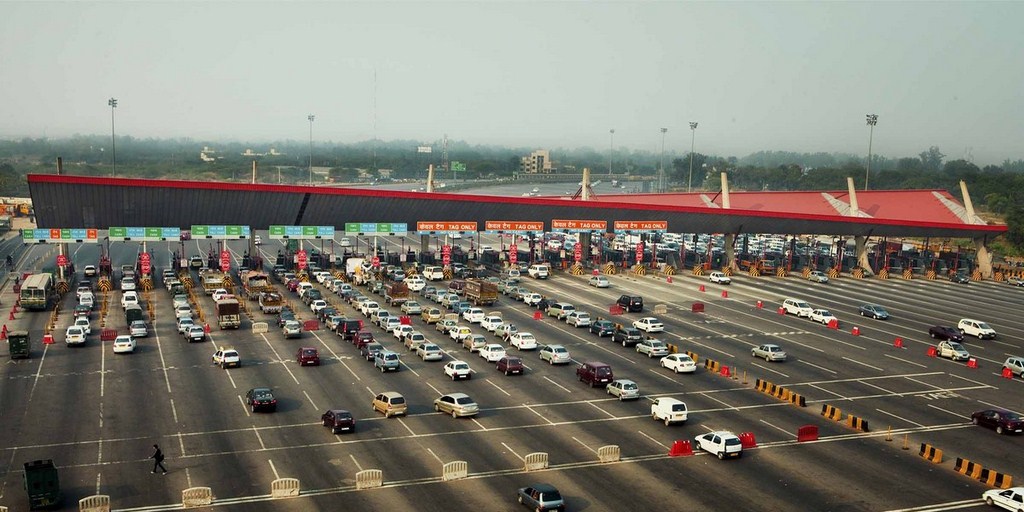 Gujarat has been a major industrial hub and hundreds of cars and small vehicles have to use toll booths (there are around 50 toll plazas) on a daily basis for business and official purposes thus an exemption on toll tax makes a lot of difference. The exemption of toll tax is only on private vehicles and thus the commercial tourist cabs, private buses, taxis and other commercial vehicles, both small and large will have to pay taxes as usual.
The Gujarat government wants to replace toll tax with a 'betterment charge' and a 'betterment tax' to grab a much higher revenue that it has been getting from the present toll tax regime. The 'betterment charge' will be a one-time tax on those setting up resorts, restaurants, hotels or wayside shops along the highways. Existing roadside business would also be charged 'betterment tax'.
The 'betterment charge' will be area-based and has to be paid at the point one seeks permission to acquire land. Betterment charges can help the government raise enough funds. "A practicality study would have to be carried out before implementing the scheme," a senior official said.
The build-operate-transfer (BOT) model for building roads will also be changed. The government plans to enter into an 'annuity agreement' with a contractor. The government will pay a fixed amount from the 'betterment charge and tax' to the contractor annually once a road is built.
No Toll Tax In Gujarat
– Private vehicles will no longer have to pay toll tax in Gujarat
– The new Gujarat CM is showing apprehensions about removing toll tax
– The Gujarat government plans to levy 'betterment charge' to compensate for the revenue loss
– Such a move would be appreciated in states like Maharashtra and Karnataka