Pulsar VS 400 Is Vantage Sport; TVC Shot In Leh
VS in Pulsar VS 400 stands for Vantage Sport and the upcoming cruiser motorcycle from Bajaj was spotted in Leh where its TVC was being shot.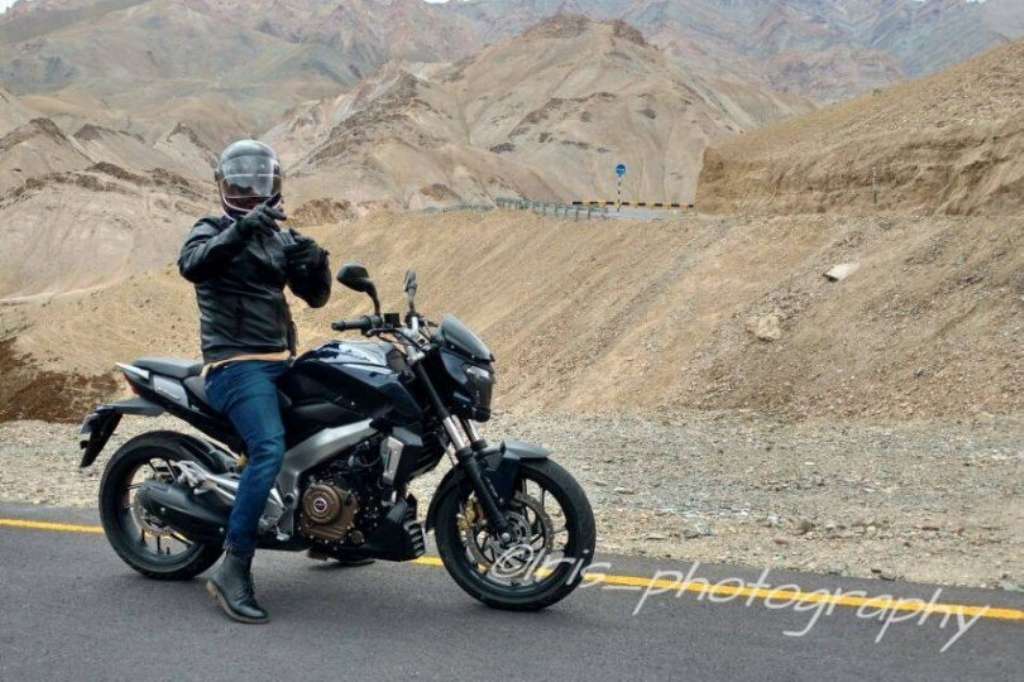 Seems like the 2008 hit Hollywood movie 'Vantage Point' has influenced Bajaj Auto to name the Pulsar CS 400 to Pulsar VS 400. VS in VS 400 stands for Vantage Sport. According to Dictionary.com, Vantage means a position, condition, or place affording some advantage or a commanding view. Just like how SS to RS took sometime for everyone to accept, CS to VS will too be accepted with time.
The Pulsar VS 400 was spotted in Leh where its TVC was being shot in the Ladakh valley. Three bikes were being used, two were black in colour and one was navy blue. The motorcycle has LED headlamps with 7 LEDs along with DRLs (or AHO in Indian speak). The person who spotted the Pulsar VS 400 states that it did not have ride-by-wire and the engine is very silent at low revs but doesn't sound impressive at higher revs (it is too early to comment though).
The Pulsar VS 400 does sound like a Pulsar and not a KTM although Bajaj has used the same 373.2cc single-cylinder engine but with multiple hardware changes for a lower cost. The VS 400 employs triple sparks and has a conventional side mounted exhaust instead of an underbelly. The disc brakes are petal type unlike the Duke 390 which uses regular discs without a wave pattern.
The Pulsar VS 400 produces 34.5 BHP of power which is significantly less than the KTM while torque output hasn't been revealed, we expect it to produce around 32 Nm. The gross weight is 332 kgs (which includes all fluids and a rider with a pillion) but the kerb weight should be around 175 kgs. The Pulsar VS 400 will be offered in two variants – non-ABS and ABS (dual-channel). The price of the Pulsar VS 400 will be under Rs. 1.8 lakhs.
Pulsar Vantage Sport 400
– The Pulsar VS 400 was spotted in Leh where its TVC has been shot
– VS stands for Vantage Sport
– The Pulsar VS 400 will rival Royal Enfield motorcycles like the Classic
– Bajaj will launch the Pulsar VS 400 by November 2016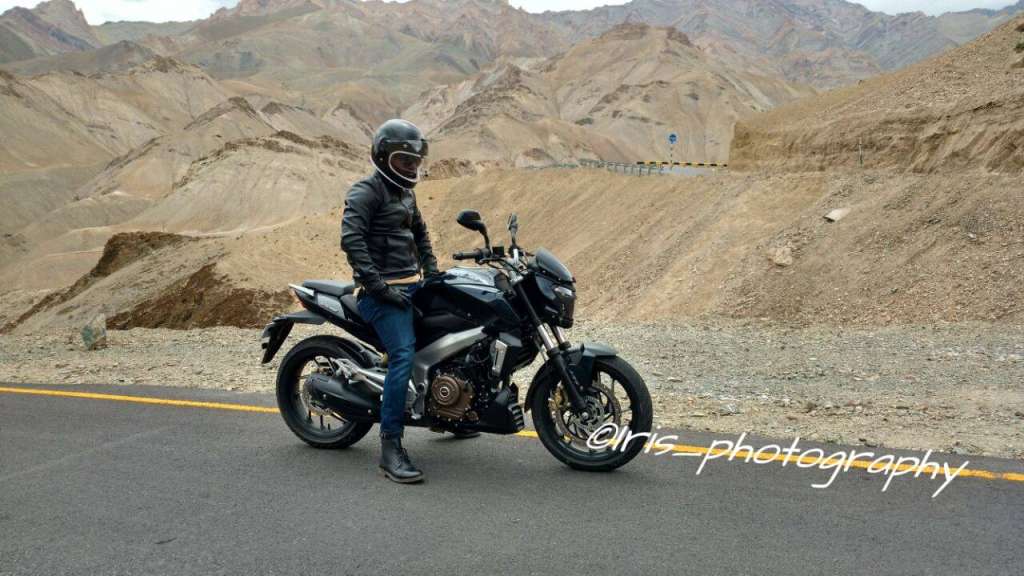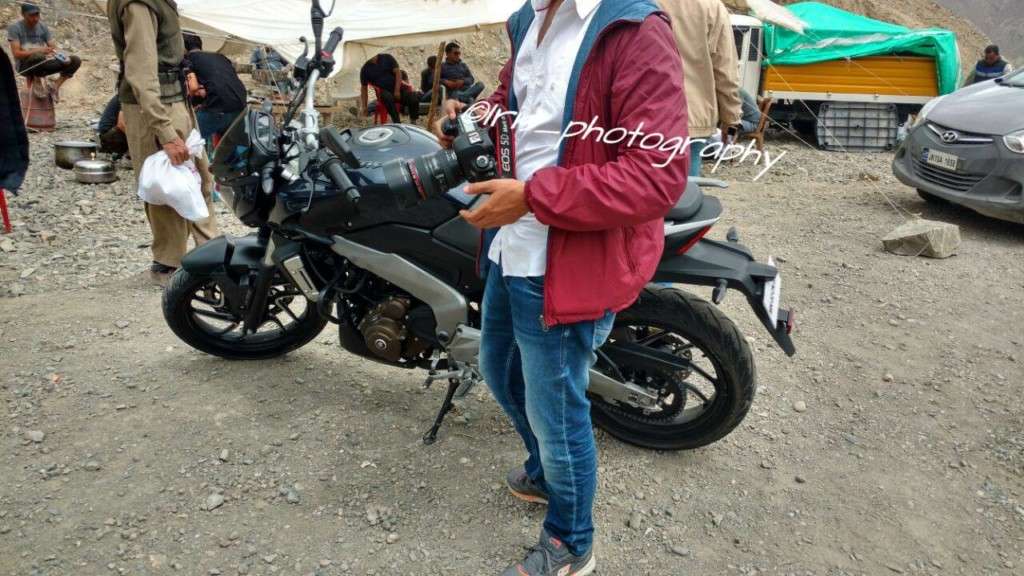 Source – Binny Jacob on Facebook