Pune Tuner Develops Petal Disc Brakes For Bikes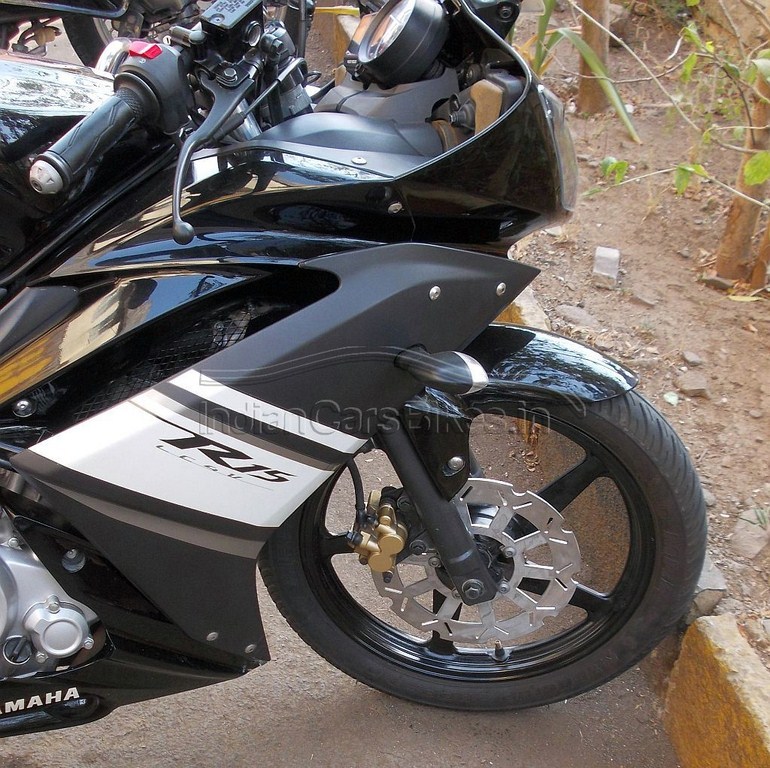 Powerful braking is a necessity nowadays on unstable Indian roads, where road accident toll is on a high. Demand for performance oriented motorcycles is increasing in India and the manufacturers need to provide effective yet efficient braking power on high performance bikes for better safety. Mr. Chinmay Dangre, a Pune based motorcycle mechanic and tuner has come up with new aftermarket petal disc brakes intended to be used on high performance bikes including KTM Duke 200, Bajaj Pulsar 220 DTSi and the Yamaha R15 for improved braking power.
The new petal disc brakes have already been installed on the KTM Duke 200 and Yamaha R15 for testing the brakes on different road conditions. The production of the new disc brakes are expected to commence after the wet weather testing is complete during monsoons. Mr. Chinmay Dangre has made the petal disc brakes out of high quality stainless steel. The aftermarket petal disc brake kits will include both front and rear disc brakes. When available, they can be installed directly on bikes like KTM Duke 200, Yamaha R15 and Bajaj Pulsar 220 DTSi without any alterations.
The petal disc brakes are much more effective than the conventional round-shaped disc brakes as the petal design enables better heat dispersal under braking. Under repeated application of brakes and hard braking, the effectiveness of braking starts fading away on conventional discs, while on petal discs, fading is minimal. The petal discs also last longer and are lighter than the conventional discs, which can further improve the dynamics of a motorcycle. The new petal disc brake kits are expected to hit the markets within 2-3 months of time. The estimated price for a kit is around Rs. 6000-7000/-.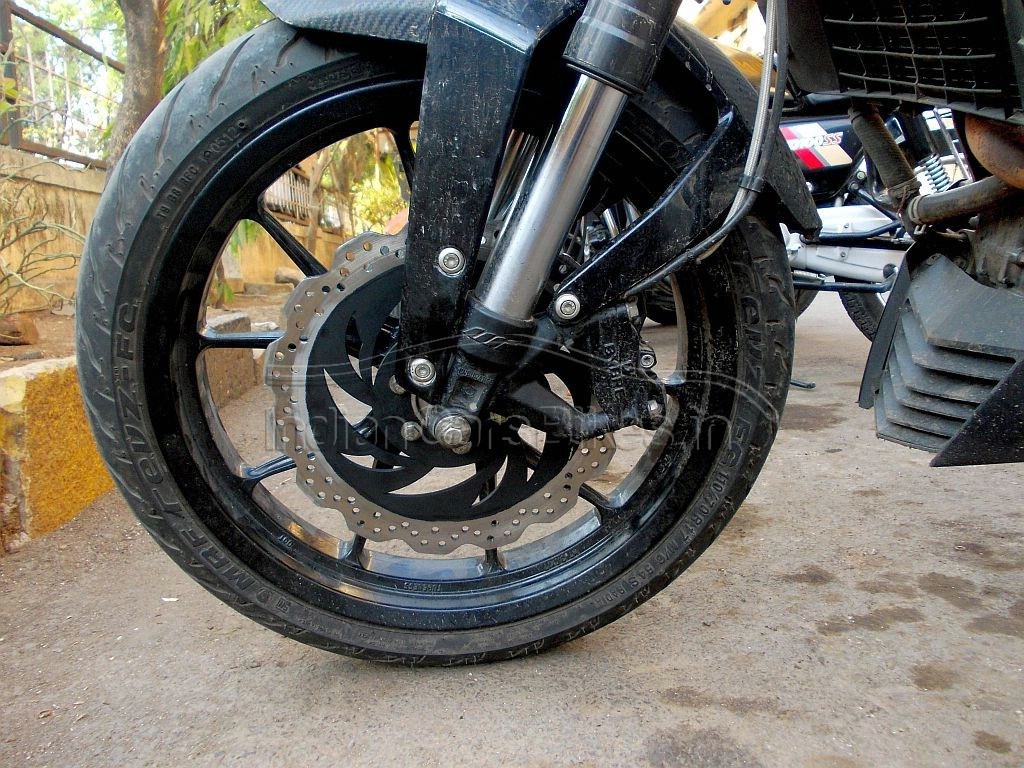 Source – IndianCarsBikes