Quadricycles To Get Transport Tag In India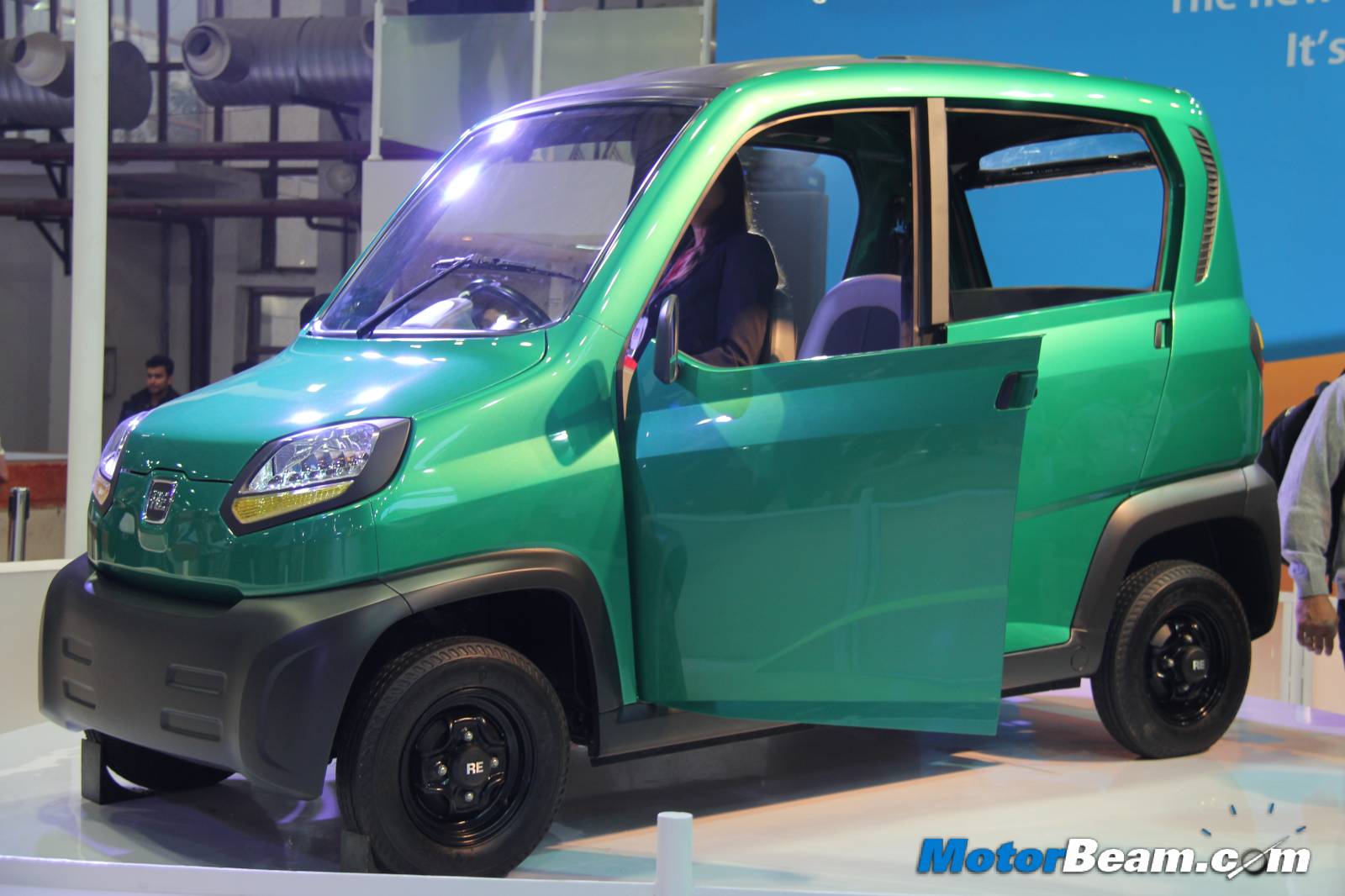 After all the issues amongst automakers related to safety and emissions of Bajaj Auto's four-wheeler RE60, the government is ready to allow a new segment of vehicles called quadricycles. According to the government, quadricycles are transport vehicles with a seating capacity of up to eight passengers and with a limited top speed of 70 km/hr. In India, the quadricicyles are expected to be confined to city and village roads usage and would not be allowed to drive on to highways for safety reasons.
The government will mandate special markings for quadricycles to ensure that they don't run on highway roads. Quadricycles are going to be seen as a safe alternative to three-wheelers. The transport ministry will be setting up new norms for the quadricycle category next week with Bajaj Auto and Maruti Suzuki, to take the proposal further. Tata Motors is opposing the plan for the quadricycle segment and believes that allowing quadricycles in the Indian market would impact their business if the vehicles would be used for personal purpose.
Maruti Suzuki is supporting the proposal to ensure that quadricycles should only be allowed as transport vehicles, which can be used only for public transport within a town or a city. India's largest automaker doesn't want the new category to affect its business, hence backing the proposal. For pollution and safety norms, committee headed by International Centre for Automotive Technology (ICAT) is looking at the feasibility of allowing quadricycles and has recommended that BS4 norms should be mandated. The technical specification committee for Central Motor Vehicle Rules (CMVR) will take a final call as soon as next week.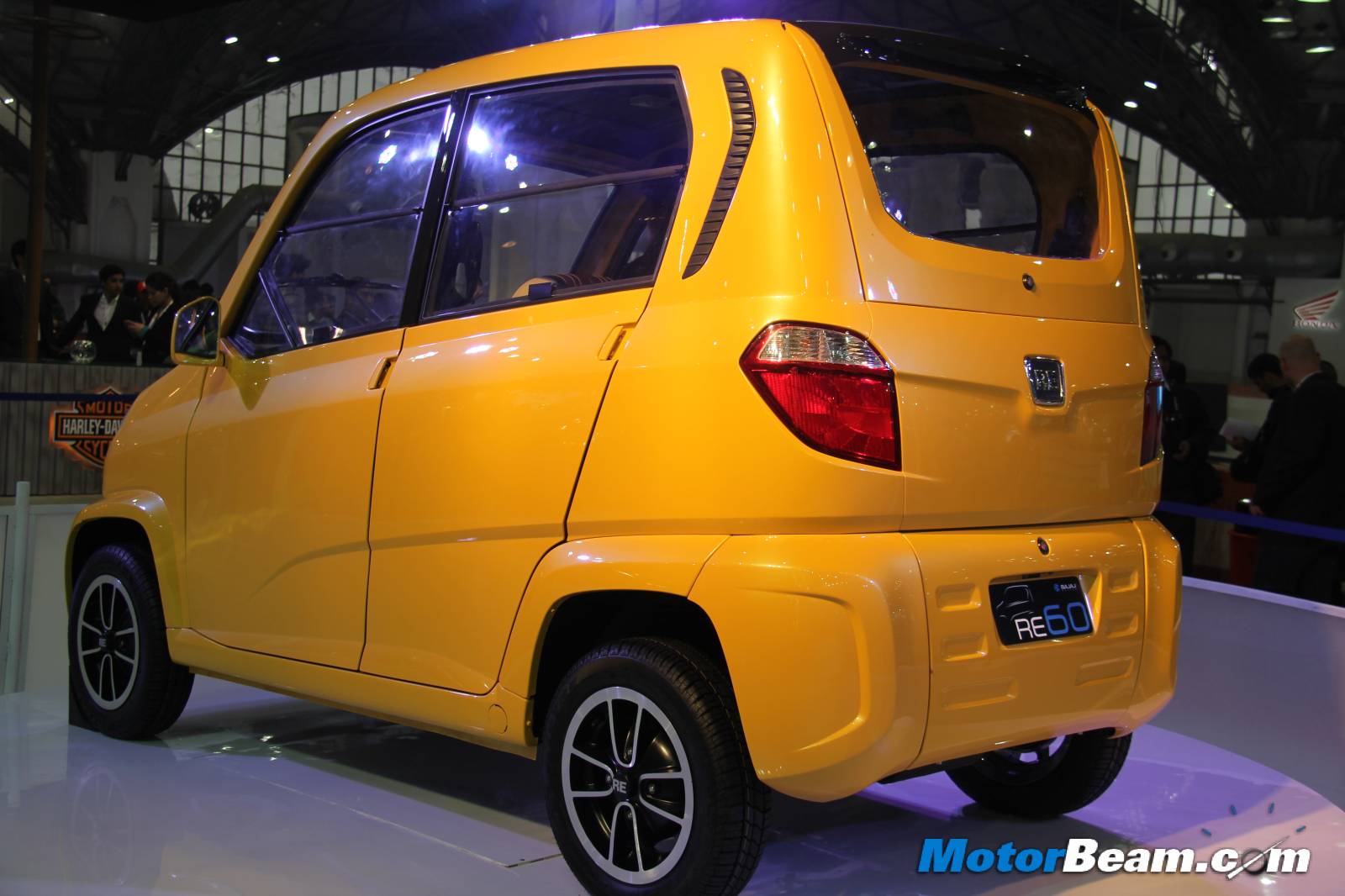 Source – Economic Times