Quest For Ultimate Machine In The World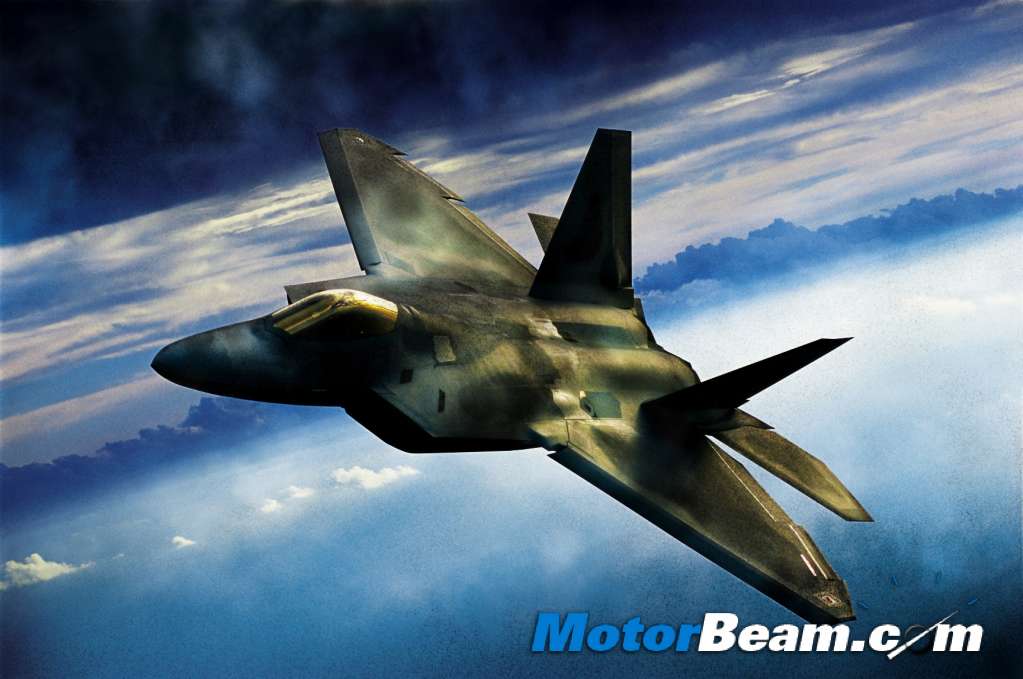 What is the best sports car of all time? The top fighter jet? The greatest tank? Which helicopter, weapon or bomber, can claim to be the best in its category? Discovery Turbo presents Greatest Ever, a fast-paced, head-spinning, informative and gallant approach to the marvels of modern technology. It is a top ten countdown, featuring handpicked experts who spark the debate and defend their favorite machines. Greatest Ever premieres every Thursday at 10 pm starting April 21st on Discovery Turbo.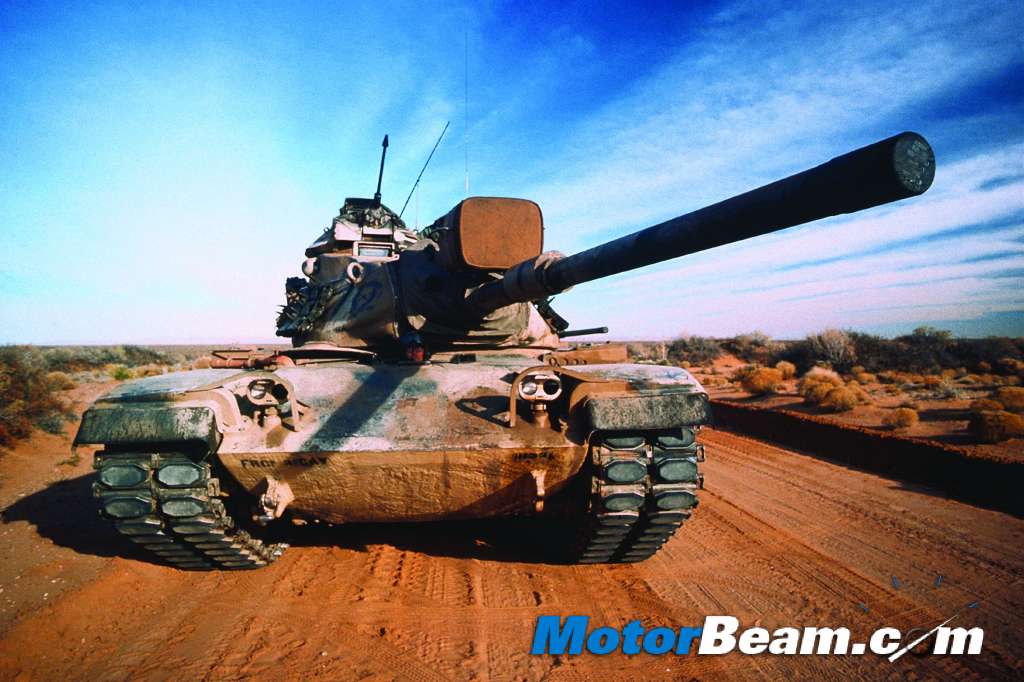 MOTORCYCLES
For many people motorbikes represent a rebellious lifestyle, speed and freedom. This episode of GREATEST EVER presents every type of motorbike imaginable. From the Easy Rider chopper to the legendary Vespa, city runabout to the superbike with a helicopter turbine, they are all there. In this celebration of modern technology, viewers follow an expert, high-profile panel of judges as they pick, rank and comment on the top-ten motorbikes of all time – those that push the boundaries of speed, performance and style. The team puts their picks through the paces, testing out their claims: racing a superbike with a jet, tossing a bike off a four-story building and filling its tank with cooking grease. The eclectic panel then debates and argues the virtues and failings of each powerful motorbike.
SPORTS CARS
This episode counts down the top ten sports cars of all time. They outdo each with extravagant design, speed and price. The team puts their picks through the paces, testing out their claims, shutting down a major American highway to put the pedal to the metal in a Ferrari Enzo. Viewers see which hot ride is singled out as the greatest sports car ever.
TANKS
This episode ranks the greatest tanks of all time; the ones that take to the edge of armored experience and push the metal to the limit. This common view of battle tanks overlooks the fact that many soldiers develop what is almost a love affair with these remarkable vehicles. Today's tanks are full of state-of-the-art technology and move quickly, safely and effectively across difficult terrain. The team of experts has identified the ten most interesting and famous tanks in history – is your favourite among them?
FIGHTER PLANES
This episode counts down the top ten fighter planes of all time; the ones that combine fire power, maneuverability, historical significance, sheer esthetics and special design features. The judging panel puts their picks through the paces, testing out their claims by reuniting World War II aces with their treasured classics and letting seasoned pilots soar in their cutting-edge technological masterpieces. The program also relives aerial kills with fighter aces from World War II up through the latest Gulf War.