Automakers To Launch Merchandise In India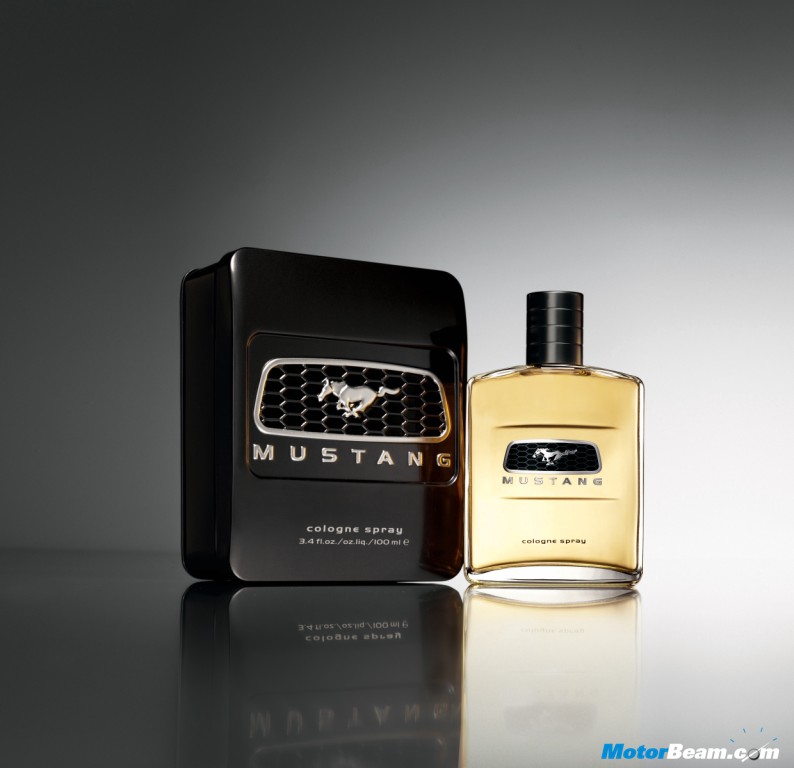 Ford is set to launch its best selling Mustang range of perfumes in India which will be followed by a line of apparel, toys and car accessories. Harley-Davidson earns nearly 15-20% of its revenues by just selling merchandise – jackets, coffee mugs, lighters, boots, pillow covers and Spider Man tees for kids. The American bike maker is planning to launch its range of merchandise in India as well.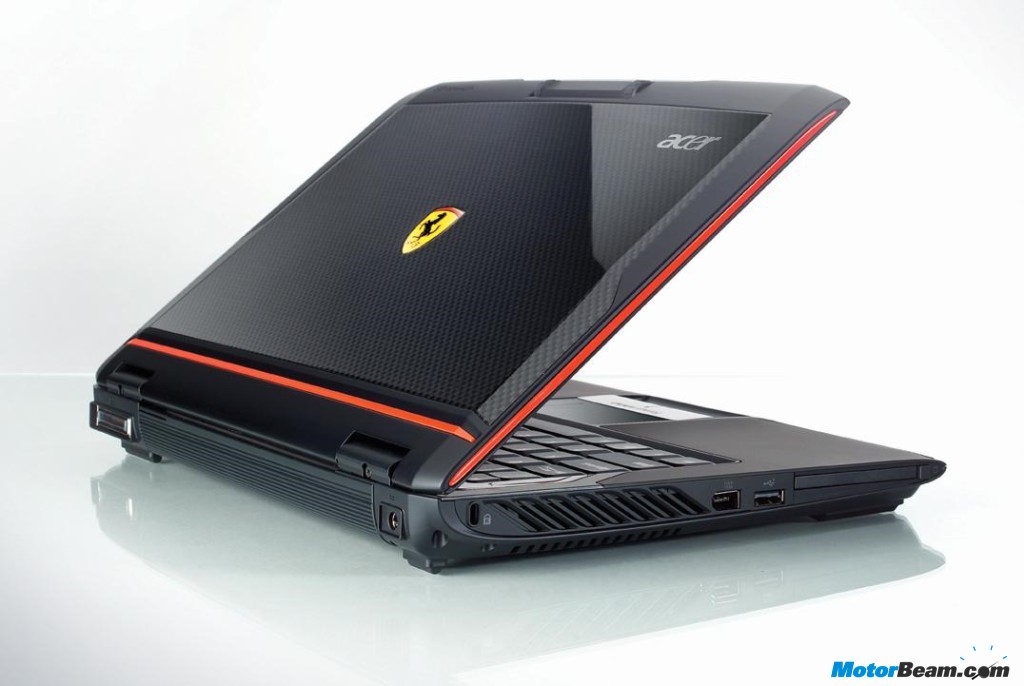 Bajaj Auto is also set to launch Kawasaki and KTM branded merchandise which it plans to sell through its probiking outlet. Although it might sound new for Indian manufacturers to venture into the merchandising world, Ferrari has presence in the country through various stores can't be ignored. The Italian sports car maker has a tie up with Puma. It also has notebooks on offer made in collaboration with Acer. However is the the premium for the brand name justified? We don't think so, unless of course you like to showoff.