Race Dynamics Teases KTM Duke 200 PowerTune ECU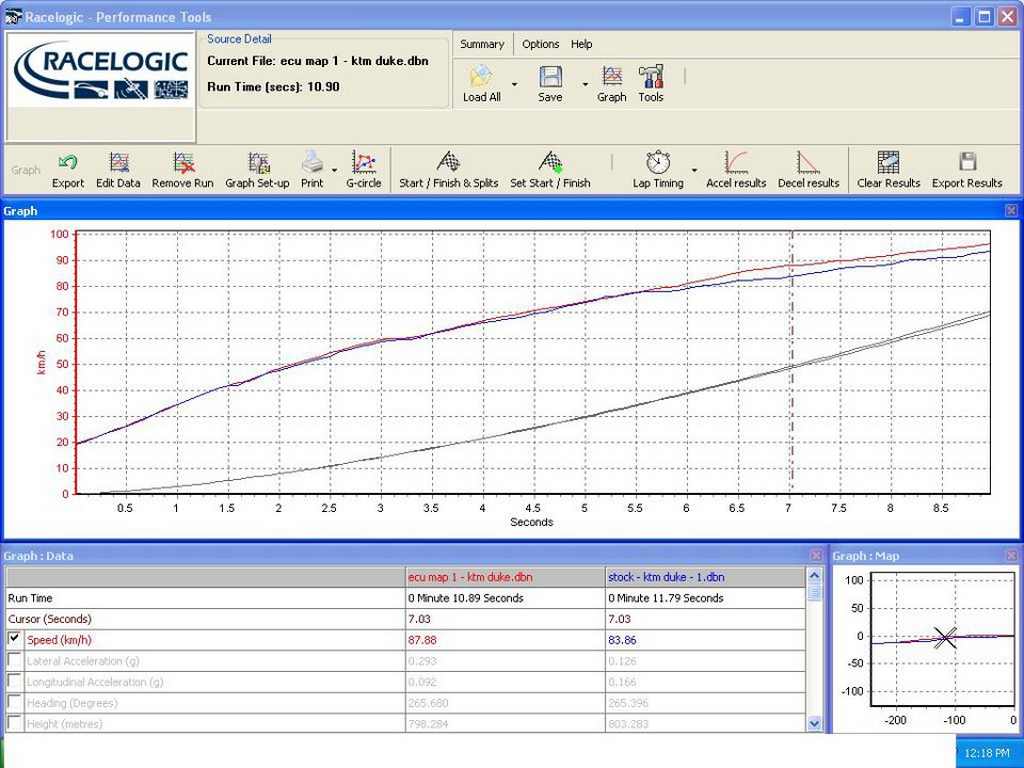 The KTM Duke 200 has undoubtedly captured the Indian biking scenario after its launch earlier this year. It is currently one of the most coveted entry level performance bikes in India. With amazing 25 HP of power from its 200cc engine, excellent handling as well as very aggressive streetfighter appearance, it has captured the hearts of the young Indian customer. But the people at Race Dynamics thought it's not enough! So they are working on special performance upgrades for the Duke 200.
Race Dynamics are working on a performance ECU for the KTM Duke 200 that will increase the power and torque output of the motorcycle as well as enable the bike to be revved higher. This ECU remap alters the fuel and air mixtures going into the engine to extract best performance out of the engine. The exact figures of power and torque gains are not yet available, but during testing, the upgraded Duke 200 had a lot better acceleration and was noticeably faster than the stock bike.
Read The Kiirus Tuned KTM Duke 200 Review
With the ECU upgrade, and normal driving, as we can see from the graph, the Duke 200 recorded gains of 4 km/hr at the 7.3 seconds mark. This shows commendable power gains in the mid-RPM range. The stock bike reached a speed of 83.86 km/hr while the upgraded Duke reached 87.88 km/hr. Also with the upgrade, the Duke 200 revvs up to 11,700 RPM while the stock rev's to just 10,500 RPM. The ECU can be programmed to revv up to 14,000 RPM as well.
The performance gains in the high rev range are yet to be revealed but given such remarkable gains in the mid-range, the high-range gains should be pretty interesting as well. So performance enthusiasts who want to extract more out of their KTM Duke's, should wait and watch for this new upgrade from Race Dynamics, the PowerTune ECU.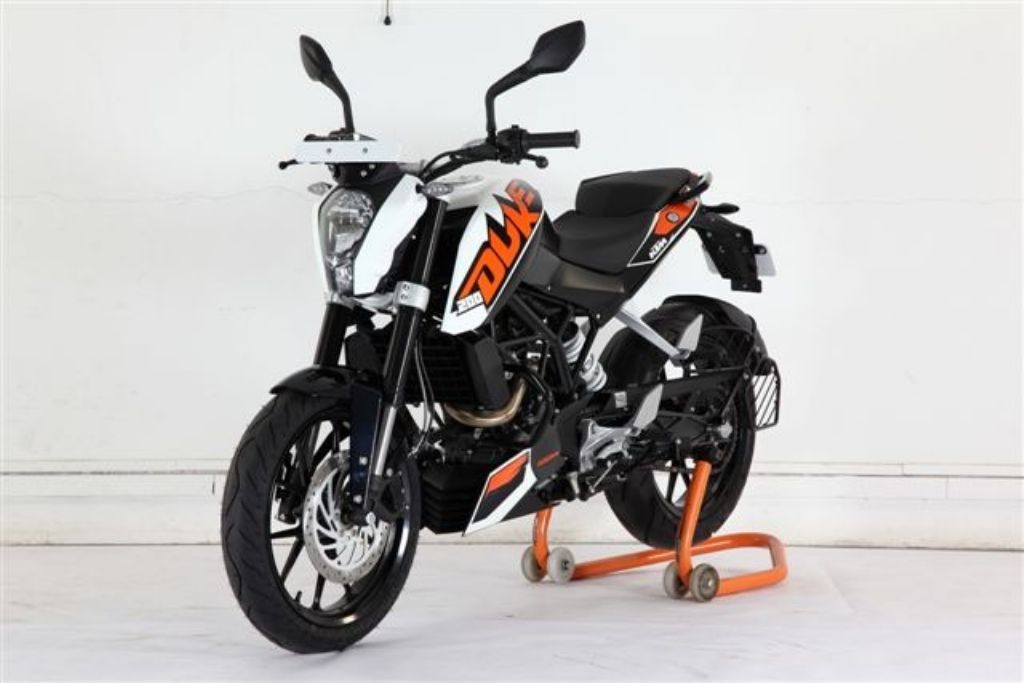 Source – Facebook