Range Rover Evoque To Get 9-Speed Automatic Gearbox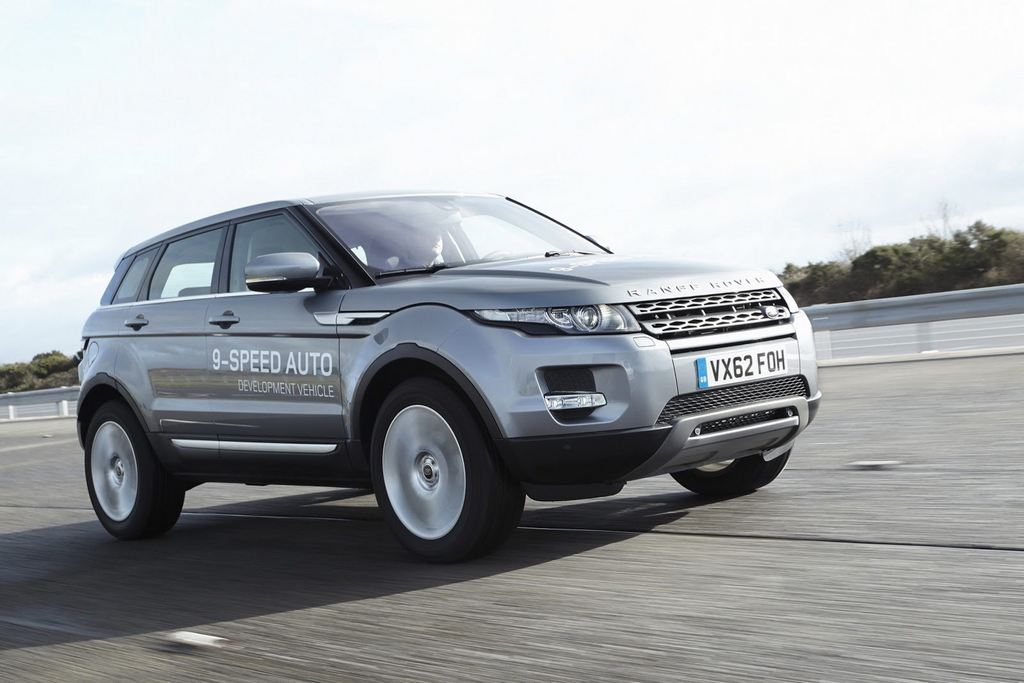 Land Rover will showcase their latest 9-speed automatic transmission next week at the 2013 Geneva International Auto Show and will announce when it will reach a production car. This new gearbox has been designed by Land Rover in partnership with transmission specialist ZF. This gearbox is called the ZF 9HP. It is designed for use in the iconic British company's passenger cars and SUVs with a transverse engine placement and will replace the 6-speed transmission currently used.
This new Land Rover ZF 9HP gearbox is very compact despite the added three gear ratios. Compared to the earlier 6-speed gearbox it is just 6 mm longer and amazingly weighs 7.5 kgs less. The new 9-speed gearbox has been specially tuned for Land Rover cars keeping in mind the typical usage that these cars have. The ZF 9HP boasts adaptive shifting which learns the driver usage and sharpens gear changes along with slightly more aggressive tuning during spirited driving and then becomes soft and runs very economically when driven in a relaxed fashion, discretely without the driver ever noticing.
Land Rover believes this new 9-speed gearbox will make their vehicles a lot more refined, economical and reduce CO2 emissions as well. Due to closely placed higher number of ratios, the shifts will be very seamless, it improves driving experience and gives much better throttle response during acceleration. The lowest ratio on this gearbox is much lower than the earlier 6-speed one which is designed for strenuous off-road use and on-road driving conditions which exert extra load like towing a trailer or a steep gradient.