Rapid Resolution Team Comes To Tata Aria's Rescue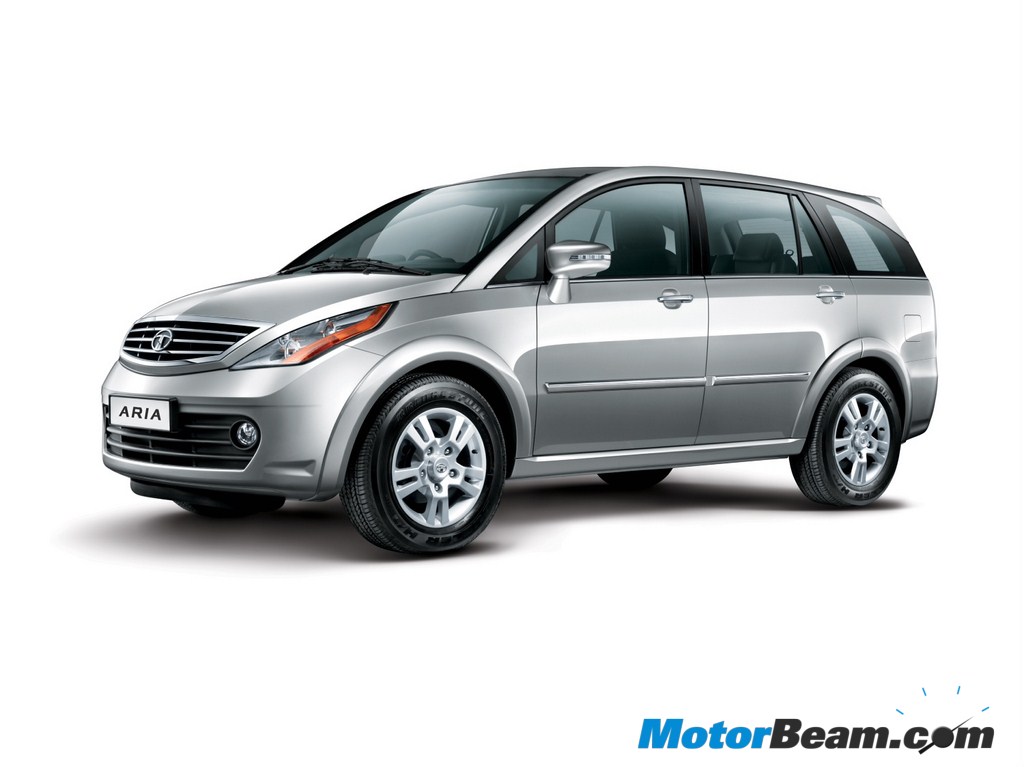 It has been almost a year since the Indian passenger and utility car maker, Tata Motors launched the premium MPV/MUV, the Aria in the market. Although the product was quite impressive with tons of features, yet it didn't get the much needed attention it deserved from the consumers. Tata sold only 4917 units which combined the sales of Aria, Sumo, Safari and Venture. As compared to that, Mahindra has grabbed more than 8000 bookings for its new XUV500 which was launched in September this year. Now, after rapidly dwindling sales on the model, the company has planned to stir things up a bit to get back in the competition.
The first step taken by the company was to cut the pricing. The company is now selling the Aria at a killer price of Rs. 9.9 lakhs which is significantly lower than its previous pricing of Rs. 12.19 lakhs at which it was launched initially. With the current pricing, the Aria will be now cheaper than the Mahindra XUV500. Secondly, the company has launched a "Rapid Resolution Team" for Aria, whose task would be to fast track all complaints received from the car, be it related to the vehicle, service center or the dealers. Tata is also gearing up to launch the vehicle in the rapidly growing South African market where the XUV500 was recently launched. All these steps do indicate how crucial the success story of Aria was to the company after its already struggling Nano sales volumes. Tata is also set to unveil an all new passenger car at the 2012 Auto Expo to be held in the January, 2012.
[singlepic id=6776 w=540 h=375 float=center]