Bajaj ULC Car Is The RE60 4-Wheeler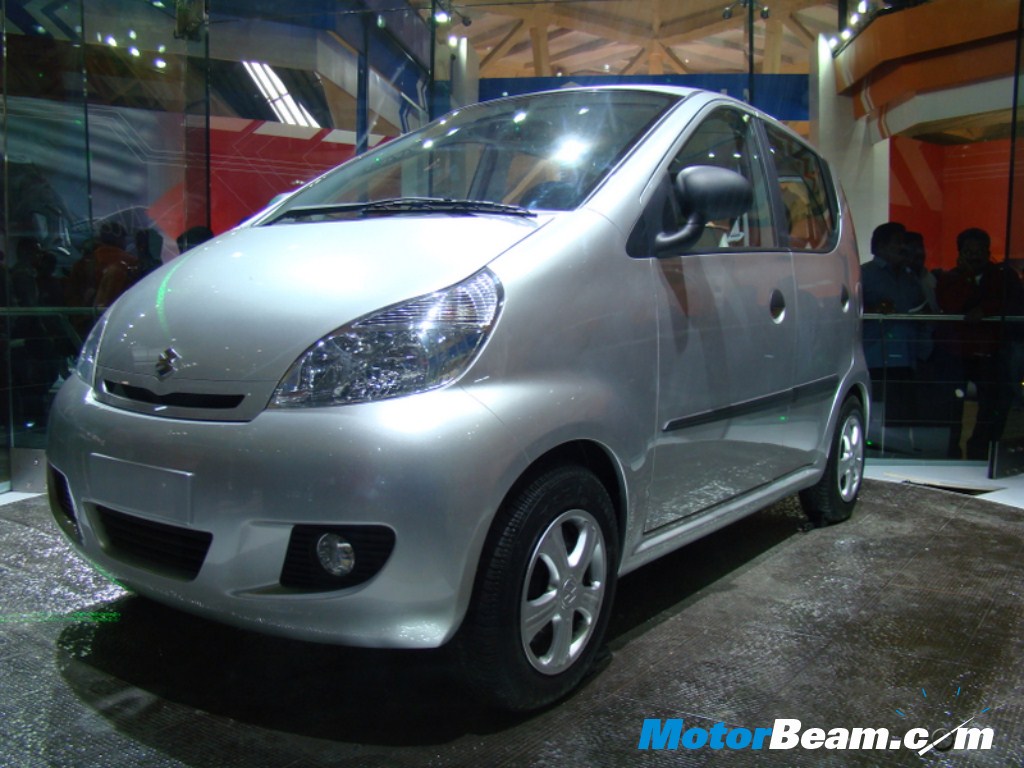 The Bajaj-Renault alliance for developing an Ultra Low Cost (ULC) vehicle has made the headlines for many times in the past. The Indian 2 wheeler major's first entry into the 4 wheeler segment was more than enough to create some stir. According to the terms of the JV with its partner, Renault Nissan, Bajaj was responsible for the development of the model while Renault-Nissan would be taking care of sales and marketing. But later, rumours were quite strong that the alliance was not going good and a split up was quite inevitable. However, it seems now things are back on track and Bajaj is finally ready with the car. The RE60, which will be unveiled on the 3rd of January, is a 4-wheeler which will also be used for commercial applications and more rickshaw-like than car-like. Some even say the RE60 is just a rickshaw with an extra wheel, with a top speed of 65 kmph.
"The car's model is already complete. However, the company has got the final nod from its other partners, Nissan and Renault, which have approved the design. Earlier the car was supposed to be cheaper than the Nano. However, other partners (Renault-Nissan) said that there should be no compromise on quality even if it means pricing it higher, "an executive from Bajaj Auto said.
The company, who showcased the first prototype model at the last Auto Expo in 2008, is all set to unveil the car at the upcoming Delhi Auto Expo 2012. Though, the official didn't reveal many details about the model, sources reveal that the car will be powered by a 800cc engine and will return a mileage figure of approx 30 kmpl. The car will be taking head on with the Tata nano, Hyundai Eon and the Maruti Alto. The car will be costlier than the Nano however as commented by the official to maintain levels of quality and fit and finish. The official also added that the car wouldn't be dubbed a cheap car like the Nano but a value-for-money vehicle.