Ratan Tata Gets Inducted Into Automotive Hall Of Fame
Ratan Tata has been inducted into the Automotive Hall Of Fame 2015 for his outstanding contribution to the automobile industry, while he was the acting chairman of Tata Motors.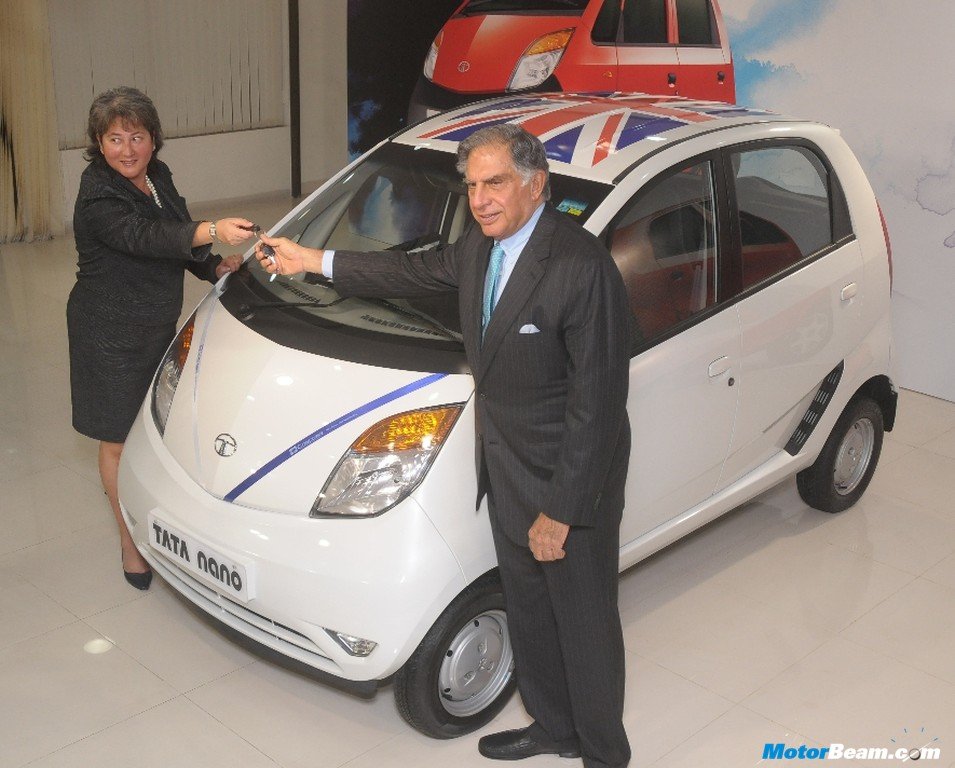 One of the biggest names in the Indian automotive industry, Ratan Tata is one of the main reasons behind the growth of the Tata Group from 1991 to 2012, after which he ultimately stepped down as the chairman. It was under his leadership that the revolutionary Tata Nano that was dubbed as the "world's cheapest passenger car" was actually made possible and Ratan Tata also played an instrumental role in the acquisition of Jaguar Land Rover in 2008, which placed Tata Motors in the global automotive radar.
On 23rd July, Ratan Tata was formally inducted into the renown Automotive Hall of Fame for his outstanding contribution to the automobile industry and also for the turnaround of Jaguar Land Rover. He was bestowed with the honor at an awards ceremony that was held in Detroit where he was joined by former Ferrari chairman Luca Di Montezemolo and founder and chairman of Penske Corporation, Roger Penske, who were also recognized for their respective contributions to the automotive industry as well.
Ratan Tata is highly recognised for the immense growth of Tata Motors when he was acting as the chairman. The Tata Group now comprises of 96 companies spread across 56 countries with more than five lakh employees. After Tata Motors took over Jaguar Land Rover, 33,000 jobs were saved in England without compromising on the tradition and performance of the two big brands. In excess of 250 people have been inducted into the Automotive Hall of Fame since 1939 including big personalities like Ettore Buggati, Carl Benz, Ferdinand Piëch, Henry Ford, Ferdinand Porsche and others. It is indeed a great honour for Ratan Tata and he truly deserves the same.