Red Coloured 2012 Yamaha YZF-R15 Spotted [Edit – Video Added]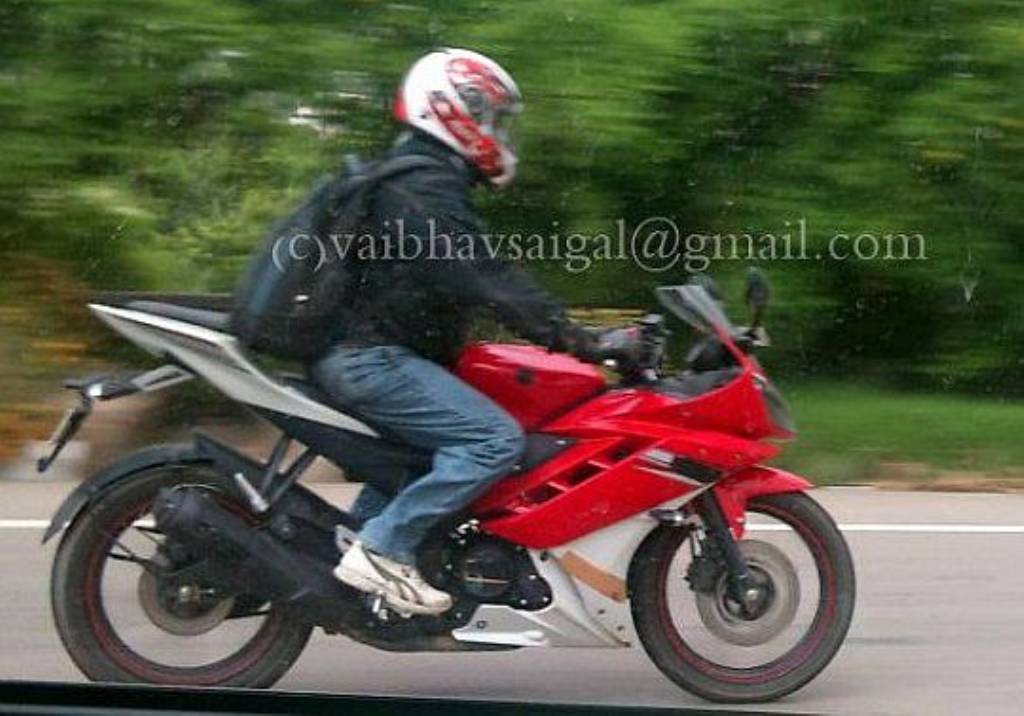 We are tired of posting news of the upcoming Yamaha R15. Tired because the new bike has been long due and prospective buyers are frustrated waiting for it. Now Vaibhav Saigal has managed to spot the bike yet again in the NCR. The latest image showcases the R15 in red colour and looks similar to the ones spotted before. Now its almost certain the new Yamaha R15 will be getting a significant power boost, otherwise Yamaha won't test the bike for so long to ensure engine reliability. There is a fat chance that the new Yamaha R15 could get a boost in displacement to 165cc (similar to the big bore kit offered as part of Yamaha Racing Parts). Another school of though suggests that Yamaha is adopting a new 250cc motor, bringing the R25 to our shores. However with no concrete information available from the Japanese motorcycle maker, we will have to continue to wait, watch and get all the more frustrated.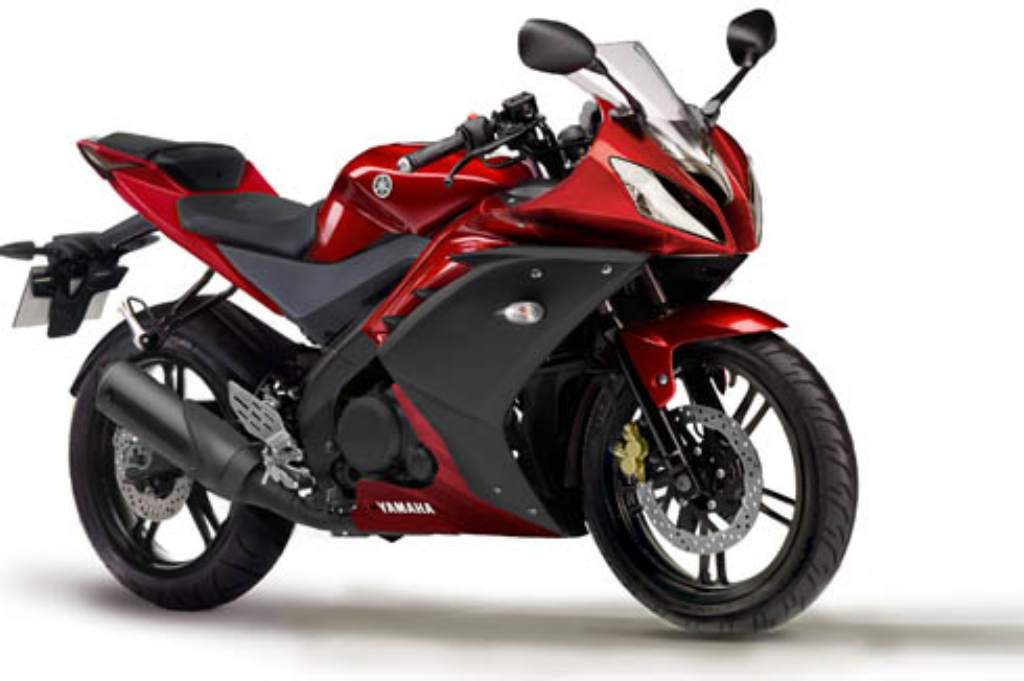 The new Yamaha R15 was expected to be long ago but now rumours suggest a 2012 Auto Expo debut, pushing back the launch way further. Power is expected to be around 22 PS, which along with the light body of the R15 will make it a rocket on our roads, literally. The new tail section will make the R15 more appealing, with split seats and LED brake lights. What waits to be seen is how Yamaha plan to position the facelifted R15 vis-a-vis its biggest competitor, the Honda CBR250R. Will the company play the value game or offer more power, better handling and R6 looks to woo the buyers away from Honda camp?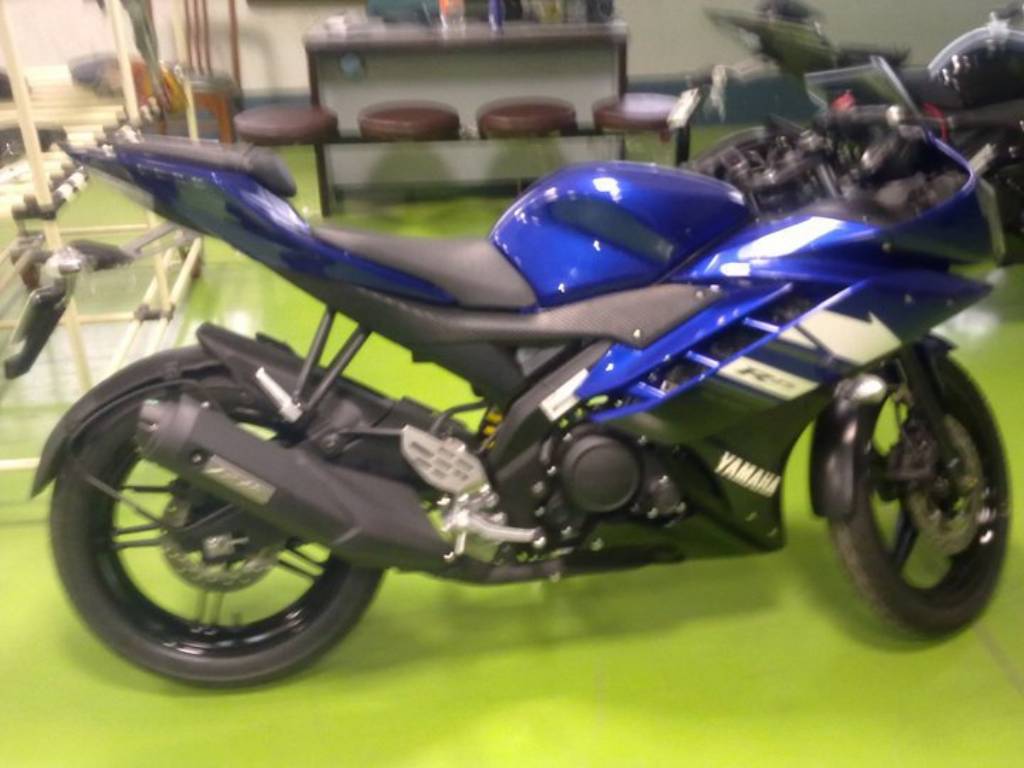 Edit – Video Added
[youtube:http://www.youtube.com/watch?v=CgrEFLLuzFU 540 375]