Reliance Fuel Pumps To Restart By March 2016
More than 320 fuel outlets have already been restarted and the company looks to take a significant market share yet again from the state run companies.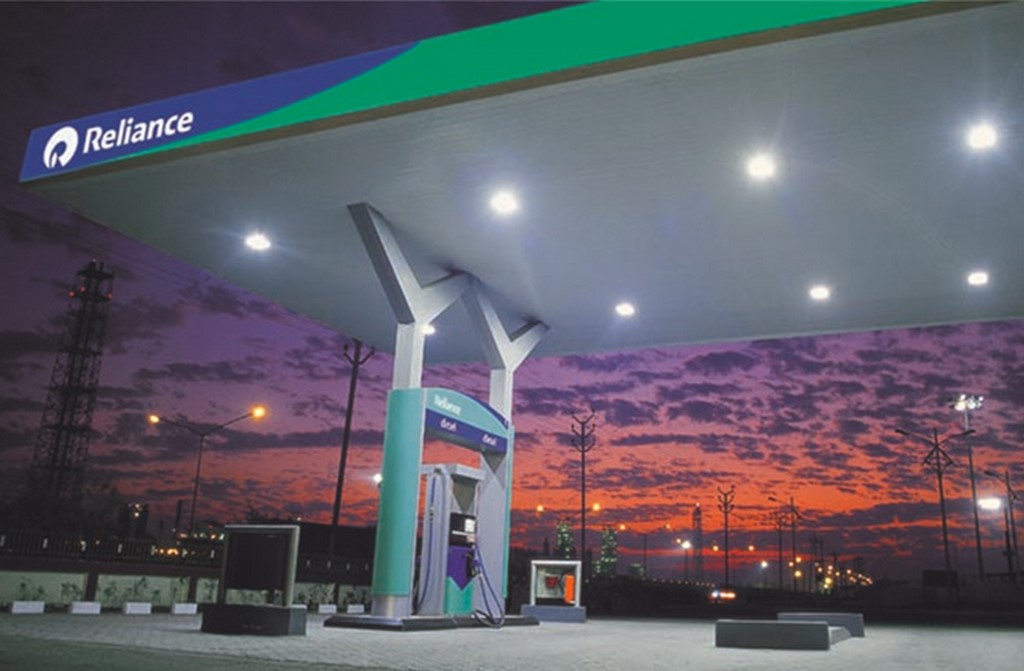 Reliance Industries Limited with their petrol pumps or fuel stations, had captured a good market share in India in its first stint. Along with another private refiner Essar Oil Limited, the two companies had together got hold of almost 17 percent of the diesel fuel retail market and 10 percent of the petrol fuel retail market by the year 2006. But, this was all that Reliance could achieve in the sector in its Indian operations, as the company had to shut down all its fuelling stations. This happened because heavily subsidised fuel rates by the state-run companies could not be matched by Reliance as they kept on stacking up heavy losses.
Reliance sold petrol at a rate of around Rs. 4/- costlier than what was available at that time at other state petrol pumps. Even after selling it for Rs. 4/- more, Reliance was incurring a loss of Rs. 3/- per litre (approximately) on petrol. But now, Reliance is planning to reopen all of 1400 retail fuel station outlets by the end of this fiscal year, i.e., March 2016 according to a report on the company's website. India's most consumed fuel, diesel was recently deregulated in October last year due to which private retailers like Reliance have entered the market again.
The company closed down all its fuel stations in the year 2008 at a time when global oil prices surged to about $150 (more than Rs. 9000/-) a barrel and this was coupled with the subsidy given by the government to state-run fuel retailers in the country. Currently, more than 320 fuel pumps have already started its operations and the company looks to once again gain a respectable share in the Indian oil industry which includes state refiners like Indian Oil Corp, Bharat Petroleum Corp and Hindustan Petroleum Corp.