Relio Quick Auto Mall Comes To Mumbai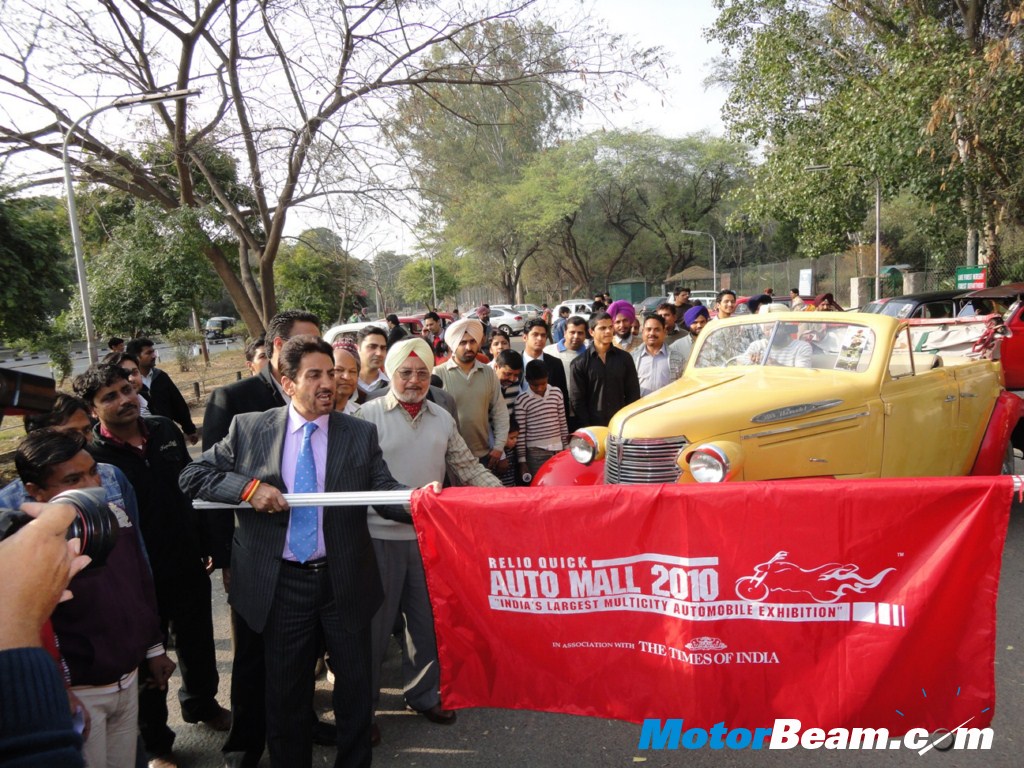 Auto Expo is over but Automobile aficionados don't have to wait for the next two years, because Relio Quick Auto Mall 2010 is arriving in Mumbai to reach not only the industry players but also to delight the auto lovers across Mumbai from 5th – 7th March 2010 at MMRDA Grounds, Bandra Kurla Complex. After the stupendous success last year in Delhi, Chandigarh and Bangalore – Relio Quick Auto Mall 2010 rocked Chandigarh again from 12th – 14th February, 2010.
An extravaganza full of action and entertainment, Auto Mall 2010 – Mumbai, will host some of the best automobile brands in the country along with the related products and services. The exhibition will be further complemented by Premium Lounge for display of Luxury Cars & Bikes, Vintage Cars, modified cars and bikes. The key feature of Auto Mall 2010 is the multi-dimensional expansion! It is going to be largest ever automobile show in Mumbai. More than 1 lakh square feet display of some of the hottest cars and bikes.