Renault Captur Prices Reduced By Up To Rs. 81,000/-
Renault has drastically cut the prices of the Captur's top variants in a bid to rival the Nissan Kicks more competitively.
Renault had launched the Captur in India in 2017 and this SUV is positioned above the Duster. The Captur couldn't be as big a success story as the Duster and sales have been pretty dismal for what is a very good car. Now, ahead of the Nissan Kicks' launch, Renault has slashed the prices of the Captur by up to Rs. 81,000/- depending on the variant.
Initially when the Captur was launched, it used to sell around 1000 units a month but then gradually sales started falling and now the SUV is fetching double digit numbers when we see sales of the past few months. Dealers were even offering huge discounts to push sales.
The price of the Renault Captur petrol RxT Dual Tone has been reduced from Rs. 11.87 lakhs to Rs. 11.46 lakhs which is a reduction of Rs. 41,000/-. The price of the RxT diesel Dual Tone has been cut from Rs. 13.27 lakhs to Rs. 12.67 lakhs which is a reduction of Rs. 60,000/-. Lastly, the price of the Platine diesel has got a reduction of Rs. 81,000/- from Rs. 14.06 lakhs to Rs. 13.25 lakhs.
Nissan is going to launch the Kicks in the Indian market in the next few days and this major price reduction is being done to compete with the Kicks more aggressively even though both the SUVs share a lot of components. The Renault Captur also competes with the Hyundai Creta.
Renault Captur Prices
– Petrol RxT Dual Tone price reduced by Rs. 41,000/-
– Diesel RxT Dual Tone price reduced by Rs. 60,000/-
– Diesel Platine price reduced by Rs. 81,000/-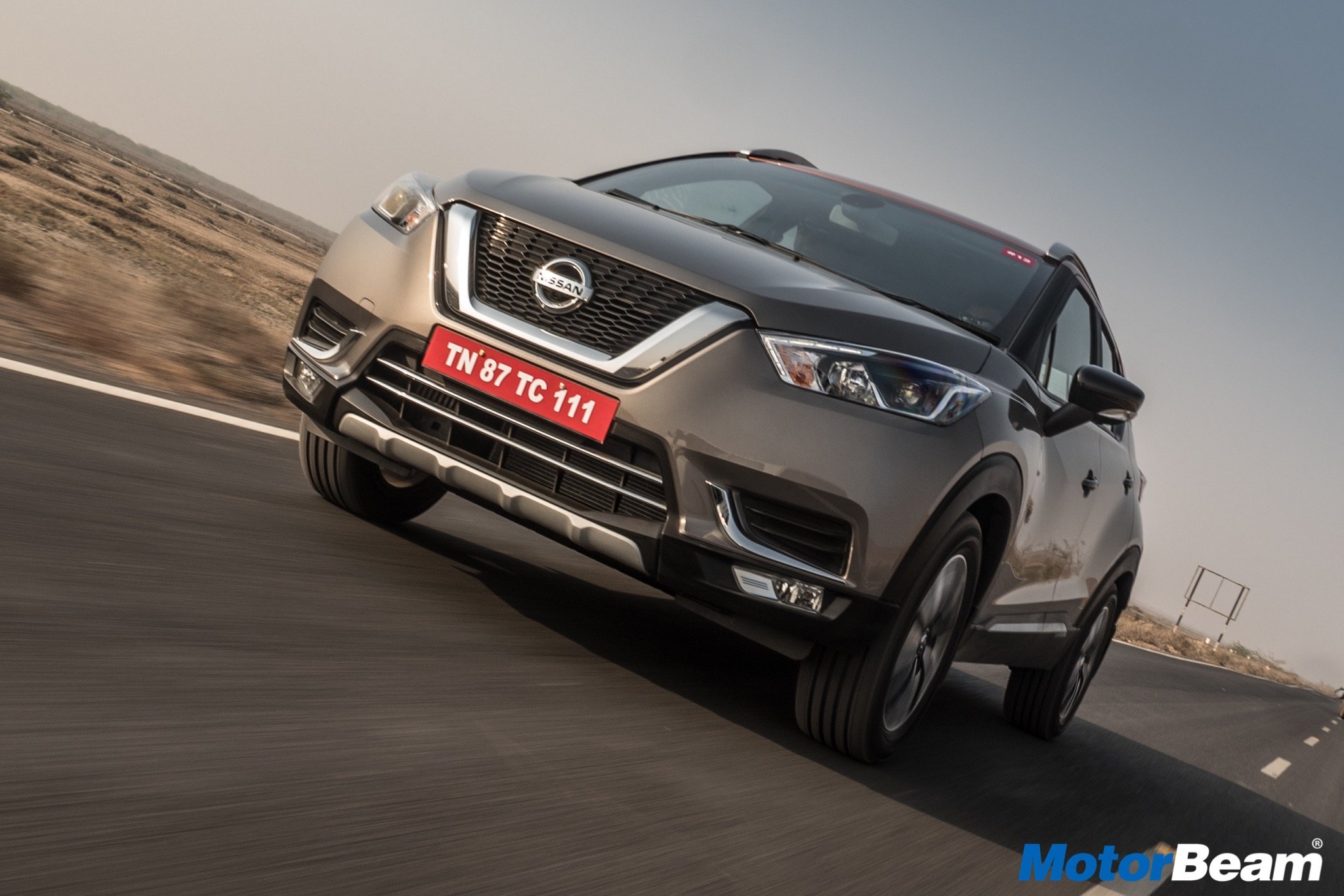 Source – MyCarHelpline.com