A2-Compliant MV Agusta Brutale 800 & F3 675 Produce 47 HP
The MV Agusta Brutale 800 and F3 675 will have the power limited to 47 BHP.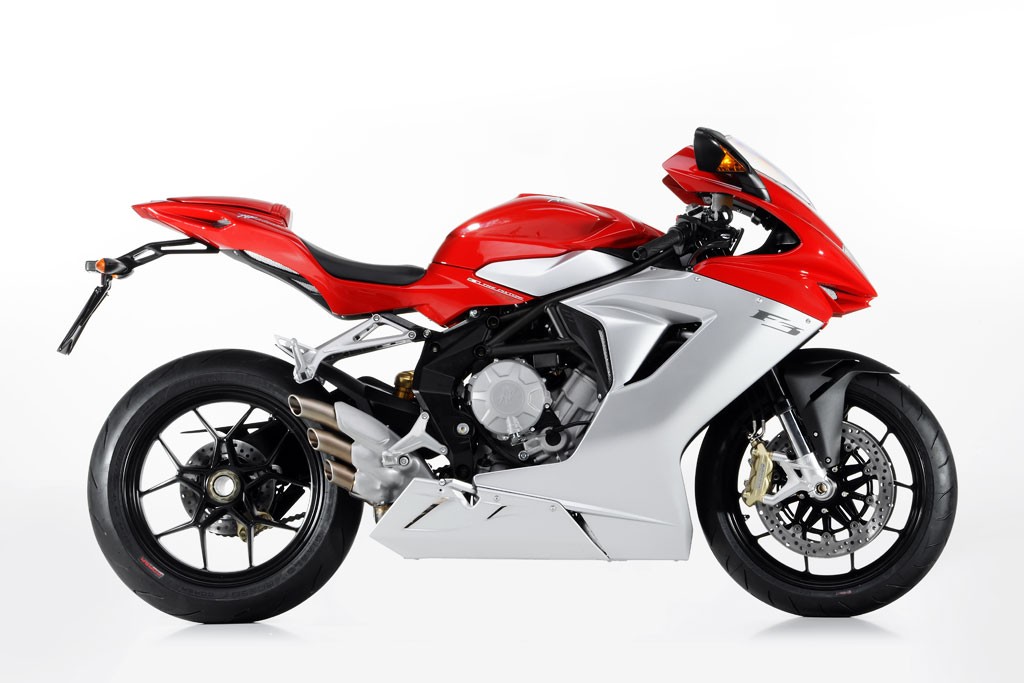 Ever felt bad for not being able to ride your dream high-displacement motorcycle because you don't hold the envied A1 licence? Well, for MV Agusta fans out there, this won't be a problem anymore as the company announces to introduce the F3 675 and the Brutale 800 with A2-friendly compliance.
Now this will definitely excite many motorcycle enthusiasts and will allow them to get hold of either of these two amazingly designed sports bikes. MV Agusta has managed to get this done by electronically restricting the power figure to 47 BHP, which is the cap for A2-compliant 2-wheelers.
The MV Agusta Brutale 800 is presently the brand's entry-level naked motorcycle after the Brutale 675 was taken down from the range. The standard form of the motorcycle makes a humongous 107 BHP while churning out 83 Nm of torque. But with the power-to-weight ratio restriction already met, limiting the power to 47 BHP will give it the green signal.
The same with the MV Agusta F3 675 too. It was the first ever production motorcycle to have the counter rotating crank. This feature reduces the chances of unintentional wheelie under power.
However, the CEO of the company, Timur Sardarov has said that even with the power down, the prices will remain the same. The company wants to keep the motorcycles elite and special by not plunging below a certain price range. Hence, the two A2-compliant motorcycles are likely to be priced the same as the standard.
A2-Compliant MV Agusta
– Power to be electronically restricted to 47 BHP
– Will be accessible to a larger mass of public
– Prices to remain the same