Renault Considering Duster Oroch Pickup For India
French auto giant Renault is serious about launching the Oroch pick-up truck in India. However, the launch won't happen any time soon.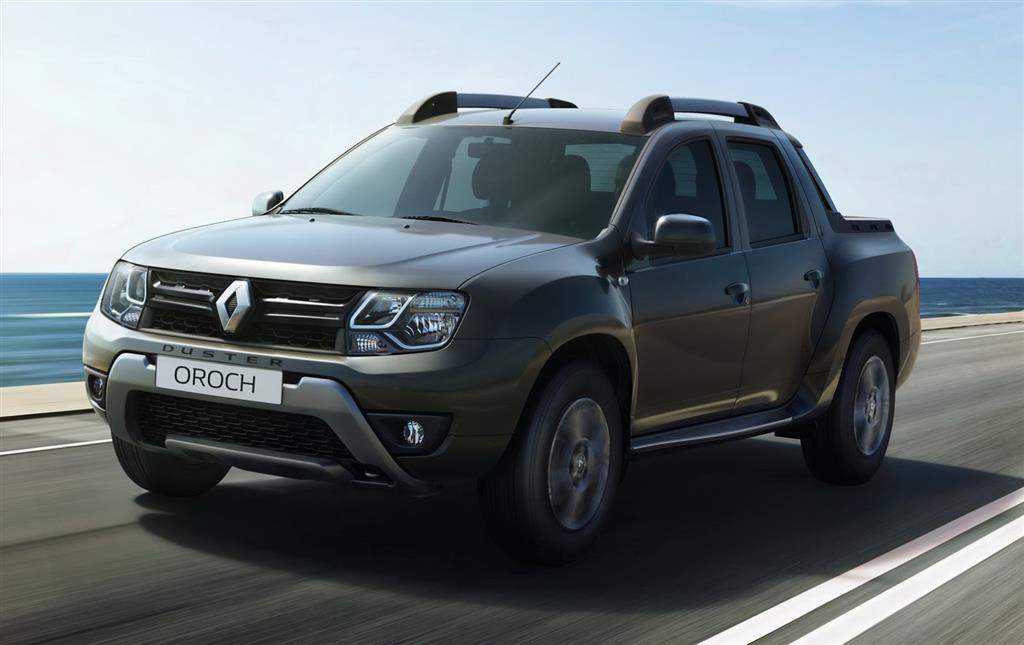 The Duster has been the only successful car that Renault has managed to sell in India. In overseas markets, the Duster spawns a pick-up truck variant which is called the Oroch. The Oroch looks quite good and is big on the practicality factor. The vehicle is a 0.5 tonne twin cab pick-up truck. The pick-up truck market in India hasn't matured much yet and there is low demand for such vehicles. Tata has the Xenon pick-up available for sale while Isuzu sells the D-Max. These pick-up trucks make huge sense if you like travelling long distances hauling a lot of luggage.
Renault is now considering launching the Duster-based Oroch pick-up truck in India. The company feels that the pick-up segment has a lot of growth potential and it might be viable for them to launch the Oroch here. However, the vehicle's launch won't happen in the near future and there is still a lot of time before the French automaker introduces this product here. Renault is optimistic that the product will meet success once the pick-up market in India matures a bit and customers understand the fact that this product which is of a higher value offers an overall better total cost of ownership.
The Light Commercial Vehicle (LCV) market in Europe is quite big and Renault is a leader there. The company, however is aiming to become a world leader and not just a regional leader. Out of the total sales of LCVs globally, approximately 40% of them constitute of LCVs. Renault will also launch its LCVs in Australia and Thailand apart from India. Isuzu, a big player in the commercial vehicles market, is also betting big in India. The company is expecting the annual sales volume of such cars to rise to 10-15 million in less than 10 years from now.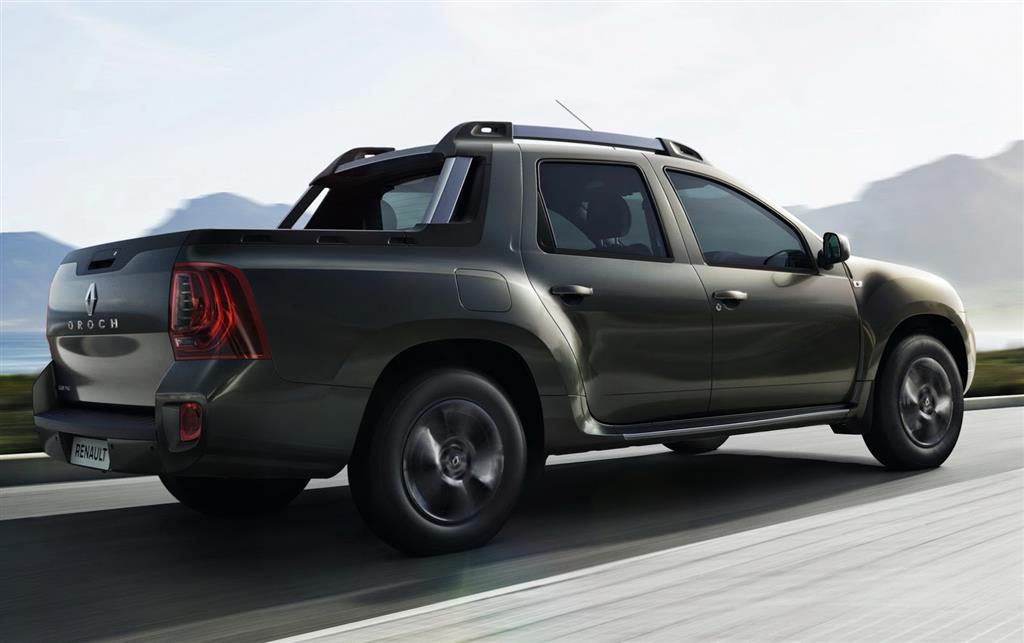 Source – AutocarPro.in