Renault Duster 1 Lakh Limited Edition Launched At Rs. 9.99 Lakhs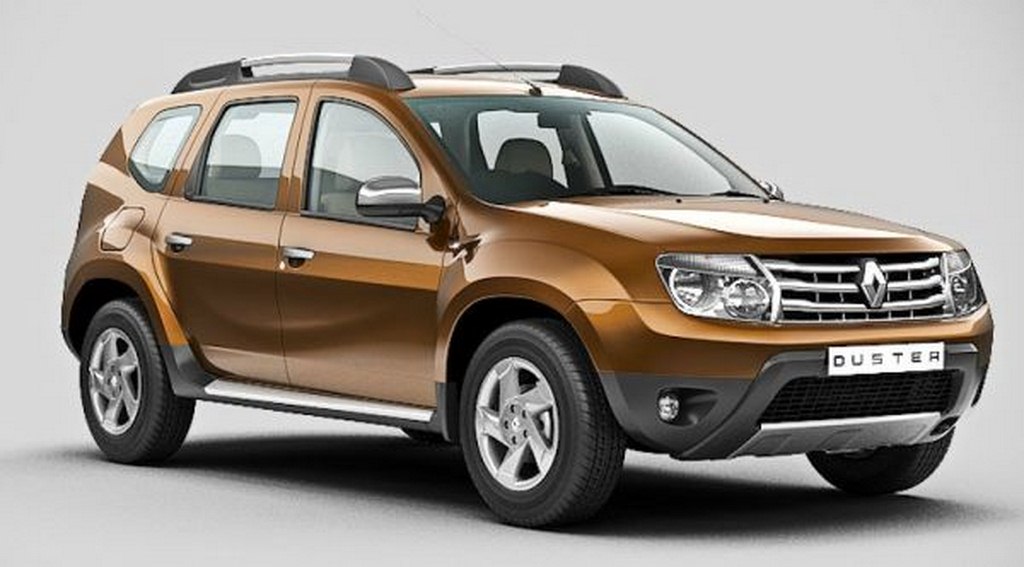 The Duster compact SUV changed the fortunes of Renault in India and has been a consistent seller for the company not only in India, but globally as well; despite new competition pouring in. Launched in 2012 in India, the Renault Duster managed to rake in over 1 lakh sales in two years of existence and in order to celebrate the momentous milestone, Renault India has launched a limited edition variant of the Duster priced at Rs. 9.99 lakhs across the country.
As the company states, the Renault Duster 1 lakh limited edition will be a feature rich model available only during June. India is a part of the top five countries that significantly contribute to the Duster's worldwide sales. Sold in over 100 markets, the Duster recently achieved another milestone of selling one million units worldwide in the past four years. To be sold in limited quantities, the 1 lakh limited edition Duster does not get any changes under the hood.
Following up with the launch of the limited edition variant, Renault will finally add the 4×4 variant to the Duster by the end of 2014. The French automaker is expected to offer the all-wheel drive version on the top end diesel model that is powered by a 1.5-litre dCi engine producing 110 PS and 240 Nm of torque. Power will be sent to all wheels via a 6-speed manual gearbox. The Renault Duster 4×4 will be the new top end variant in the model's line-up and will give enthusiasts the chance to explore the SUVs capabilities further.
The Duster compact SUV is manufactured at the Renault-Nissan Oragadam facility near Chennai. The facility has a capacity of producing 4,80,000 units per annum that caters to the demand in domestic and export markets. The company already produces the all-wheel drive variant of the Duster for markets like Ireland and the UK, where it is sold under the Dacia brand.