Renault EV India Launch To Take Time
The company is already working on several electric vehicle projects, along with the newly revealed Renault K-ZE.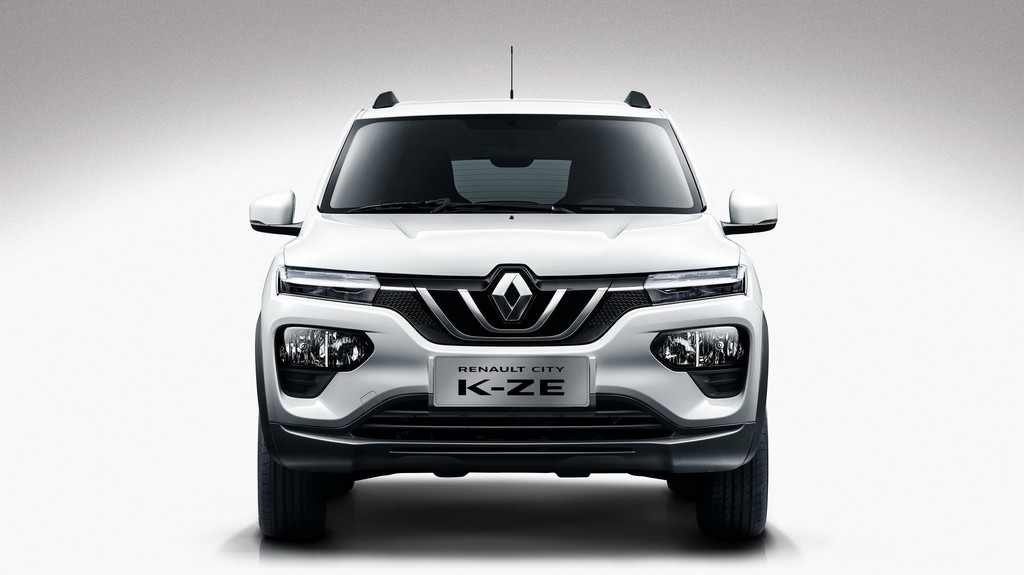 Renault India says that they will go slow with the introduction of their electric vehicles in India. The company says that uncertainties in demand and less clarity in the government's assistance program are the main reason for their slow approach for their electric vehicle launch. The French automaker is also working on multiple EV projects with a Kwid-based crossover styled K-ZE recently revealed in China.
Currently, Renault in India is planning an aggressive product strategy. The company is keen to focus on product launches in the mid-term before foraying into new segments like EVs. Renault plans to do four product launches over a period of 18 months including two new products. Their focus is on petrol and diesel cars when rivals are already geared up for the launch of electric powered cars.
Renault says that they are the market leaders when it comes to EV technology along with a huge portfolio. However, they are approaching the EV business slowly and tend to act accordingly depending upon the situation in the coming 2-3 years. Pricing will be key when launching electric powered vehicles.
Renault has already unveiled the production version of the Kwid electric called K-ZE at the Shanghai Motor Show in China, which will also be the first market for the electric vehicle. The K-ZE has a driving range of more than 220 kms on a full charge and can be charged to up to 80 percent in less than an hour's time. The government has announced the second phase of the FAME II with an investment of Rs 10,000 crores. However, the scheme does not subsidise prices for private buyers of electric cars and is more focused on the shared mobility space. India also lacks the proper charging infrastructure network which is also a factor.
Renault EV India Launch
– Renault will head slowly with launching electric vehicles in India
– The company is primarily focused on producing cars and gaining its market shares in India
– They plan to launch four products in the coming 18 months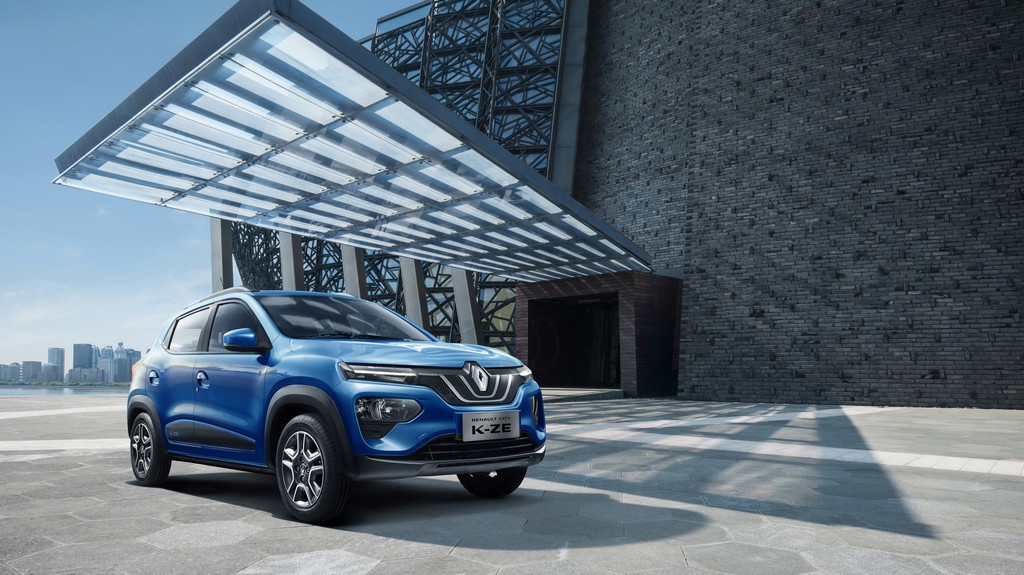 Source – Moneycontrol.com