Renault Feels It's Easier To Sell Kwid In Brazil Than India
Renault has seen explosive growth in its sales numbers after launching the Kwid hatchback in India. The French automaker plans to export the Renault Kwid to markets all over the world.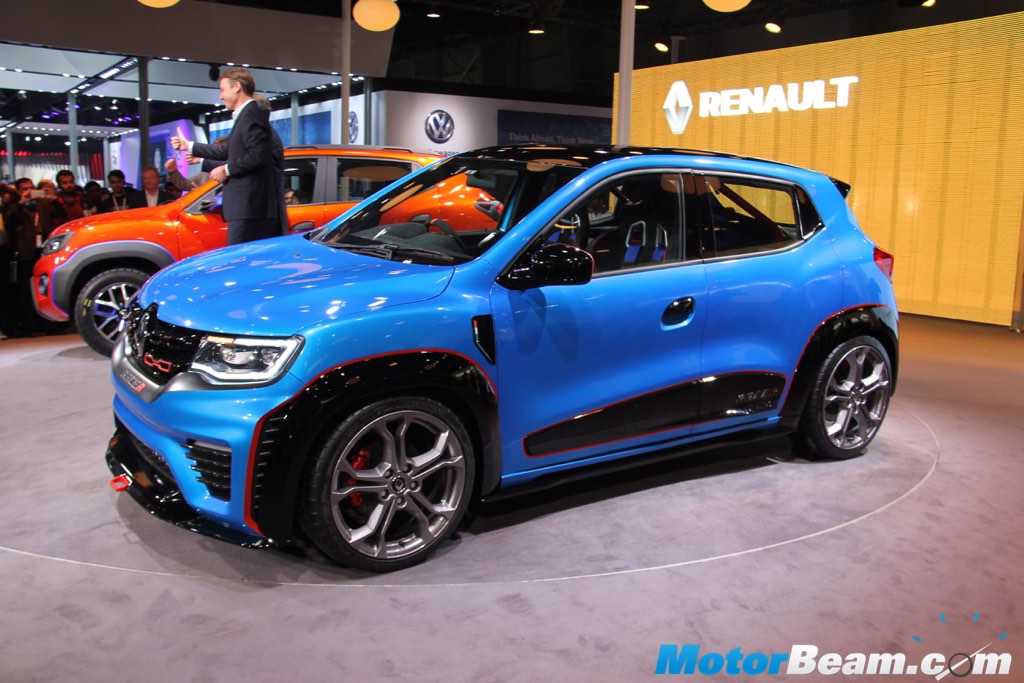 Renault has been on a roll lately. The car manufacturer was often criticized as just a one car wonder when all of the automaker's cars failed to leave a mark in the minds of Indian car buyers except its urban SUV, the Duster. That all changed last year when Renault launched its entry level car, the Kwid which took the market by storm and garnered more than 1,00,000 bookings since its launch in September 2015.
But most importantly, the car, when launched, was a big challenge for Renault as it had to compete with the popular Maruti Alto. Renault says that what they learned from the Duster, that in order to sell a car in India, it has to be made as an aspirational product which attracts the minds of customers. Thus they kitted the Renault Kwid with a segment-first touch-screen infotainment system and over 60 other accessories so that customers can personalise their cars to the content of their hearts.
The car maker says that the Renault Kwid is a world car and not just developed keeping a single country in mind. The company also noted that the small car is easier to sell in markets abroad such as Brazil as they have an established brand presence of over 50 years and a strong sales and service network overseas. Renault has a very small network of dealers in India currently and is a relatively unknown name in the market.
Renault says it learned quite a bit about the Indian mentality when the Duster became a success. The 'bigger is better' attitude of Indian customers was caught early by Renault, which acted as an inspiration for the car-maker while developing the Renault Kwid. The cross-over like styling and muscular looks complemented by big and bulging wheel arches is the USP of the Kwid and makes it stand out in the crowd of small cars. Coupled with class leading space and a frugal 3-cylinder engine, the vehicle is a big sales success for the company.
Renault has completed a decade of presence in the Indian car market but had a very checkered past. The Duster crossover, re-badged from its Romanian sister brand Dacia, was a runaway success due to its extremely comfortable ride and spacious interiors, but on the other hand, cars like the Lodgy failed to impress Indian hearts completely.