Renault HBC Small SUV India Launch Confirmed
The upcoming Renault HBC is expected to be launched in India in 2020.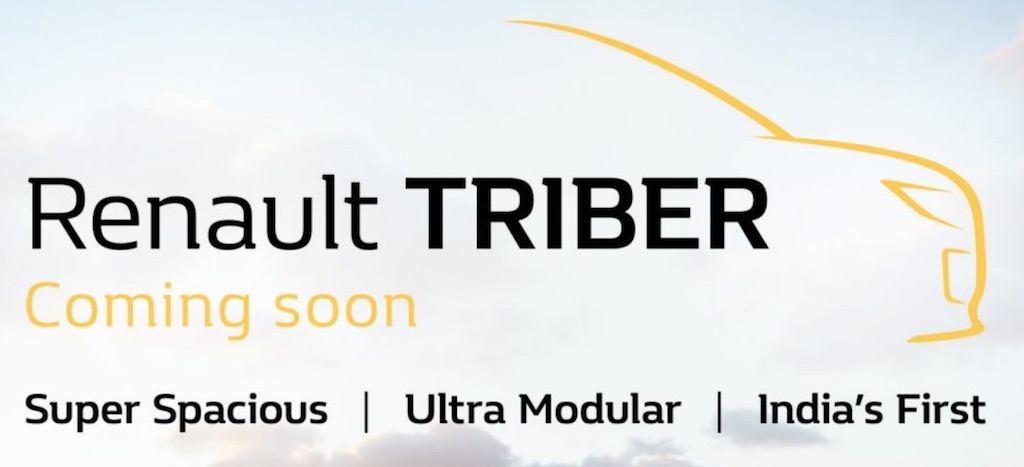 French carmaker Renault is looking forward to doubling its annual sales in India to 1,50,000 units by 2022. The company will also introduce two new vehicles. According to the company, the new vehicles will allow them to cover at least half of India's passenger vehicle market in terms of products offered.
Renault has planned two new vehicles for the Indian market. One of them is scheduled to be launched in 2019 followed by the other launch in 2020. The company is planning to strengthen the Renault-Nissan partnership in India, implement a customer-first approach and also make profits. Additionally, the company will also bring out facelifted Kwid hatchback and Duster later this year.
The upcoming models from Renault are the Triber and HBC. The Triber (also known as RBC) is scheduled to be launched in India later this year while the HBC compact SUV will be launched by next year. While the Triber is a UV, the HBC is a compact SUV that will be positioned below the Duster in the company's lineup. Renault also hopes that the HBC will help them fetch volumes in the market as a part of their mid-term plan up to 2022.
Renault HBC Compact SUV
– Renault gearing up to launch Triber, HBC & Kwid/Duster facelifts
– Triber will be launched in 2019, HBC in 2020
– HBC compact SUV will be positioned below the Duster
Source – LiveMint.com