Renault Increases Production By 50% As Kwid Demand Surges
The Renault Kwid has clocked a total of 75,000 units since launch way beyond the automaker's initial expected numbers and is now working to increase production by 50% over the next 3-6 months.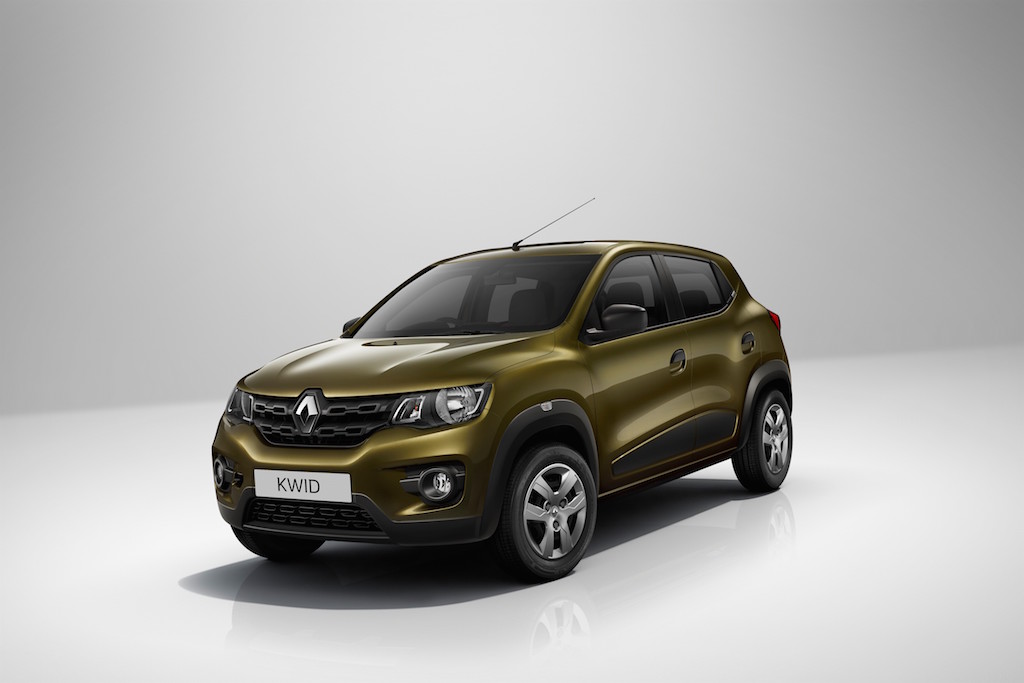 'A good product will never go unnoticed' and the Renault Kwid stands testimony to this expression. The French entry-level small car made its debut earlier this year with much fanfare and has been reassuringly doing well with sales surging day after day. Given the unexpected demand, Renault has now decided to increase production for the hatchback by 50 percent in a bid to reduce the extensive waiting period.
Vendors associated with Renault India have conveyed that as part of an immediate ramp up plan, the automaker is looking to increase production to 8000-10,000 units a month by February-March, instead of the current 5000-6000 units. The Kwid sources 98 percent of its content locally, which makes it a challenge even for the vendors to keep up with the increased production. The ramp up will see more man hours being put by Renault and its vendors to meet the demand.
Launched in September, the Renault Kwid currently commands over 75,000 bookings which was a highly optimistic number for Renault back then. Nevertheless, the strong aesthetics, well thought out features and low asking price has helped that a potentially conservative segment. The past few weeks also saw Renault along with a host of other manufacturers combat the flood situation in Chennai that affected production at its plant, but the company says it is working overtime to meet the demand.
The Kwid has catapulted Renault into the top 10 automotive players in India. The French automaker is expected to be the eighth largest automaker in the country while also being the largest European manufacturer. The company is working to take on the Alto K10 head on with a 1.0-litre version of the Kwid fitted with an AMT unit as well that will be introduced in the future. Interestingly, Renault has made no changes to its export strategy due to the domestic demand while exports to SAARC countries will commence in the second half of 2016.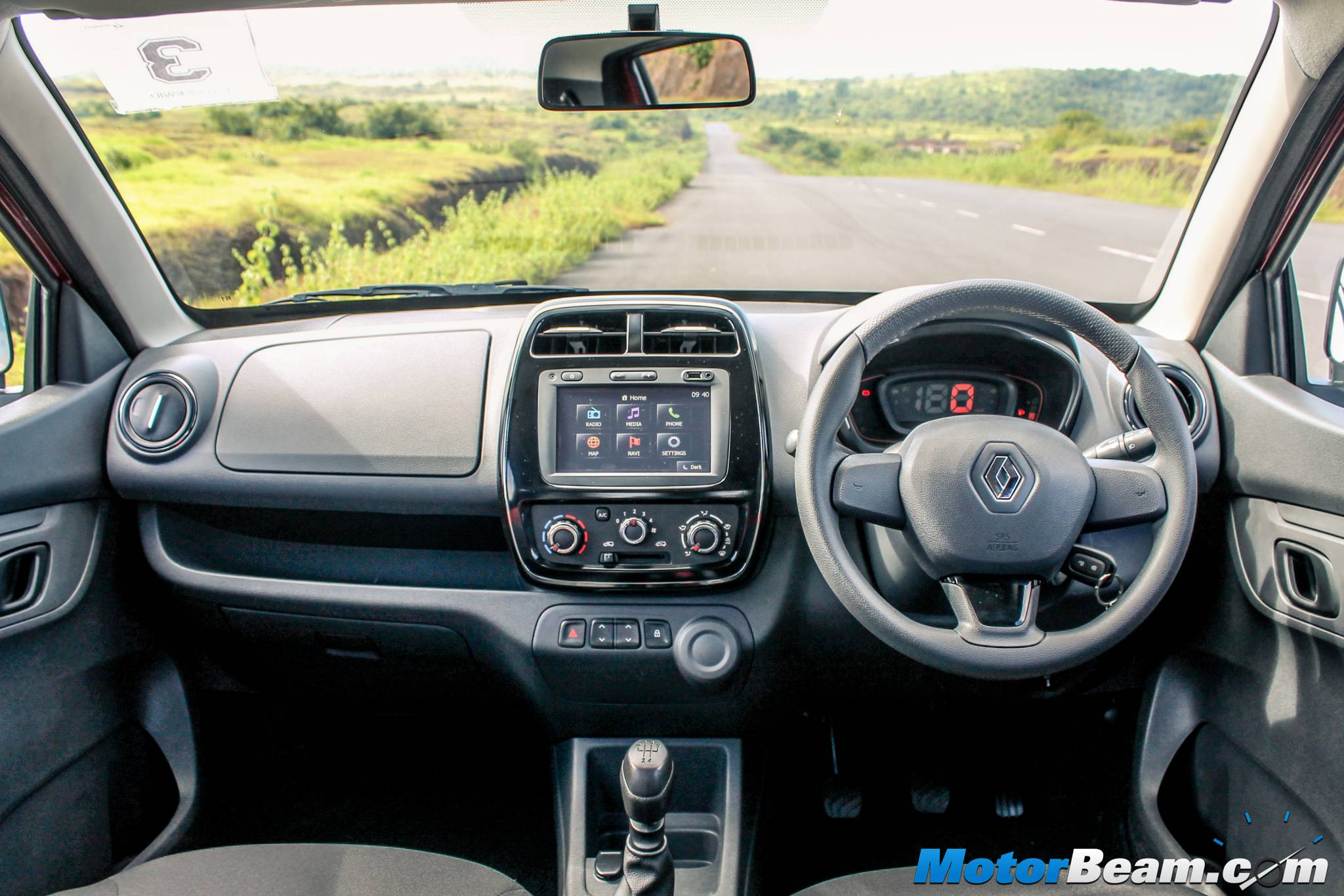 Source – EconomicTimes.com