Renault India To Increase Parts Sourcing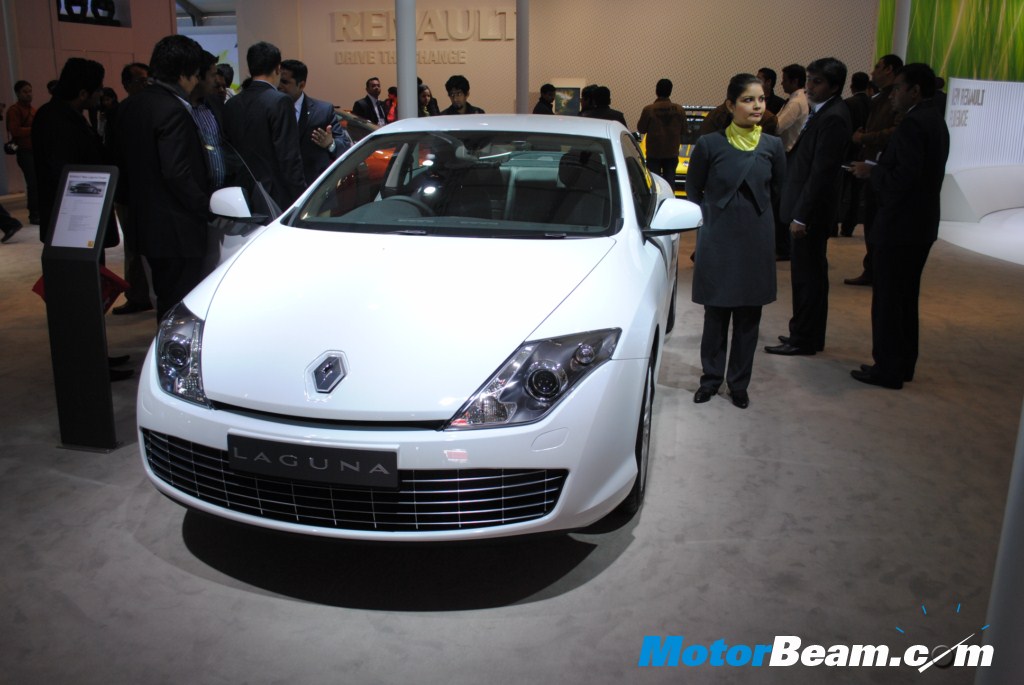 Renault plans to source components worth 80 million in 2011 from India. These will be utilised at the French automakers overseas plants. Last year, the company sourced components worth 35 million and has doubled its sourcing activities from India this year. Renault's alliance partner Nissan has also increased its sourcing from India. The Japanese automaker plans to source compenents worth $100 million in this fiscal year. These components are utilized by the Nissan's manufacturing facilities in Japan, China and the United Kingdom.
"Increased sourcing of parts for our global operations demonstrates our determination to make India the hub for our activities in this region. We will now launch five new models in the Indian market over the next 15 months instead of 18 months. We will have cars in every segment in 15 months," Sudhir Rao, deputy MD , Renault India, said.
Source – TOI