Renault Plans Global Small Car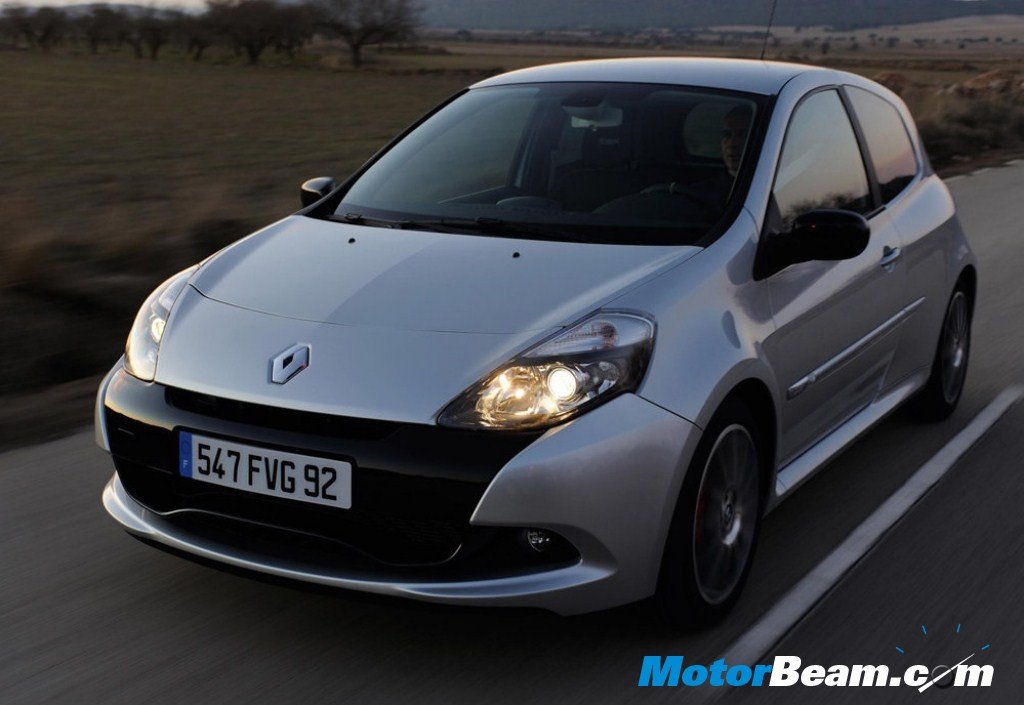 A few months ago, we had reported about Renault's plans to launch a sub Rs. 4 lakhs small car in India (here). Now the French automaker has made some progress on the small car project by appointing Gerard Detourbet as the master strategist for the development of the low cost small car (codenamed i2) with Nissan. Just like how Nissan has revived the Datsun brand, Renault too wants to enter the entry level small car segment and is evaluating options. This small car would be positioned below the Pulse.
"We are the most successful car maker globally in entry-level cars as our design to cost is lowest and this is linked to the Indian preference for frugality. We are trying to evaluate on an entry-level strategy for emerging markets and we are eager to kick off with India," Carlos Tavares, chief operating officer, Renault, said.
Renault wants to shed its image of being an European car manufacturer to being a global car maker. Renault is the second largest selling car brand in Europe (second to Volkswagen) but sees Asia as the next big market for volumes. This entry level car from Renault could be launched in the Indian market by 2015, an year after Nissan starts selling Datsun branded vehicles. The Datsun vehicles are two generation old Nissan cars, with the platform used for cost effectiveness.
Source – Hindustan Times