Renault India Turns Focus On MUV & Small Car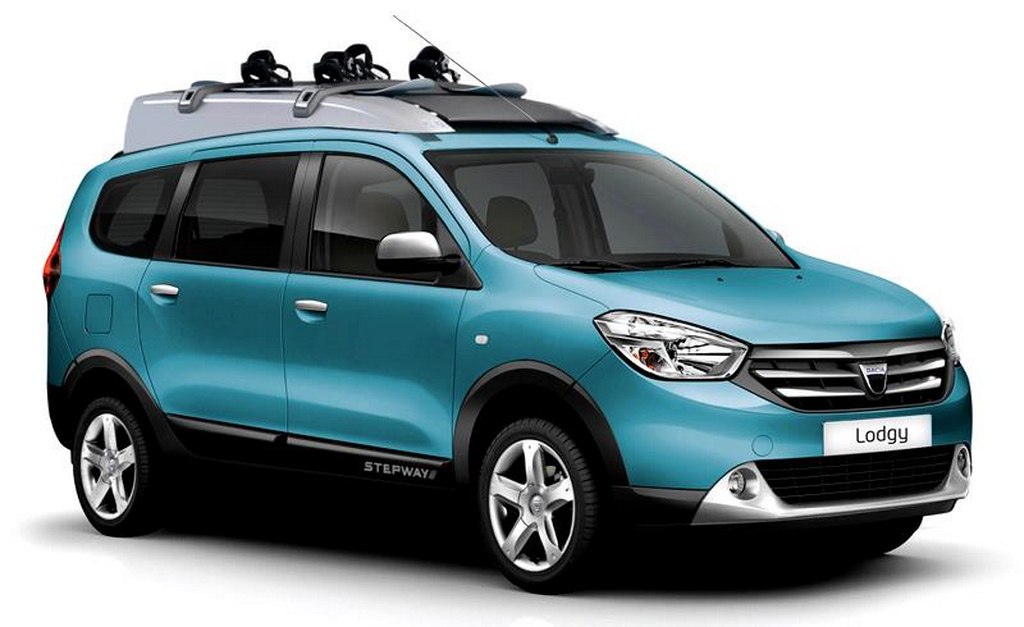 Renault riding on success with its popular SUV Duster is looking to introduce new vehicles into the market including a MUV and a sub Rs. 4 lakh car. The French automaker realises the immense potential in these market segments and is keen to tap the potential. Renault currently sells 5 vehicles including the highly successful Duster and looks to increase volume sales by a margin of 90 percent this year. The company plans to do so by introducing new variants of the successful Duster by next year.
Renault's objective is to ensure that with the launch of the next set of cars, the company enters significant segments or growing segments in which none of its vehicles are sold as yet. One such segment in India is the MUV segment which is growing at a rapid pace. Another segment would be the sub Rs. 4 lakh segment which currently accounts for 40 percent of the Indian passenger car market. Renault currently has no products in its line-up which retail under Rs. 4 lakhs as yet. The automaker is already working on the A-Entry small car with the project being led by the mastermind behind the Logan.
Renault is working on the next string of products, out of which one will be related to a fast growing segment in India and the other will be a product from the global line-up for the Indian market. Renault was careful not to divulge any more details about these products as yet. On the sales front, expectation is very high with Renault selling 35,000 units last year. The French automaker is optimistic about selling 60,000-65,000 units this year.
Despite the Indian automotive market currently facing a slowdown, Renault has managed to post significant growth. The company realises that its reach is currently low with a meagre number of dealerships in the country and also knows there is great market potential for growth if it overcomes certain parameters. Realistically, growth is also not going to be a regular affair for Renault considering the slowdown in the markets the world over. There are going to be regular pauses in growth, but that doesn't influence the company's long term prospective about India.
The Renault Duster has posted a decline in sales numbers. Renault believes that any new car launched in India receives a significant level of enthusiasm and eventually stabilises. The Duster received extremely positive response and the stabilization is currently happening at a significant level. Renault will manage the life-cycle of the Duster and introduce more variants in the near future, including a facelift and 4-wheel drive option. Renault is expected to showcase the updated Duster and Lodgy MPV at the upcoming Auto Expo.