Renault Kwid For Brazil Is 130 Kgs Heavier For Safety
Renault will soon be launching their Kwid for Brazil. The car, which has already been launched in Mozambique, will be 20% heavier than the Indian spec version due to added safety equipment of the Brazilian car.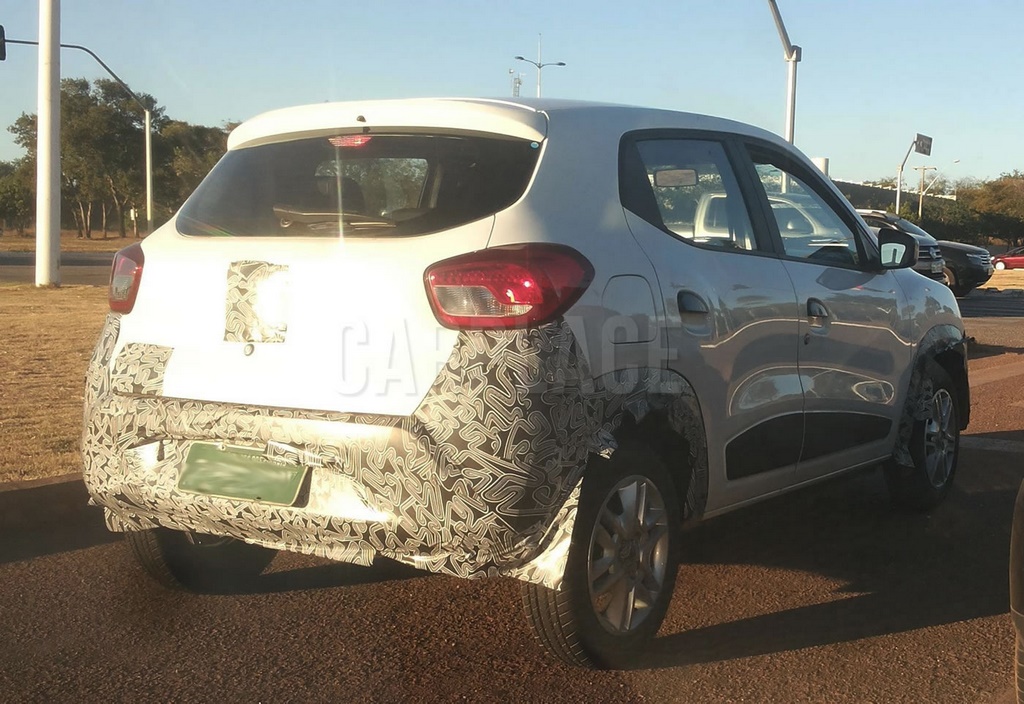 We have already seen in earlier reports that Renault's Kwid for Brazil will receive a healthy upgrade for safety over its Indian counterpart. These speculations have now been pretty much confirmed, as CarPlace, a Brazilian auto magazine reports that the Kwid launched in Brazil will weigh under 800 kgs, which is close to 130 odd kgs more than the Indian spec car. These kinds of differences have been forever present between our and global cars, as safety is never taken seriously in our country.
The added weight is due to safety equipments like ABS, four airbags and a stronger chassis. The driver seat itself is said to be almost 9 kgs heavier than the Indian model. The most significant change is said to be the structural enhancements. The Brazilian Kiwd's chassis has been strengthened to meet the higher standards demanded in the country. While the Indian spec version gets just one airbag, that too optional, the Brazilian Kwid will be offered not just with front airbags, but will also feature side airbags for T-Bone protection.
The manufacturers alone cannot be blamed for such differences as we customers also shy away from shelling out extra for optional safety equipment. Maruti recently had reported that less than 2% of car buyers actually opted for the optional airbags provided with the Wagon R and Alto. The 2017 reforms are expected to make things better, as things like ABS and a minimum safety standard will be made mandatory for all car manufacturers.
Renault Kwid For Brazil Is Safer
– The Renault Kwid to be launched in Brazil is reportedly 130 kgs heavier than the Indian spec version
– The added weight is due to the higher safety standard of the car
– The Brazilian Kwid will be offered with ABS and side airbags as standard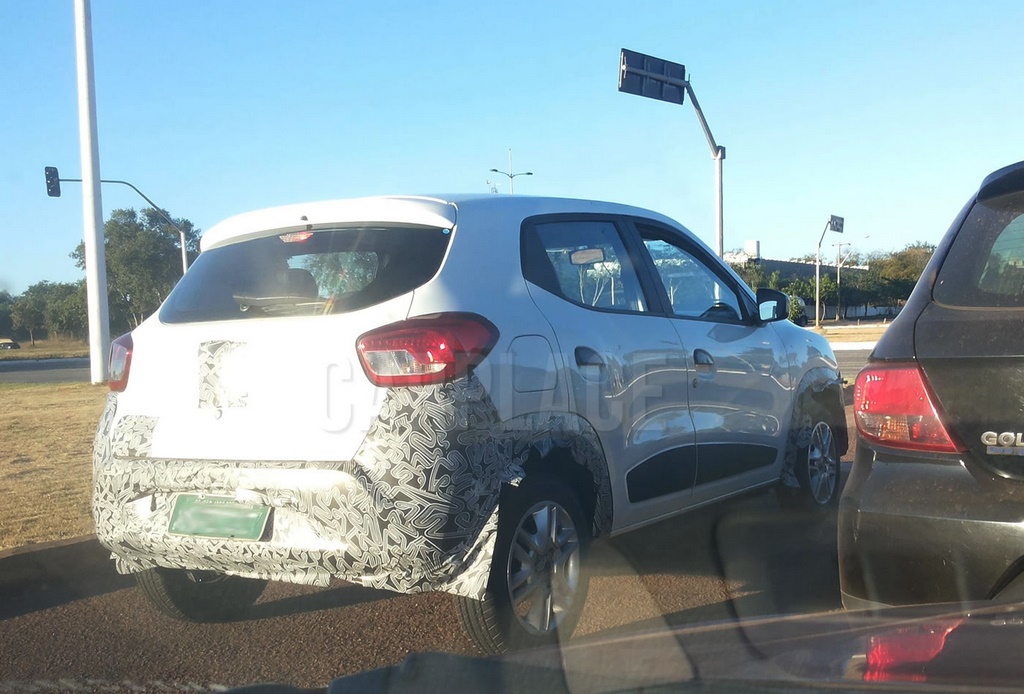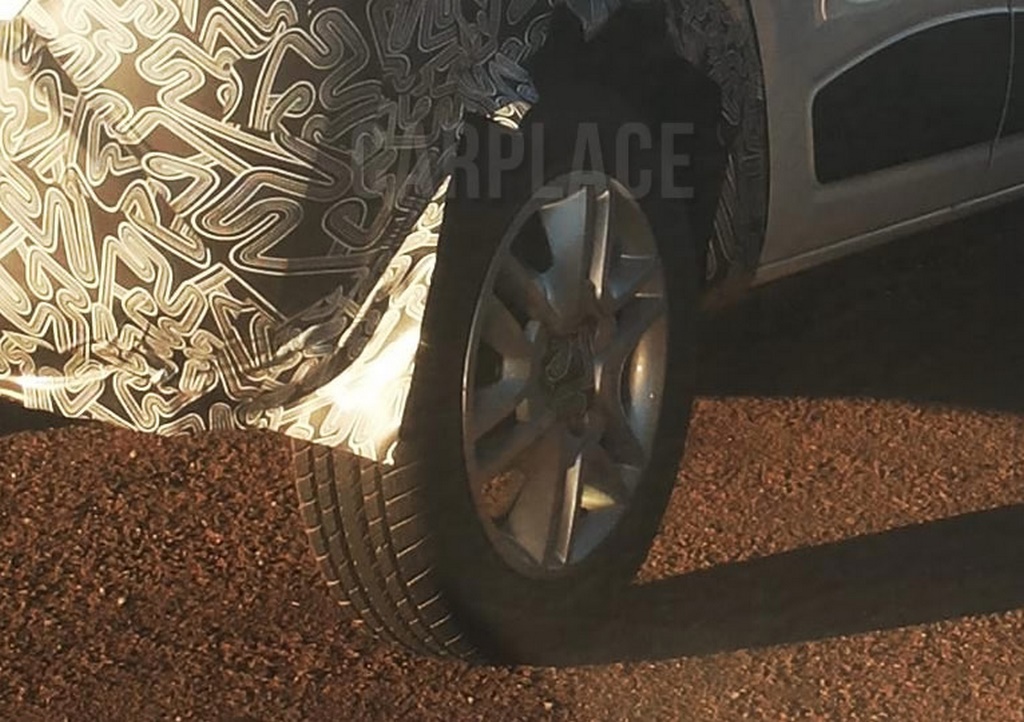 Source – CarPlace.com