Renault Kwid Won't Be Sold In Europe, No Dacia Badging Either
Renault won't be selling the Kwid in Europe as the French manufacturer believes it will cannibalise sales of its other entry-level cars like the Logan based Sandero.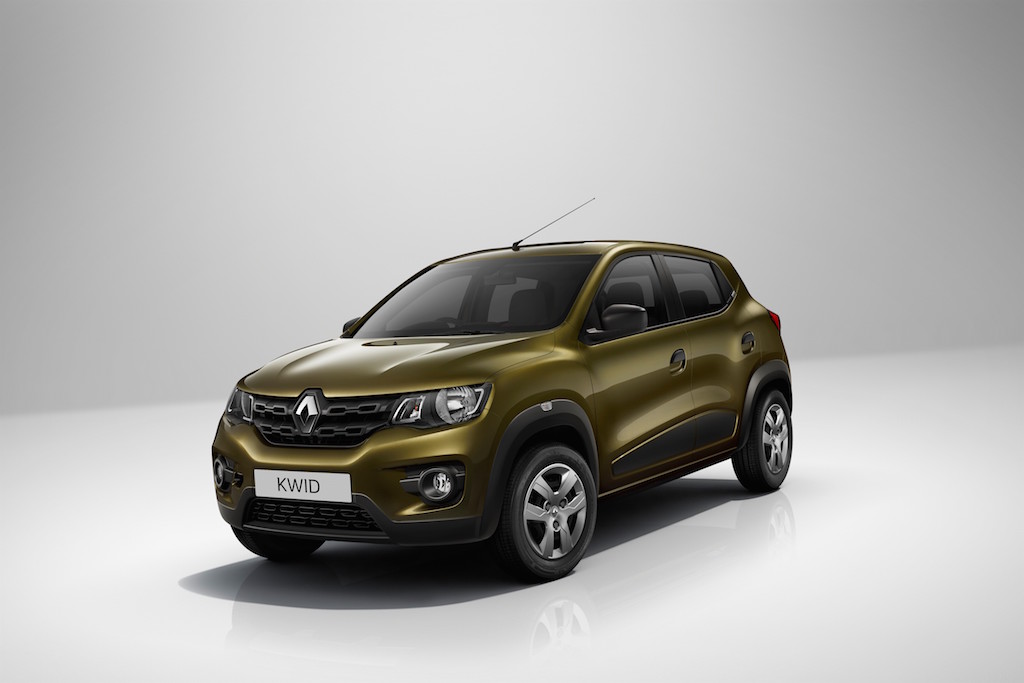 Carlos Ghosn, Chairman of the Renault-Nissan Alliance has confirmed that the company has no plans to start sales of their newest launch, the Kwid in Europe. The company won't be selling the Kwid under the Dacia brand either. The reason as stated by him was that the Kwid would then be in direct competition with other models in their lineup, especially the new Twingo and Sandero, which have been quite successful over there. Their major production takes place in the Tangier plant and they are likely to stick to it.
The Renault Kwid is eagerly awaited in Morocco. Indeed, the small car should serve as a tempting proposition for the French manufacturer in the African region. The Tangier plant, in terms of capacity, has got the potential of about 3,40,000 units for a year and the plant would not mind taking charge for the additional production for the region, though the officials are not really worried about the volume figures.
However the scenario is quite different in the Indian market. The French manufacturer has just launched their Kwid in India, which is backed with aggressive promotion. The main objective for the company was to offer a very pocket friendly car to the general crowd. This has been achieved by using common parts with Nissan, a trend that is extensively exploited by the alliance. The production of the Renault Kwid has already started at the company's Chennai plant to meet the demand of the promising hatchback.