Renault Kwid's Success Prompts Hyundai, Maruti To Give Large Discounts
The success of the Renault Kwid has prompted other automakers like Maruti Suzuki and Hyundai to give elaborate discounts on their entry-level Alto and Eon models respectively.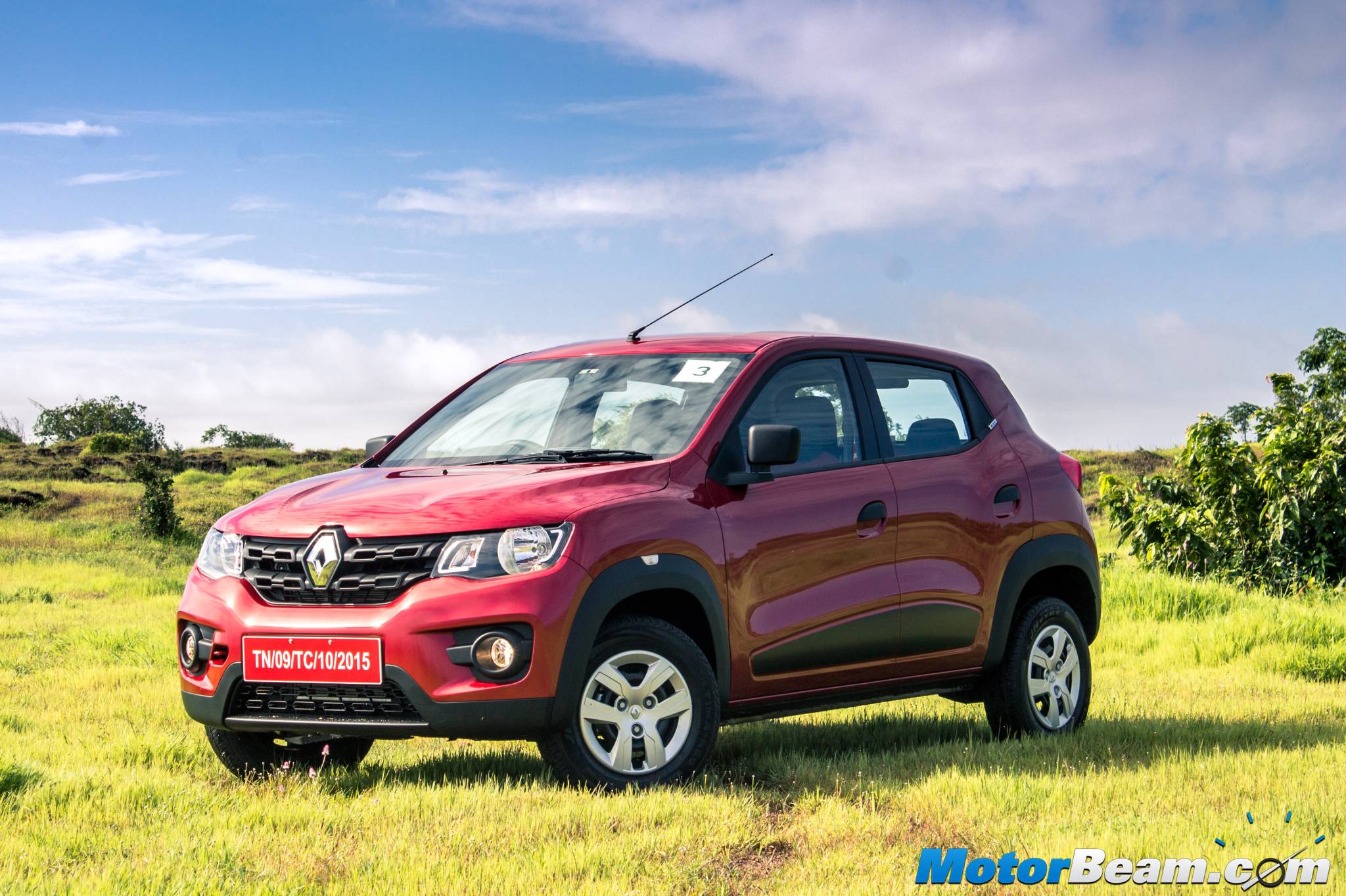 The distinctive styling, several segment first features and a stellar price tag did seal the deal for the Renault Kwid as it has garnered over 25,000 bookings within a month of launch. The small car within a short span of time has managed to give its competition jitters as giants Maruti Suzuki and Hyundai that otherwise dominate the segment are now offering extensive discounts on the Alto and Eon respectively to retain their market share.
Maruti Suzuki is offering discounts up to Rs. 35,000/- on the entry-level Alto 800 while Hyundai India is stretching discounts up to Rs. 37,000/- on the Eon through various deals. While it is common for automakers to give out discounts during the festive season keeping up with the auspicious buying period, a discount of almost 14 percent of the car's total value does seem a bit steep and goes out to show the heat felt by the rivals.
What has been surprising is the acceptance of the Renault Kwid in Tier II and III markets that are otherwise Maruti's prerogative. In comparison to the Indian auto giant, the French automaker has limited presence across the country, but the entry-level hatchback's brawny styling, spacious interiors and innovative features has given the model a significant edge over rivals. Moreover, Renault has been able to keep the localisation levels at an impressive 98 percent, keeping the starting price at Rs. 2.57 lakhs (ex-showroom, Delhi).
In contrast, the Maruti Alto 800 comes with a starting price of Rs. 2.93 lakhs while the Hyundai Eon costs Rs. 3.11 lakhs (all prices, ex-showroom Delhi). With the Kwid posing as a serious threat to its rivals, customers are surely the ones having a great time with so many options to choose from, not to forget the higher discounts that result into better saving prospects.