Renault-Nissan Investing Big To Increase Capacity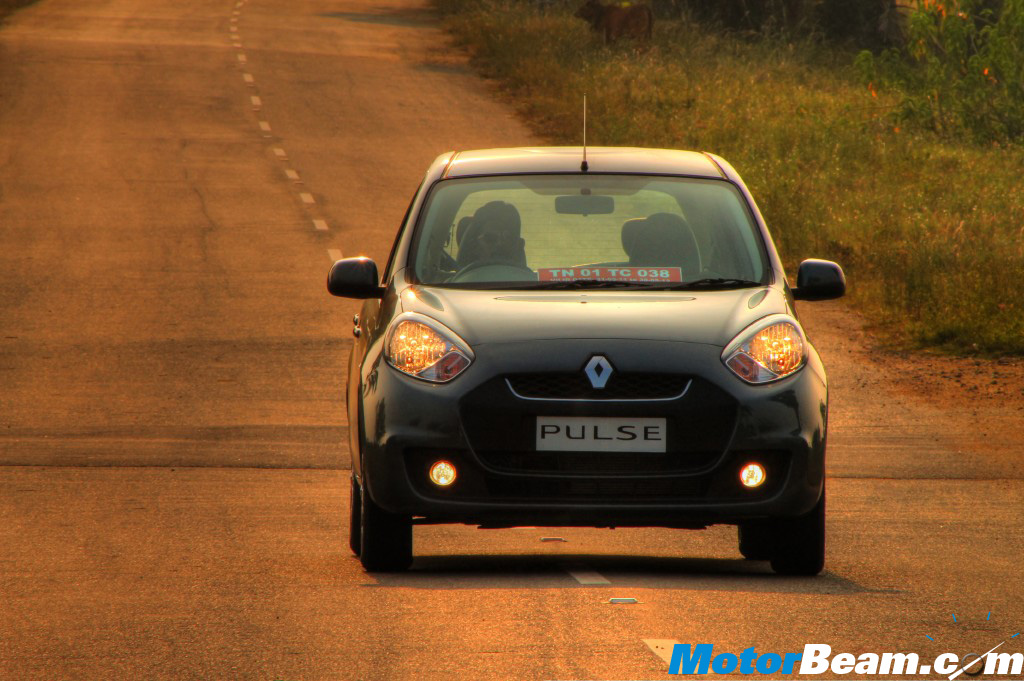 The Renault-Nissan alliance is frequently planning expansions and investing big for the group's brighter future. The manufacturer had recently completed the expansion of its Oragadam factory in 2012 by ramping up production capacity with an additional 2,00,000 units. The manufacturer is now looking forward to add another 3,00,000 units of capacity to the plant with an additional investment of around Rs. 2000 crores. The announcement of expansion plans is expected to be done in the second half of this year.
Renault is planning this expansion for the volume churning entry level cars which are going to be launched under the low cost Datsun brand. Renault is also expected to launch an entry level hatchback positioned under the Pulse. The expansion will add up to 7,00,000 units capacity for India by 2015. According to Toshihiko Sano, MD, Renault Nissan Automotive India, the company has already set up two manufacturing lines for their existing line-up and will setup a separate line for entry level cars.
The Renault-Nissan alliance is also setting up a casting and machining shop in India to start engine manufacturing and move from engine assembly, which will increase the manufacturer's localization content to 75 percent. The partners are aiming for 90 percent localization in the future. We can see a new range of products from the manufacturer in the near future with competent pricing. Introduction of Datsun brand is expected to be a big game changer for the Renault-Nissan alliance.
Nissan is aiming to sell 50,000 units by the end of this fiscal year and plans to sell 1 lakh units by FY2015. Last year Nissan sold 45,260 units in the Indian market. The company is eying 10% market share in the country, which is not going to be an easy task. However the launch of Duster based compact SUV and entry-level Datsun cars will help the Japanese car maker tremendously in boosting volumes.