Renault-Nissan To Make Fresh Investments Of Rs. 4200 Crores
The Renault-Nissan alliance will soon announce a second investment in Tamil Nadu of Rs. 4200 crores expanding its existing manufacturing setup in the state.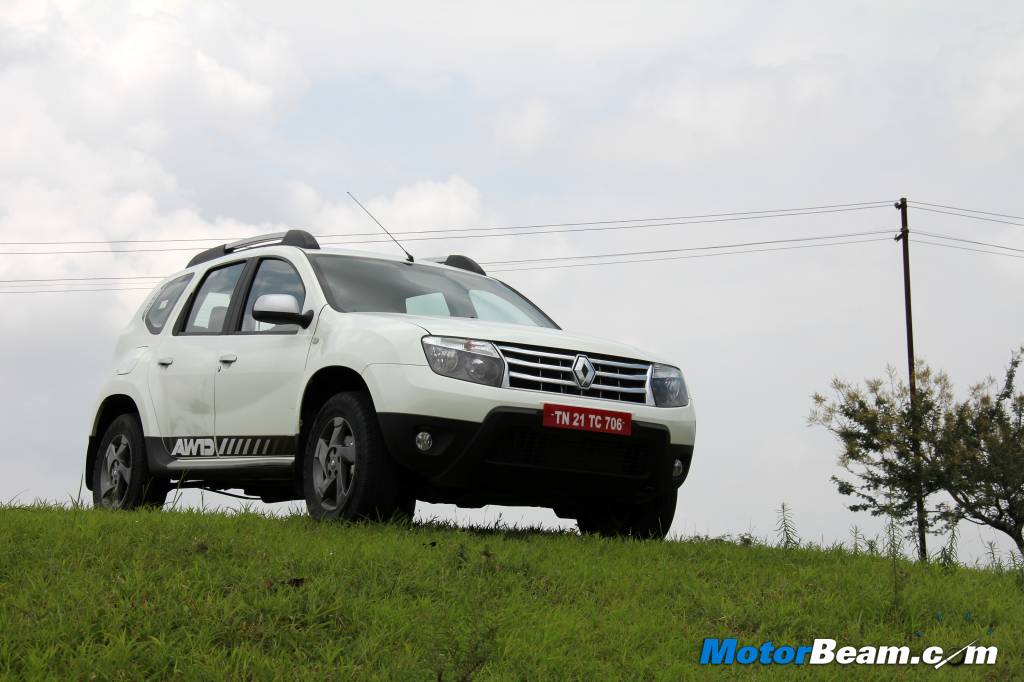 Having established base in Tamil Nadu since 2008, the Renault-Nissan alliance were one of the early automotive manufacturers to capitalise on the extensive incentives provided by the state and taking the momentum forward it will soon announce a second investment of Rs. 4200 crores. The announcement is expected to be made at Tamil Nadu's first ever global investor summit and will be in order to expand its existing base.
The Renault-Nissan alliance has a manufacturing facility located in Oragadam, near Chennai that is spread of 640-acres and has an installed capacity of 4,80,000 units per year, employing over 8000 workers and caters to the demand for domestic and export markets. In the first phase of operations since 2008, the alliance made a cumulative investment of Rs. 4500 crores over the years and the automaker is now in talks with the state government to further expand its establishment.
The move also comes at a time when the Tamil Nadu government and the alliance have cleared their tax refund issues, under which the government was liable to refund an amount of Rs. 1900 crores to the manufacturer as part of assimilated arrears. With the issue resolved, you could soon see Renault-Nissan and the state government sign a Memorandum of Understanding (MoU) for the second time. The new investment also comes at a time when Renault is all set to launch its first small car in India the Kwid, the company's most affordable offering globally.
In a bid to attract more automotive manufacturers to the state, the Tamil Nadu government unveiled several incentives for automobile projects in 2008 for investments exceeding Rs. 4000 crores. The benefits included acquisition of land at a concessional price, stamp duty and electricity tax exemptions, dual feeder power lines and refund of output on value added tax (VAT) and central sales tax. The state government also made the limit on refunds as high as 115% of the total eligible investments. Details on how the alliance plans to utilise the new funds will be made available in the following weeks.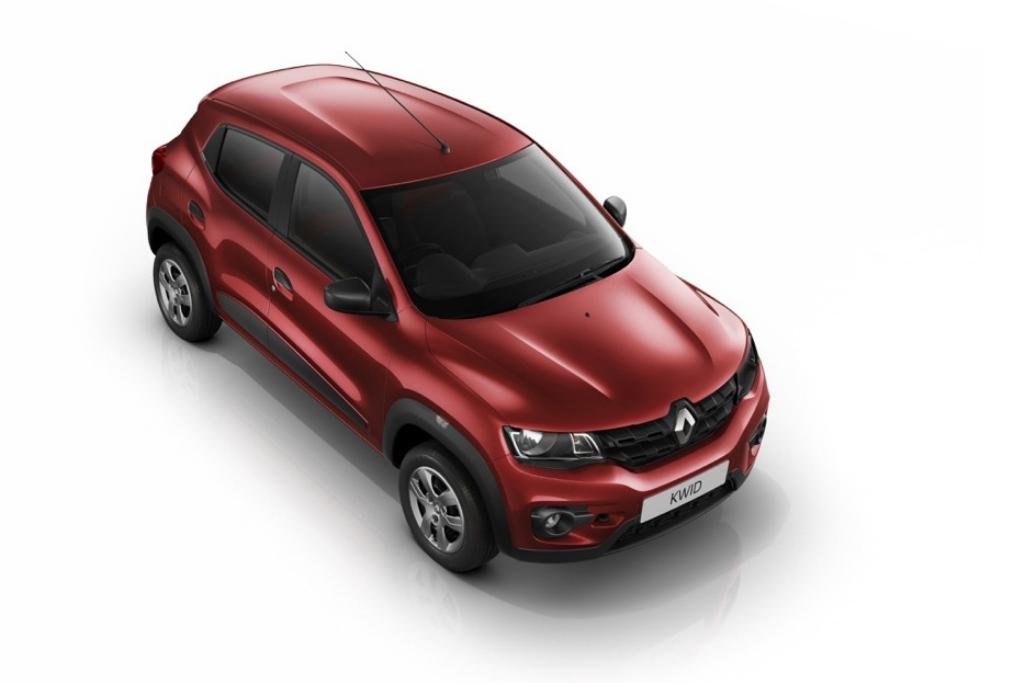 Source – EconomicTimes.com