Renault Produces 1 Million Dusters Worldwide In Four Years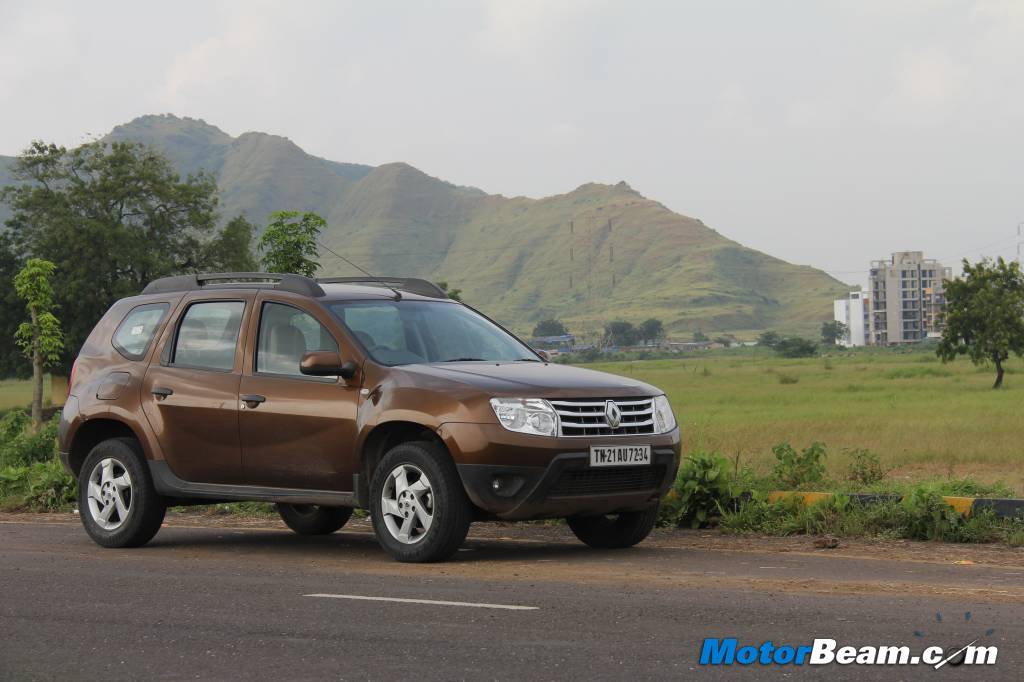 The Duster has been one of Renault's most crucial products in its international growth and the company achieved a momentous feat of producing one million units of the compact SUV globally in just four years. The Duster is sold in over 100 countries worldwide under the brand name of Dacia and Renault, while being produced at five different locations across the globe. The one millionth Duster was produced at the plant in Brazil and will be sold to a customer in the South American country itself.
Renault manufactures the Duster at Pitesti in Romania, Curtiba in Brazil, Envigado in Columbia, Moscow in Russia and Chennai in India. The company has adhered to the different market needs and has launched special versions for every market with Russia getting a severe cold-climate version, while a flex-fuel version for Brazil and a right hand drive version for India. Russia continues to be the biggest market for the Duster and has sold a total of 1,51,633 units ever since its launch in the country.
The other biggest market is France, where it is sold under the Dacia brand clocking in a total of 1,45,612 units, followed by Brazil with 1,17,303 units. India comes in as the fourth largest market for the Duster with the company selling 85,974 units of the model, ever since its launch in 2012; while in Germany the Dacia Duster sold a total of 70,159 units. The Indian operations commenced in May 2012 at the Nissan-Renault Oragadam plant in Chennai. The India made Duster has been exported to the European markets under the Dacia brand, whereas markets like South Africa and Indonesia have received the Duster under the Renault brand. The Duster is also re-badged as the Nissan Terrano for several markets.
Renault managed to sell a total of 3,76,000 units of the Duster in 2013 and is working hard to keep the numbers rolling for this year as well. The Duster was given a mid-life facelift last year globally, which will also make its Indian debut later this year. The updated Duster features a revised grille, updated interiors as well as new seats and upholstery that will keep it fresh for another couple of years. The SUV has always been appreciated for the generous cabin space and powerful engines, coupled with the all-terrain capability.