Renault Pulse Voyage Edition Launched In India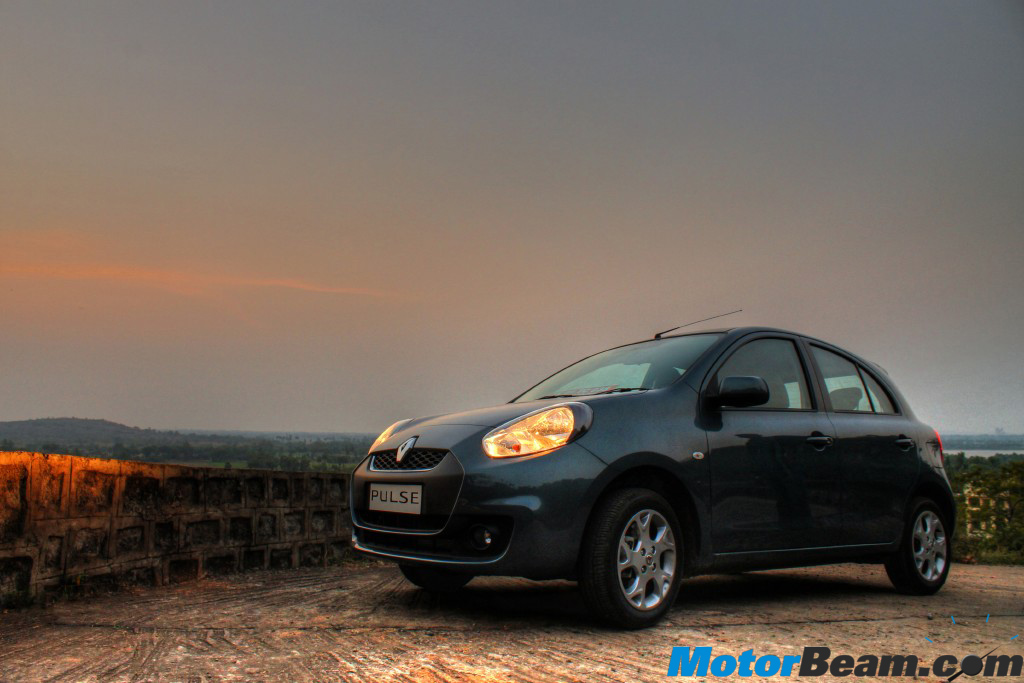 You read it first on MotorBeam. The Renault Pulse has received lukewarm response since its launch in January 2012. The company has positioned the car at a premium compared to its twin, the Nissan Micra. Renault has rather discreetly launched a new edition called the Voyage edition on the high-end version of the Pulse. This launch comes in hope of boosting its meager sales numbers. Renault has witnessed a 9.6 percent decline in sales during October as compared to September while Nissan sells nearly 3 times as many Micra cars as the Pulse.
Firstly, the Voyage edition is available only on the high-end diesel variant. On purchase of this variant, one is entitled to free insurance cover for two years. This directly results in an approximate savings of Rs. 35,000/- for two years. Renault will also offer 4 speakers and 2 tweeters from FOCAL which is a renowned brand in direct comparison to the likes of Bose and Bang & Olufsen. Renault is known to offer quality music systems and this can also be observed in the Renault Koleos in which it offers Bose speakers.
The Renault Pulse will also get a multimedia touchscreen interface as the head unit for the FOCAL audio system. This will also alternate as the navigation system and the set-up is valued at Rs. 58,000/-. Considering the boost in sales which is the need of the hour for the Renault Pulse, these offering make a perfect case for the French automaker to spruce up the interest of customers in its product. It awaits to be seen if this proposition will work wonders for the company and the folks at Renault sure are optimistic about the limited edition offering.