BMW Only Automaker To Bet Heavily On Carbon Fiber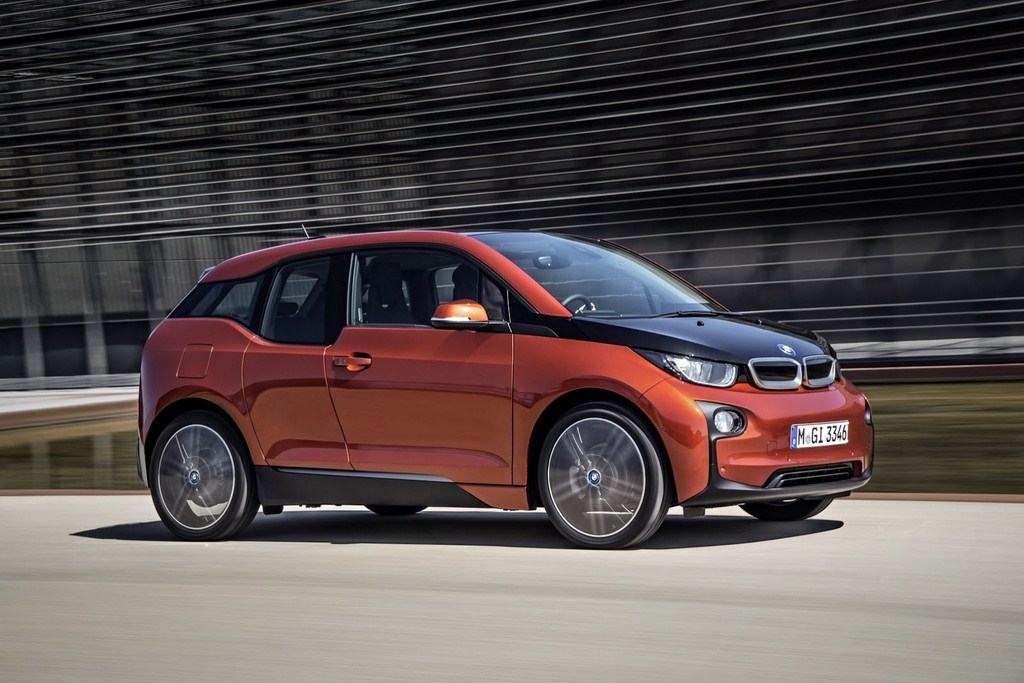 BMW wants to transform the way it makes cars and prevent them from potential extinction by using carbon fiber as a major component in its mass-production cars. Carbon fiber is thinner than human hair and still stronger than steel. BMW has used these sleek, black carbon fiber filaments for the passenger frame of its electric car, i3 which has gone on sale in Germany with global sales starting in the coming months. BMW will bring the i3 electric car to India next year.
This is the first effort by any car manufacturer to use carbon fiber for mass-producing a car and this represents the biggest change in automobile production since the 1980s when cars started using all-aluminum frames. Norbert Reithofer, then the newly appointed CEO, studied trends affecting the industry and came to the conclusion that increased environmental awareness would prompt tougher emission regulations which could hamper the potential sustainability of cars like the 5-Series sedan. 
The downside of carbon fiber is that it is really expensive. Frost and Sullivan, a consultancy estimates that carbon fiber costs about $20 for a kilogram compared to $1 for steel. BMW aims at getting the cost of carbon fiber to the levels of aluminum by 2020. BMW formed a joint venture with SGL Carbon SE in 2009 to produce carbon fiber. Since this project was of great strategic importance, BMW even made a rare move to secure influence at the Wiesbaden, Germany-based manufacturer by buying a 16 percent stake in the company, beating Volkswagen AG's purchase of a 10 percent stake. 
Most of the car manufacturers are still experimenting with carbon fiber and none of them are yet rushing to follow BMW. BMW and SGL set up a $100 million carbon fiber factory at a site in Moses Lake in Washington in July 2010. The first fibers were made there in 2011 as a test run for the actual mass-market production. The BMW i3 uses carbon fiber to protect its passengers and aluminum to hold the battery and absorb the force of the accident. Carbon fibers are made of re-enforced plastic and hence have some flexibility. The production will go on even if the i3 doesn't do well. Carbon fiber parts will soon find their way in cars like the 7-Series.