Renault Symbol Is 2013 Dacia Logan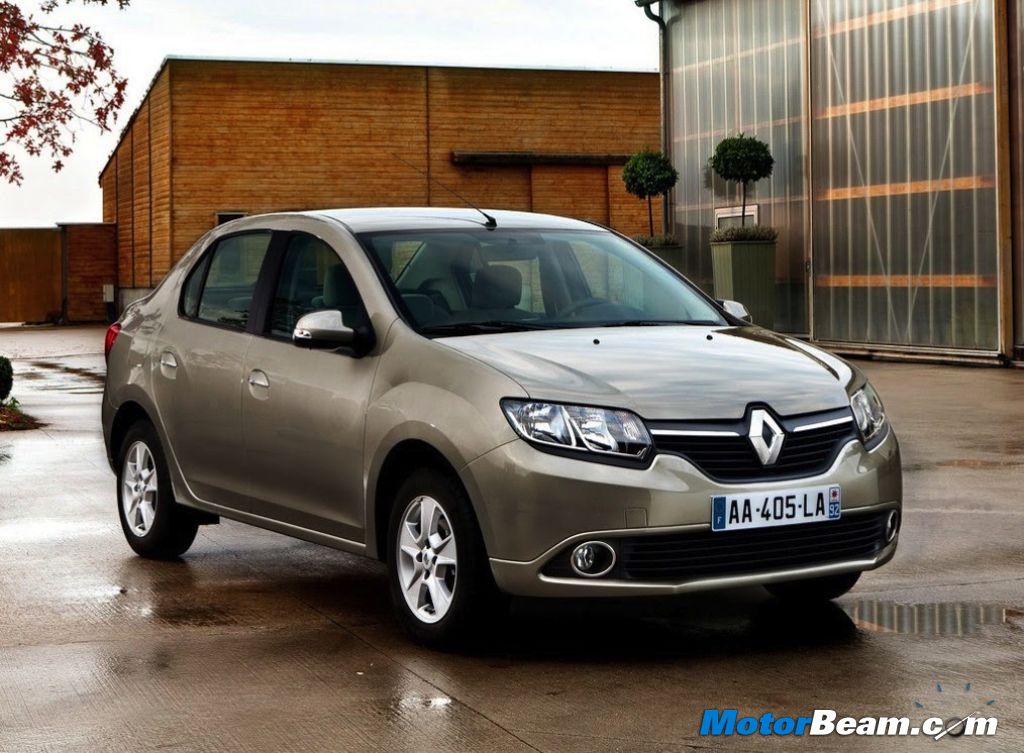 Renault owned Dacia, with its pioneering low cost car Logan and an expanding range, has been very successful. It helps that in places where the Dacia brand is not known, or won't work, parent Renault slaps on its diamond badge to good effect. Like in India, Dacia Duster is sold as Renault Duster. The new 2013 Renault Symbol along with the revamped 2013 Renault Fluence is being viewed by the public for the first time at the 14th Istanbul Motor Show from 2-11 November, 2012.
Unlike the current Symbol that is based on the body and chassis of the second generation Renault Clio, the new model shifts to the Dacia Logan architecture. The cosmetic alterations over the 2013 Logan are concentrated at the front end of the car with the Symbol gaining a re-sculptured hood along with Renault's new family grille design and a new bumper (the headlamps remain unchanged). Like the Logan, this car can be had with toys previously unheard of. Renault Media Nav multimedia navigation system with a seven-inch touchscreen color display, USB, Bluetooth, cruise control with speed limiter are all offered, along with 60/40-split folding rear seats.
Modern Euro 5 engines are available. The TCe 90 is a three-cylinder 898cc petrol unit with an ultra-low-inertia turbocharger plus VVT. The small engine makes 90 HP and 135 Nm and 90% of the latter is available from just 1650 RPM. 18.9 km/l fuel economy and CO2 emissions of 122 g/km are the highlights. On the diesel front, the dCi 75 and dCi 90 diesel engines boast fuel consumption that goes as low as 3.9-litres per 100 km or 25.6 km/l. This new Symbol, shown at the Istanbul Motor Show, is scheduled to go on sale in Turkey at the beginning of 2013, before being released in Algeria and Tunisia. India launch looks uncertain at the moment.
[youtube:http://www.youtube.com/watch?v=xQLulGFKyP0 540 375]