Renault To Launch 800cc Small Car By 2015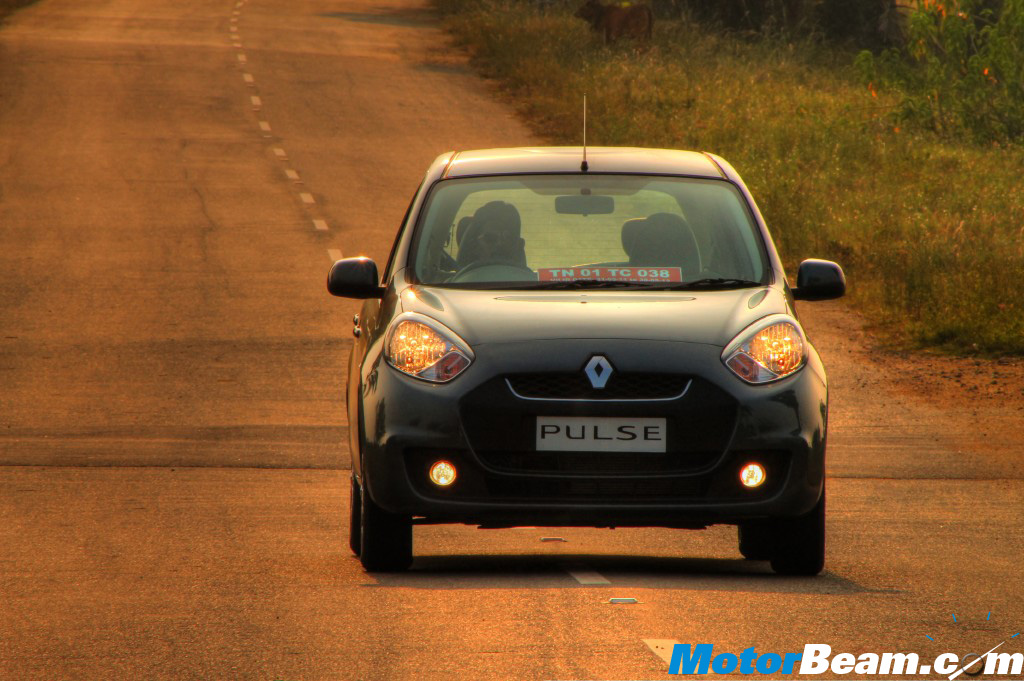 It is said that 'small' steps leads us to a big glory. Renault seems to have understood this in a different sense and hence the company is planning to enter the small car segment and shake up the roots of market, once again though. Renault started dreaming 'small' since its first attempt in India with the Logan. It is well known fact in India and many emerging market that the one, who can tap the small car demand well, can reach the top of the charts in no-time. However we have been hearing much news in the past that created uncertainty about Renault's 'small' dreams coming true. Let it be the failed alliance with Mahindra, in which Mahindra gained largely, or let it be ULC car project with Bajaj, Renault has tasted unwanted results only. But there are things which can be learnt from failures and the thing that Renault learnt is 'go solo' next time.
Definition of small in India has always been a sub 1-litre, ultra-frugal car which can accommodate five adults with their luggage and at lowest possible initial asking price. This criterion has been well served by cars like the Maruti Suzuki 800 and Alto since a very long time. This is the reason why Maruti Suzuki is enjoying 40-50% market share with ease. Hyundai has come up with Eon, Chevrolet added the Spark and Tata Motors went the Nano way, but none of them is able to dethrone the Alto/800 till now. Current Renault portfolio has Clio and Twingo as small cars, but those can hardly fit into the above criteria. Thus, Renault has started a project, codenamed as 'A Entry', name itself suggest the intended positioning of the car.
This car will be powered by a 800cc engine which is targeted to run for 20 odd kms on one litre of fuel. The engine is named as 'B4A' and is the smallest engine in Renault's global engine portfolio. Expected pricing of this car is between Rs. 2.5 to 4 lakhs. The key developments are under progress in technology and business center of Renault in Chennai. In November 2011 things started to get in favor of this project with the appointment of Gerard Detourbet – the small car expert, as Alliance Managing Director for the Alliance A-Segment Development Unit. Officials from Renault have not revealed anything about time at which the car will roll out but we can expect it by late 2014 or early 2015, the time at which Nissan is planning to bring in the Datsun brand. There are fat chances that the car will be shared with Datsun, but this time the sharing will be very distinct and will be in much detail unlike the Micra-Pulse re-badging.
Looking at the specs that Renault is targeting to achieve, the 'A Entry' has the potential of shaking up the entry level market once again. The time at which the car comes out is very crucial though as Maruti Suzuki is already upping the standard with the upcoming Alto 800. Tata Motors is almost ready with the Nano diesel and Hyundai may come out with sub 1-litre diesel powered offering. With products like Sunny, Duster and upcoming brand Datsun, Renault-Nissan alliance seems to have learnt vital things about the Indian market and are gearing up for the future. Economic and environmental conditions in emerging markets like India are what appear to be driving these changes.
Source – Economic Times