Honda Betting Big On Earth Dreams Technology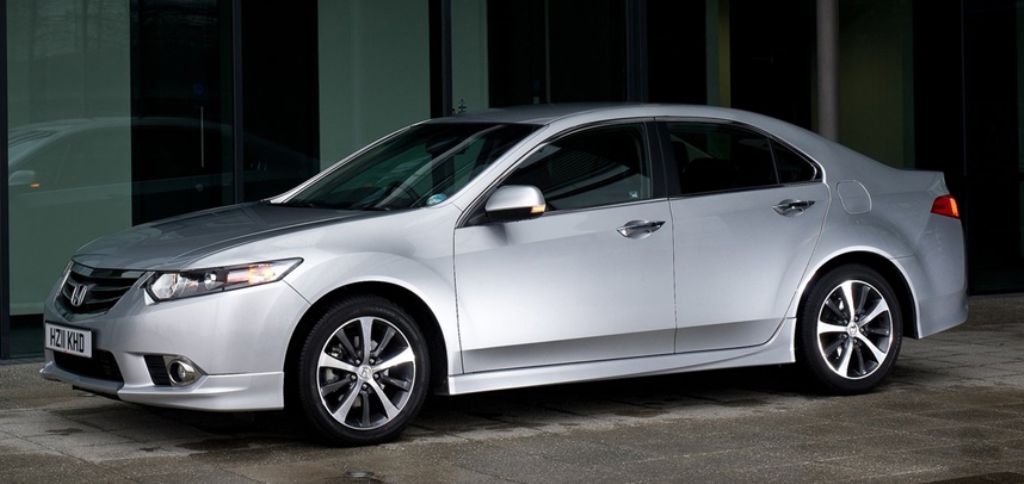 Honda Accord is getting a redesign in the coming months and this will also mark the debut of Honda's Earth Dreams Engine family. The Earth Dreams Engines have direct injection and double-overhead cams and are fuel efficient. After the debut in the Accord, these engines will be placed in other Honda models too as and when a redesign takes place. Emphasis is also on CVTs (Continuously Variable Transmissions) which would be placed in the mainstream cars. However the off-roaders will continue to use the geared transmission.
The Honda Accord will be the first one in the line-up to flaunt the new engine. Redesigning will be done on both the sedan and the coupe. The older Accord was considered to be too big, thus changes will be made to make it a little narrower which would mean the new Accord would measure 2-3 inches shorter. The base engine in the Accord is a 2.4-litre inline four-cylinder that produces 181 BHP of power and 240 Nm of torque. The fuel economy has also increased remarkably. The Accord V6 will come with a choice between a 6-speed manual or 6-speed automatic gearbox. A lot of emphasis will be placed on the safety side and thus, systems like lane-departure warning system will be seen on board. The Accord will also be the first one to have Honda's new large-car hybrid system. In this a 2.0-litre engine is teamed with a lithium ion battery pack.
Honda has a lot of plans for its other offerings too. A redesigned version of the Fit will be launched in 2014. It is expected to house the Earth Dreams engine too. The electric version of the Fit will also undergo a few changes as the previous one had a smaller range and also the packaging of the battery was not an easy task for the compant. The Civic will get revamped interiors as reviews were not very encouraging. The redesigned version of the Honda CR-V will be launched in 2013. The company is also planning a compact crossover which will be positioned below the CR-V. Most of these upgrades are likely to make it to India in the future.
Source – Automotive News