Renault To Launch More Diesel Models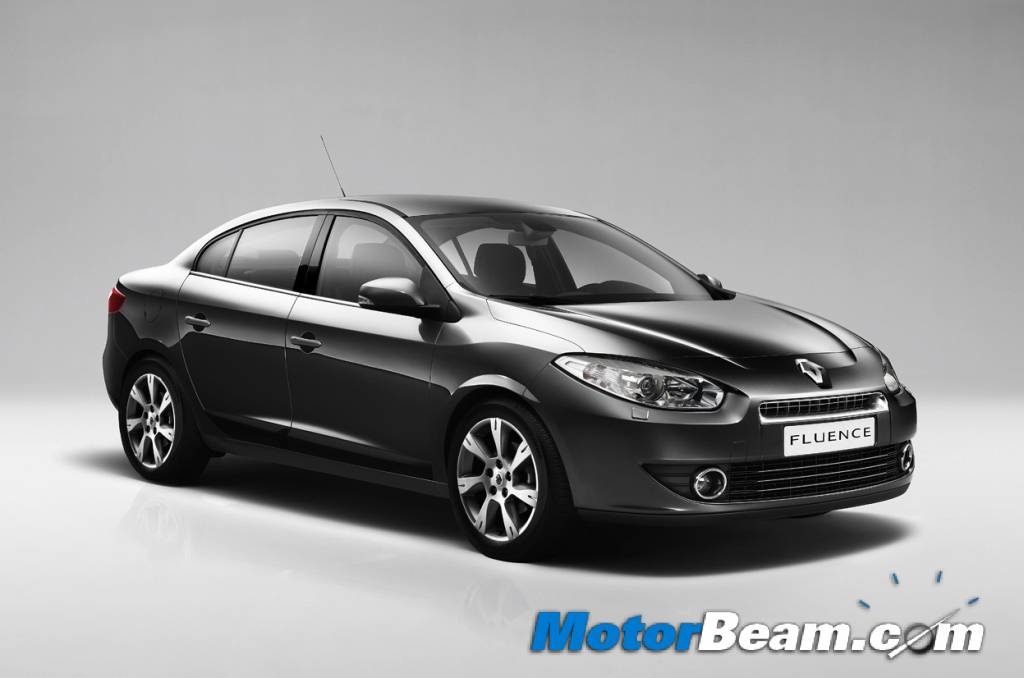 With the rise in petrol prices, India has been taken by a diesel model buying craze. Auto makers to capitalize on this demand are planning to launch a slew of their models with new diesel powertrains or improved ones. Recently the French car giant, Renault has decided to launch three 3 new models next year, all having the option of the diesel powertrain. This move will also help the company to reduce the cost of assembly of the diesel engines by increasing the percentage of localization.
"Every model which we launch next year will have a diesel version. Our focus is on diesel cars," Len Curran, vice president (sales and marketing), Renault India, said.
Renault India is going to launch its B segment hatchback offering, the Pulse at the 2012 Auto Expo. After that in the second half, the company will be launching the Duster SUV and a sedan following that. According to the statement issued by Mr. Curran all these models are definitely going to be having the diesel option as well last year, sales of diesel cars were 27% of the total 2.52 million cars sold in India and SIAM has predicted that this percentage can rise upto 3% by the end of this fiscal. Currently, Renault is offering its luxury sedan, the Fluence in both petrol and diesel options and the Koleos SUV that is offered with a diesel engine option only. Renault expects that India will become the 4th largest car market in the world thus wishes to leave no stone unturned to grab a pie of this rapidly growing market. The weakening of the Indian rupee against the US dollar has added to the woes of the car manufacturers since it has resulted in rise in input costs. Renault India plans to hike prices of its models from January 2012.