Renault To Launch Virtual Showroom Mobile App To Sell Kwid
Renault has organized a team of 100 executives that will be answering to queries via video conferencing and is targeting to address 50 prospective buyers every hour with the app.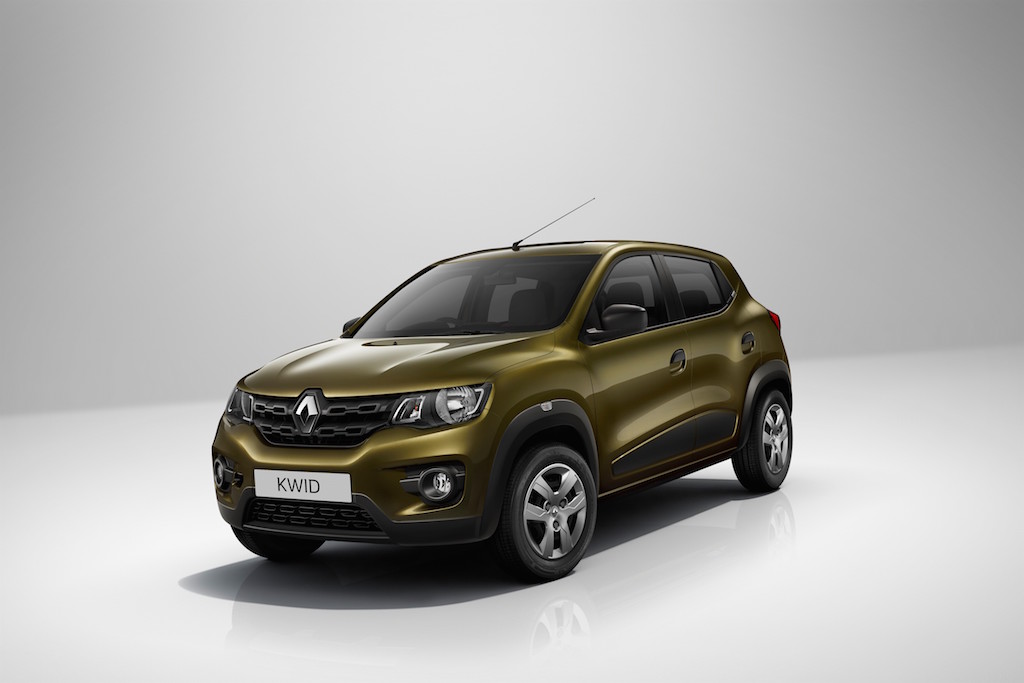 Taking an out-of-the-box approach to reach prospective customers, Renault India will be launching a mobile application on 14th September. The app acts as a virtual showroom where buyers can check out the upcoming offering Kwid hatchback complete with specifications, comparisons and can eventually book the model, all through a few simple clicks. The virtual showroom will be supported by an actual showroom in Delhi wherein a team of 100 executives will be attending to all queries and concerns of buyers with an aim to answer to 50 buyers every hour through video conferencing.
The concept of the app comes from Renault's global platform and is expected to stay live for at least 100 days, the most crucial time for any new product. The automaker is trying to leverage technology and create an interactive virtual experience with the app. The French automaker also stated that the new virtual showroom will not only help in understanding the product better but also help in transacting better with the help of the app. The company also promises to cater to servicing needs of customers through mobile showrooms and mobile workshops as part of its plan.
The Kwid is the newest and most affordable offering to come from Renault, designed by its low-cost expert Gerard Detourbet (who also designed the Logan). The rugged looking hatchback has been developed in India from scratch with over 98 percent local content going into the model. This will also help the automaker price spare parts 5-10 percent below competition. The car has already been accredited of being India's most efficient petrol vehicle returning an ARAI certified 25.17 km/l and will be sold through 205 dealerships. The Kwid will be launched by the end of this month or early October with prices expected to start around Rs. 2.9 lakhs (ex-showroom).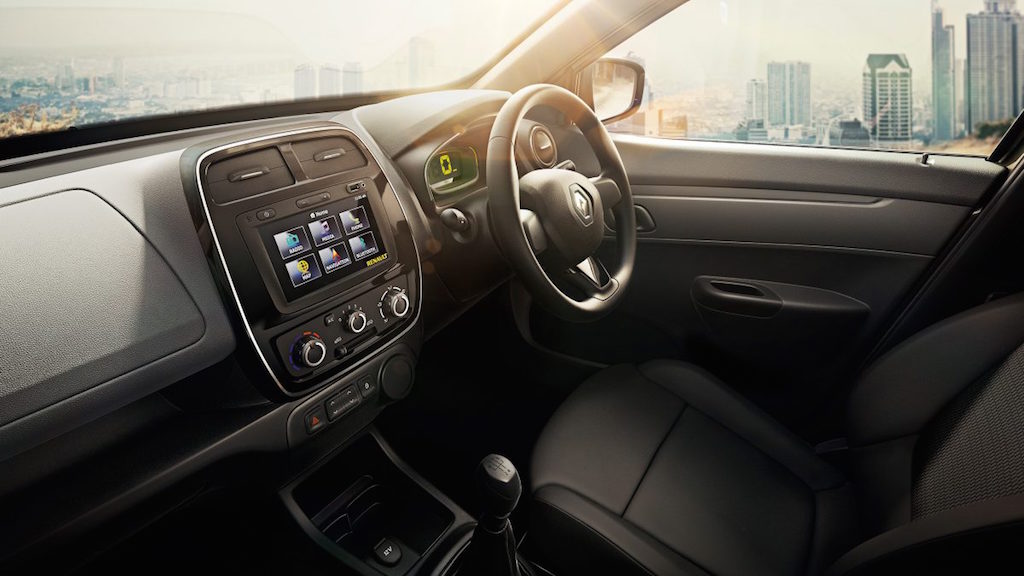 Source – EconomicTimes.com