Renault To Take On Nano With Rs. 2 Lakh Car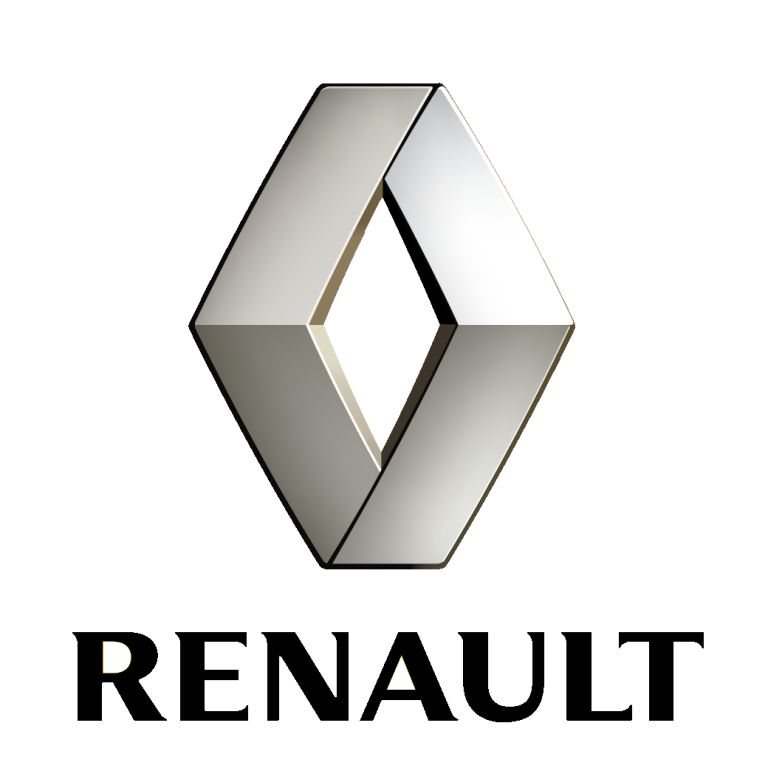 Renault has recently announced that they are developing low cost cars for developing markets. One of the major projects for India is a small car with a sub Rs. 2 lakh ($3800) price tag to rival the Tata Nano. Not many specifics have been released about this car by the French auto maker, but that it is being developed jointly be the Renault-Nissan partnership. Also in the pipeline is a small car in the Rs. 3 to 3.5 lakh price range to be manufactured in Chennai and unveiled early next year.
Europe is Renault's second largest market currently, but all car makers are facing problems there due to drastic slow down in sales. Renault's Chief Operating Officer, Carlos Tavares stated that there is growing potential for car makers in the emerging markets, like India, that has tremendous demand for low cost small cars. Thus they are aiming to sell a good percentage of their cars outside Europe. Also they are concentrating on producing cars that are cheaper and smaller than the cars they sell through their budget Brand – Dacia.
This is good news for India because our market will get more and more products that suit our requirements. Due to growing competition in the small car market, we can expect better quality and products with more competitive pricing. This claimed Nano-beater can be highly successful for Renault if they bring out a very well packaged product, price it right and create a good marketing strategy. The Tata Nano did not set the sale charts on fire as expected due to its 'Low cost' and 'Car for the poor' image. Thus if Renault can learn from Tata Motors's mistake we may have a genuine smart ultra-small and fuel efficient car for our overcrowded cities.