Renault Gearing Up To Launch Small Cars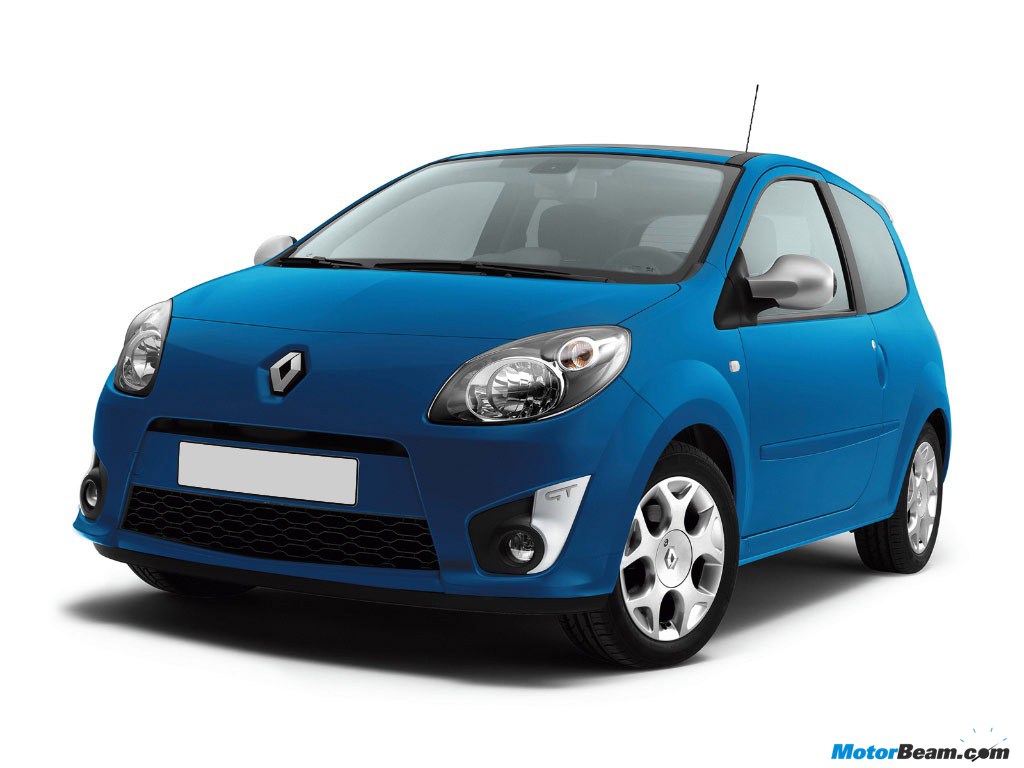 Renault is gearing up with all their might to develop and launch small cars in the Alto and Eon category to rival the biggest car manufacturers in India. A new team has been set up by Renault-Nissan partnership to build the new sub-compact category car. With very cost effective cars in Europe helping them keep their heads above the water through the recession-hit continent, they have a new found value and hope for small cost effective cars.
The French car manufacturer is going super-aggressive and has set up a special team in India to analyze the pre-production requirements and are setting up contracts with suppliers and local executives to reach this goal. They are developing a small platform which will have more space and comfort than current rival cars but be cost effective enough to be priced around Rs. 3 lakhs. The same platform will be used to build a similar car for Nissan as well.
Renault-Nissan has put lot of hopes in this new project and has put an aggressive strategy in place saying that going head on with the likes of Maruti and Hyundai in India will make them extremely proficient to take on the small car market in the rest of the world as well. This will also form the basis for many new small cars they will introduce in other developing markets like Brazil and Russia. Renault has already bought Gerard Detourbet to India, who happens to be the brain child of the Logan. Mr. Detourbet is already working on establishing a strong team to develop the upcoming entry level Renault car.
Source – Economic Times