REVA To Develop Electric Vehicle Market In Iceland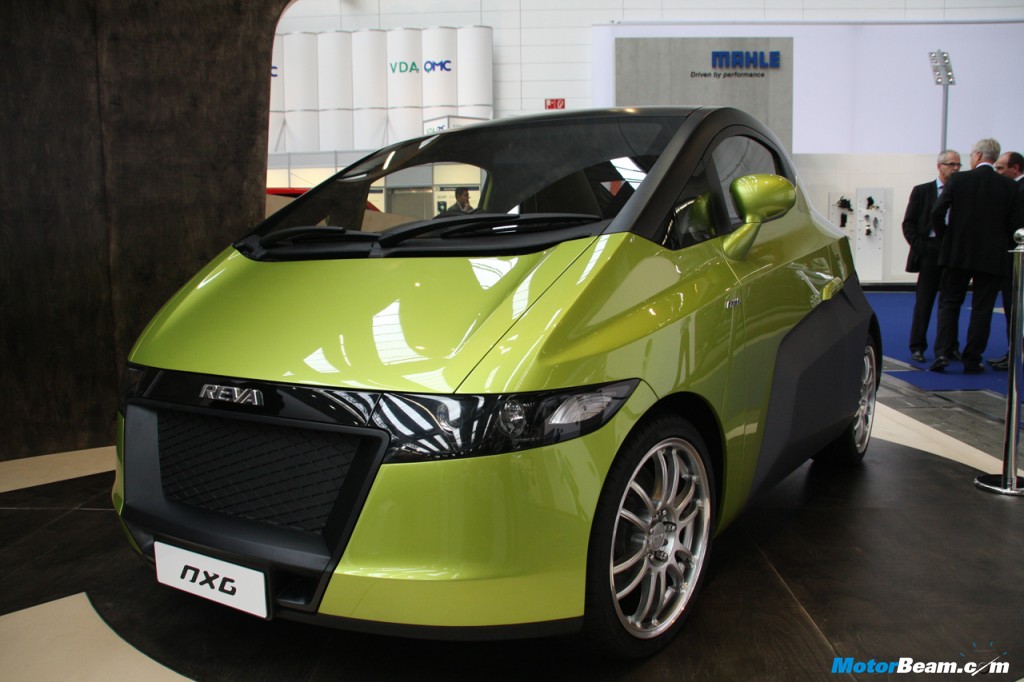 Northern Lights Energy (NLE), the initiator of the 2012 project and provider of infrastructure and services for Electric Vehicles (EV) based in Iceland has signed an agreement with REVA to jointly develop the electric vehicle market in Iceland. NLE will have exclusive distribution rights for the NXR, and consequent follow-up models, such as the sports coupe NXG, which will be launched in 2011. The sales and marketing of the car will commence in the second half of 2010 and customer deliveries at the end of 2010.
NLE is working on developing a (re)charging infrastructure system for Electric Vehicles and vehicle exchange service to support the adoption of electric vehicles in Iceland. In addition to importing new EV models to Iceland, NLE is also working on developing systems to convert the current internal combustion engine (ICE) car fleet into Electric Cars. The mission is to place Iceland in the forefront of countries that uses sustainable energy sources for it's personal vehicle fleet, moving away from fossil fuels, saving billions of ISKs for the society and reducing the 680.000 tons of carbon dioxide (CO2) that is annually being emitted by the personal vehicle fleet in Iceland.